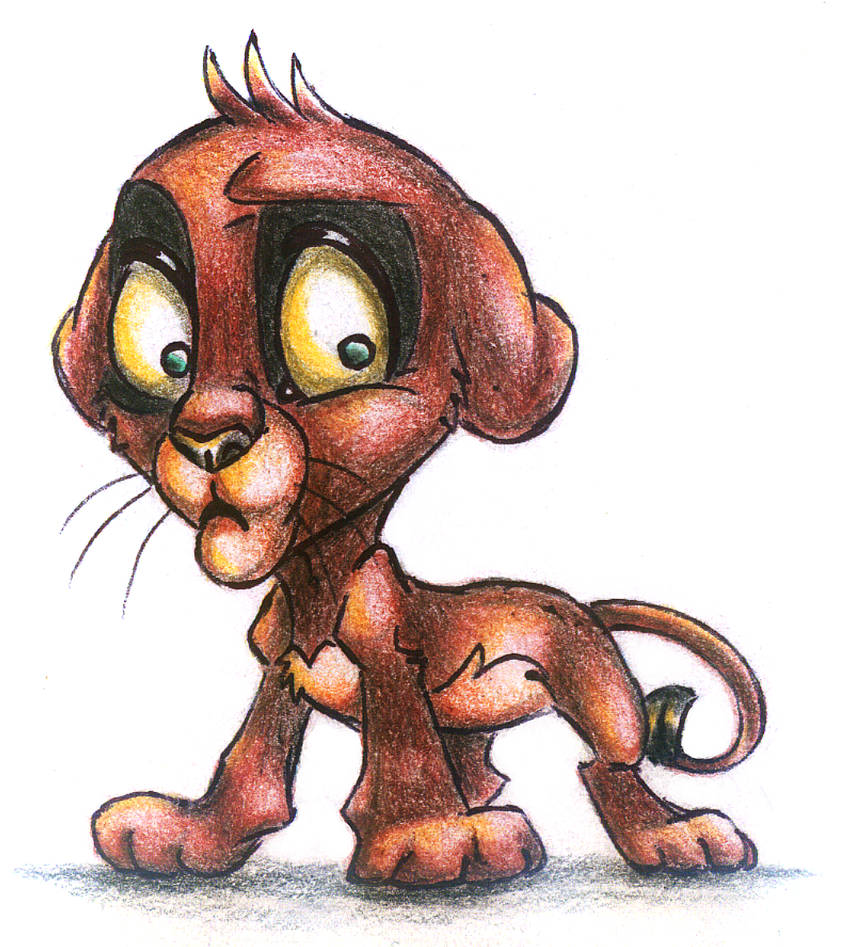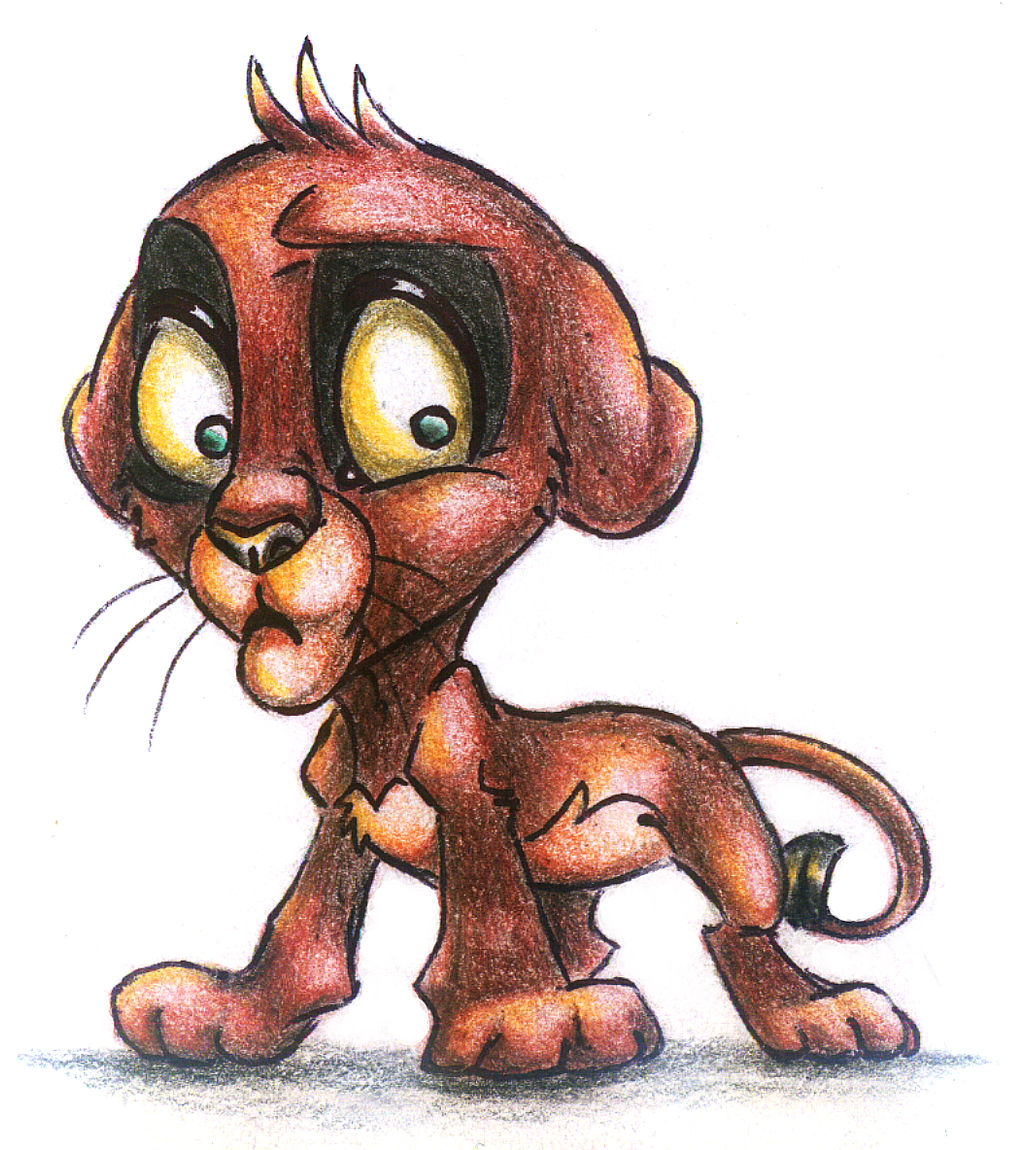 Watch
Just a plain and silly dafuq cubbeh. Mainly because I haven't posted anything tlk-related for quite a while, yet I really don't want to lose my tlk watchers. Atleast while I'm still here.

Oh my gosh this is awesome cute and so funny
after seeing this i just had to watch you omg!!!! Please upload more art like this its so cool!!!!!!
<33333333
Reply

Thank You so much!
(And sorry for such an insanely late reply)
I try drawing in a similar style usually, but I'm not completely sure, if i succeed or not, heh..
This is kinda extra-chibied tho, so it does look different from all my other stuff

And thank You so very much for the watch!!

It means so much to me!

Reply

That's a funny expression!
Reply

Is this cub Kovu or cub Scar? =3
Reply

Hmmm.. i think its neither

just a random cub c: but i can see the resemblance as well c:
Reply

Poor thing! He looks paranoid! XD
Reply