Gallery Descriptions and Miscats
It kind of seems like "Ok, fashion is fashion," right? Not quite.
Fashion photography can be broken up into many categories, but on DeviantArt we have TWO fashion categories which I'll be explaining today. These two categories are Fashion Portraits and Commercial Fashion.
So, let's break down our choices.
Fashion Portraits




The first fashion category is
Photography > people and portraits > fashion portraits
. Fashion portraits are about capturing clothing or accessories on the human form in an atmospheric and usually artistic manner. Fashion portraits can be stand-alone photographs, but they are often shot in series that are called "editorials." Fashion portraits are usually about capturing/creating a feeling or character, which can be accomplished in one shot or in an editorial.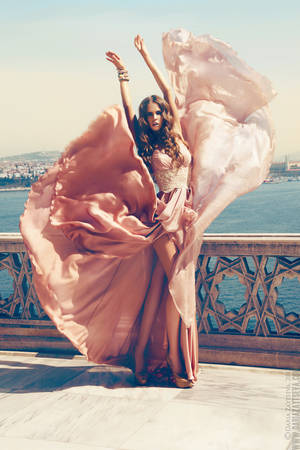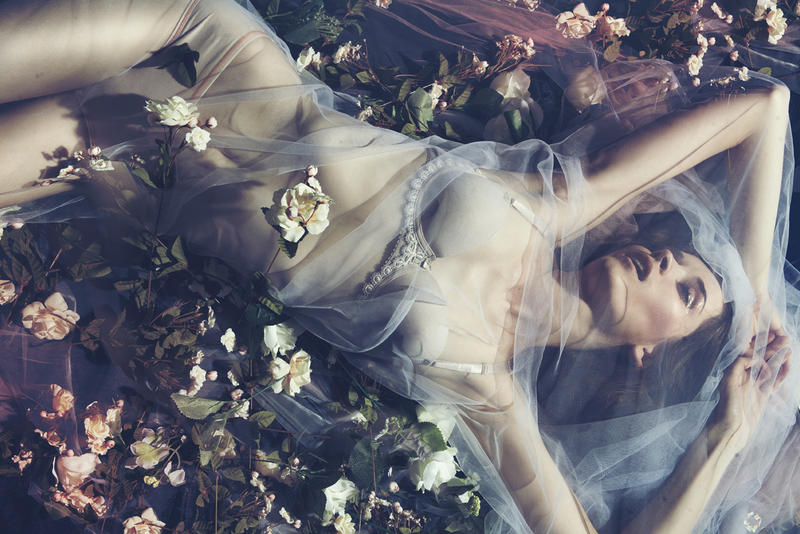 But what about if the shot doesn't really show off clothing or accessories? I also include
"Beauty Shots"
under fashion portraits. "Beauty Shots" are meant to specifically show off makeup and/or hair style looks in this same manner. Just like any fashion shoot, they require a team of creatives.



Fashion portraits include a variety of styles and models, some fashion portraits include extravagantly styled clothing while others opt for a more simple approach.


Think of the "Fashion Portraits" category as the kind of photographs you would see in a magazine fashion editorial focusing on the feeling/story as much as, or even more than, the fashion. Fashion portraits are essentially about showing off the skills of the creatives involved.
Besides editorial, fashion portraits are also done for personal or portfolio use.
Fashion portraits overall will have a more creative air to them, including
color-toning
and
creative lighting
, because as I mentioned before, the atmosphere and feeling is often
more important
than accurately depicting the fashion. Fashion portraits overall use emotion and atmosphere to show off a lifestyle or a "dream" to the consumer. This is a look that is often used in high-end fashion advertisements as well, which is a spot where fashion portraits and the next category "commercial fashion" can overlap stylistically.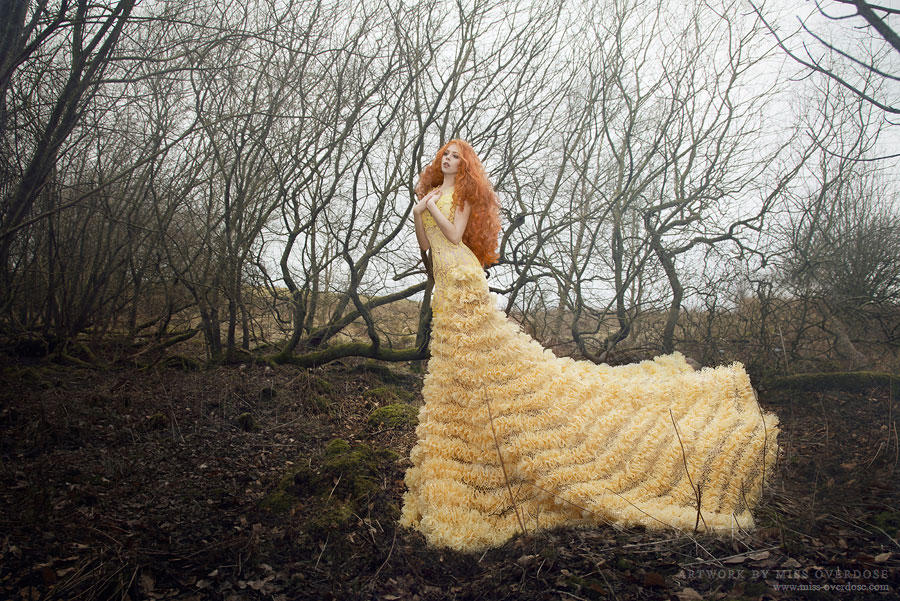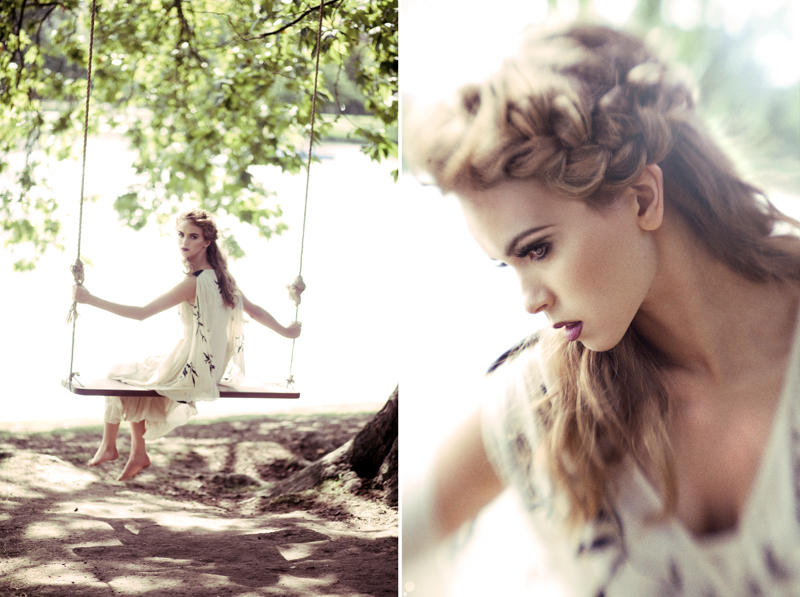 So what if you get hired to photograph for a fashion company? Well, that's a little different and it's the category we're going to talk about next!
Commercial Fashion
The other fashion category is located in
photography > commercial photography > fashion
. Commercial fashion photographs are explicitly
made to sell clothing or accessories
for a
client/brand
. Showing off the details of the garment, accessory, or beauty products is usually more important for these photographs.




These are the kinds of photographs you would see in a clothing catalog, an online fashion retailer, or as advertisements in magazines. These commercial photographs specifically showcase
ONE
company (unless it is a special collaboration). Color toning is usually minimal, because accurate representations are very important for the customer so they can see what they are getting.
catalog
and
e-commerce
(essentially the online version of catalog), consistency across images and good lighting is key. Commercial photographs for advertisements have more personality to them, but it all depends on the brand and their identity. After all, that's the focus of commercial photographs; the consumer isn't meant to focus on the photographer or the creatives involved so much (unless there is somebody very famous/popular involved);
it's all about the product on display
.


But what if you're shooting for a high-end brand like Gucci? Louis Vuitton? Marchesa? Or a brand that is similarly about selling the consumer a product that is attached to a lifestyle or dream? You're probably not going to be just showing off the clothes. The main goal of commercial photography is to sell the product, but if you're a high-end or creatively oriented brand, you're going to be doing it with a bit more pizzazz. And that's when you're going to be using more creative techniques to show off your fashion and it might start looking a lot more atmospheric.


All-in-all, there can be a softer line between the two categories style-wise.
HOWEVER
, It's a rule of thumb that a photograph should
not
be in commercial fashion, unless it was shot specifically for a client to use as promotion or advertisement. Remember, fashion portraits are made for personal reasons, portfolio reasons, or for editorial use.
Now that you know what it takes, you can go out and take fashion photos and categorize them with pride!