Catwalk Talk
This month I got to interview xxbone aka Dana Hosova. She is an amazing photographer and has been with the DA community for 10 years! She has a real talent for composition and lighting and I definitely encourage you to go check out the rest of her gallery!
Enjoy!


Why did you decide to take photos of people? And was fashion the type of photography you first started out creating?
About 10 years ago I fell in love with macro photography. When I finally had some money to buy my first digital camera I bought a macro lens with it and I imagined that I would start to discover the colorful beautiful world of insects, plants, etc. Unfortunately, with no experience in photography I realized that my photo of a dead fly on the window sill didn't look quite as nice as I had hoped. So, I started to point my camera more and more at my friends and I enjoyed the blurred background behind them. It didn't take long before I started to ask only my female friends and then even online some random good looking girls. At that time, Facebook wasn't popular so I was searching for them mostly on dating sites etc. I was also traveling a lot in countries where it was not safe or appropriate to take photos or for other reasons. So I had pauses in developing my skills.



Briefly describe your fashion photography style.





7 years ago I met my make-up artist. She was still in school at the time and very young, but we fit well together. We started to experiment more and more with make up, hairstyles, and clothing. Overall, I do not think I have a really specific fashion photography style. Besides the beauty part, I like to experiment with different lighting style. I believe my "handwriting" is in each photograph but it is not an intention.



Are you self-taught or formally educated in photography? And if you're self-taught, what resources have you found to be the most helpful on your journey?






I am a self-taught photographer. Actually the real profession I studied for was glass painting and art history. I think if digital cameras didn't exist, I wouldn't be a photographer. Photography always seemed too technical to me, but because of digital it is more visual and that fits me more. These days I understand the more technical parts of photography but it took some time, for sure less than it would have to learn how to develop film from a camera. What helped me? Well, I just tried and tried and photographed anytime I got a chance. I am too lazy of a person to watch tutorials and read manuals etc. so I learn things by trying. I am not saying that is the faster way but it worked for me!

Do you think in this age of technology that photography is "easier" or more "accessible?" And does this matter for the industry?
Photography is easier than before for sure, but I think that if you don't have the eye for it then it doesn't matter how good of a camera you have, because you will still be missing something that makes people want to look at your photos. The Industry is losing interest in photography, for example product photos are more about 3D now.


What do you find most inspirational for your creativity?



Young people and their good energy, optimism for life, and variability.


Do you plan out your photoshoots extensively beforehand? Or are you a bit more spontaneous when creating a fashion series?




Definitely spontaneous. Sometimes we have a client who wants something exact and we have to present some ideas and follow them. What's great is when they give us freedom or if we have time to do a bit more than we were asked, the ideas that come up during the photo-session usually are much better than the original ideas. I am not a type of person who draws everything on a piece of paper, including lighting, and then follows it, that is kinda boring for me.
What has been the most important piece of advice you've been given on photography? And what advice would you give to a fashion photographer trying to start out?


The most important given advice was to take photos in raw format. Advice I would give is to take pictures of everything, everywhere, and any time. Take photos as much as you can; practice makes the master.



What is your favorite and/or most successful photo-shoot you've created?


That's hard to say, every photo has some story behind it. If photos were published or just made someone happy in that moment, it is those pictures that are my favorites or they are the most successful.
Putting together teams for photoshoots can be difficult, and many new photographers don't know where to start. How do you find people to work with? What kinds of qualities do you look for in a creative team?

I was really lucky I found the make-up artist I am collaborating with, she is like my art soul-mate, even though we have had some rough times, we overcame that. Nowadays we ask other people to collaborate depending on what we need exactly for the project. It's sometimes good to ask young people that are still studying or people that are starting a new business, because they always need some TFP photos for their portfolio. I have to say that I am always proud that we are able to make so much from so little. We also collect old clothes from our girlfriends and their grandmothers and we make our fashion outfits from that because we like styling (and think of that as an extension of our photography).

How do you connect with your models when they're in front of the camera? Do you do lots of model directing on photoshoots?



Depends, sometimes the girl is moving so well naturally that it is not necessary and I let her to do what she thinks is the best and direct her just a little. I think the model's job is to move well in front of the camera. My job is to take pictures

How and if I connect with people is also a lot about their personality. I like to talk to them during the time they are getting ready.
What kind of goals are you currently working towards with your photography?


:iconxxbone
At the moment I have started a family so I do not have any big plans. We are working on our usual stuff and we will see what comes; I am not really searching out any big projects myself unless the projects find me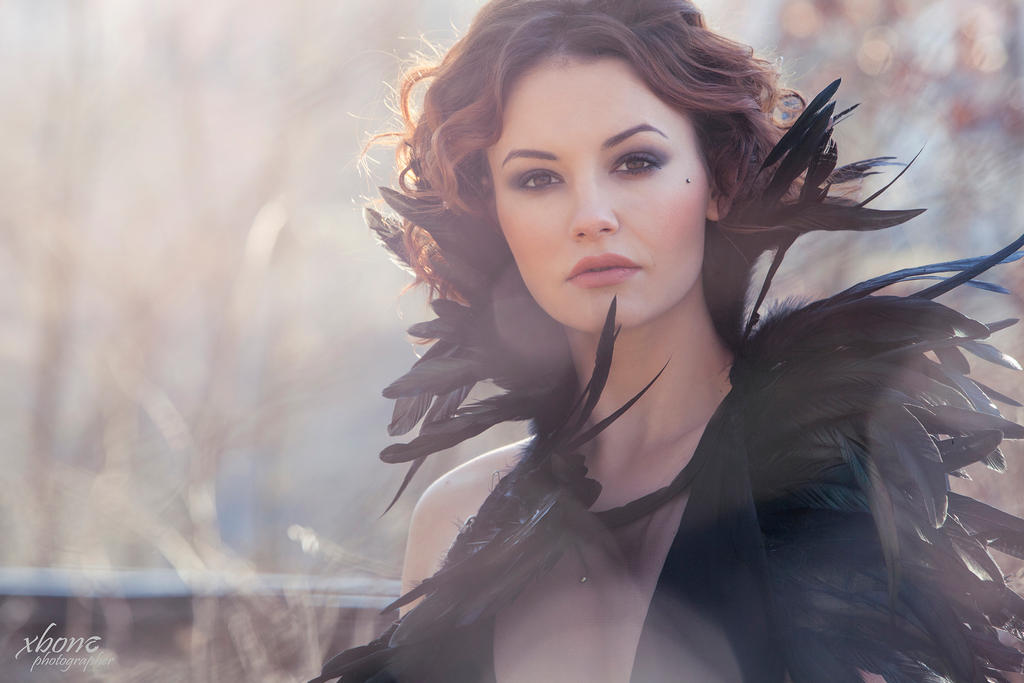 More work by xxbone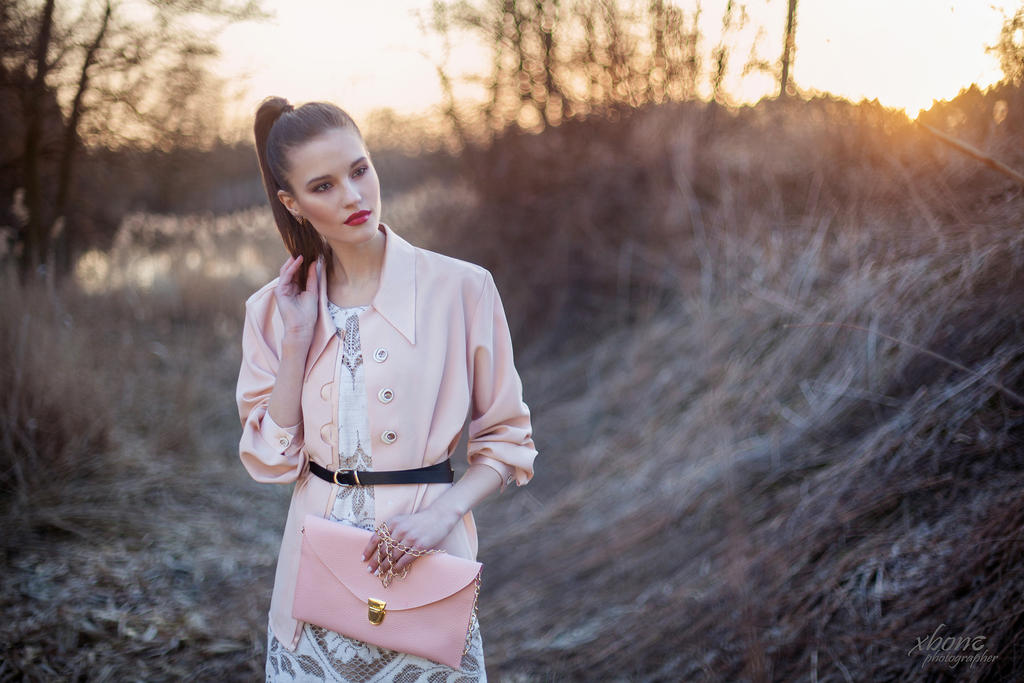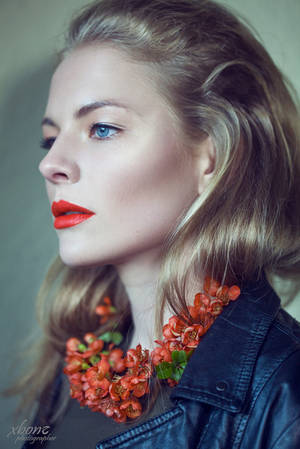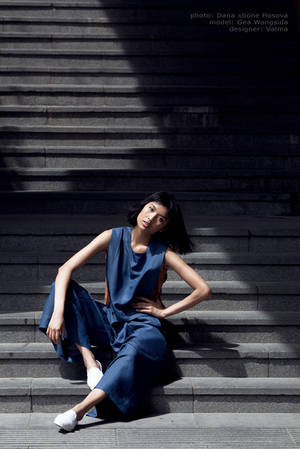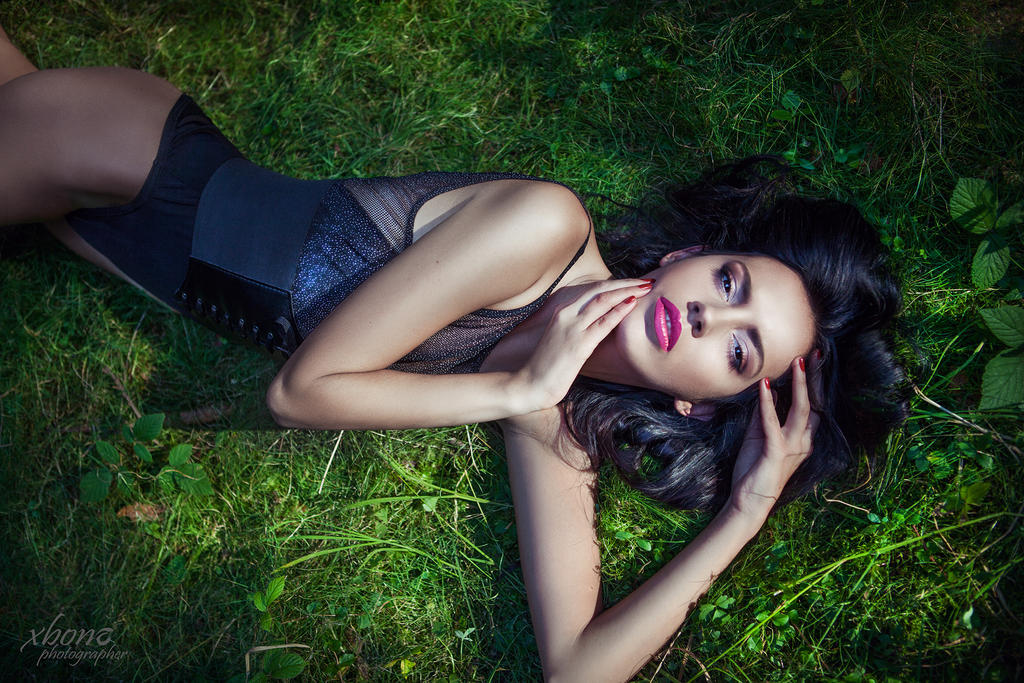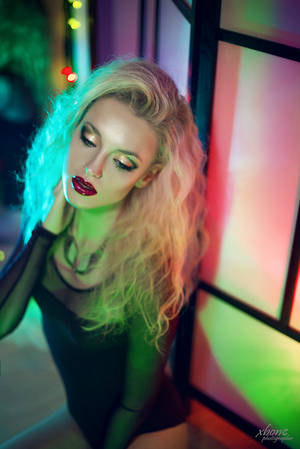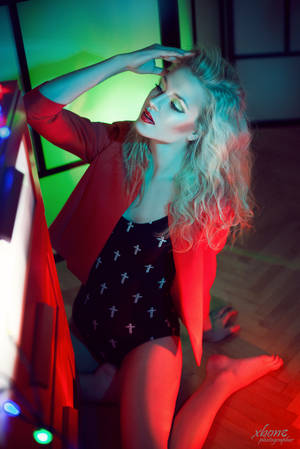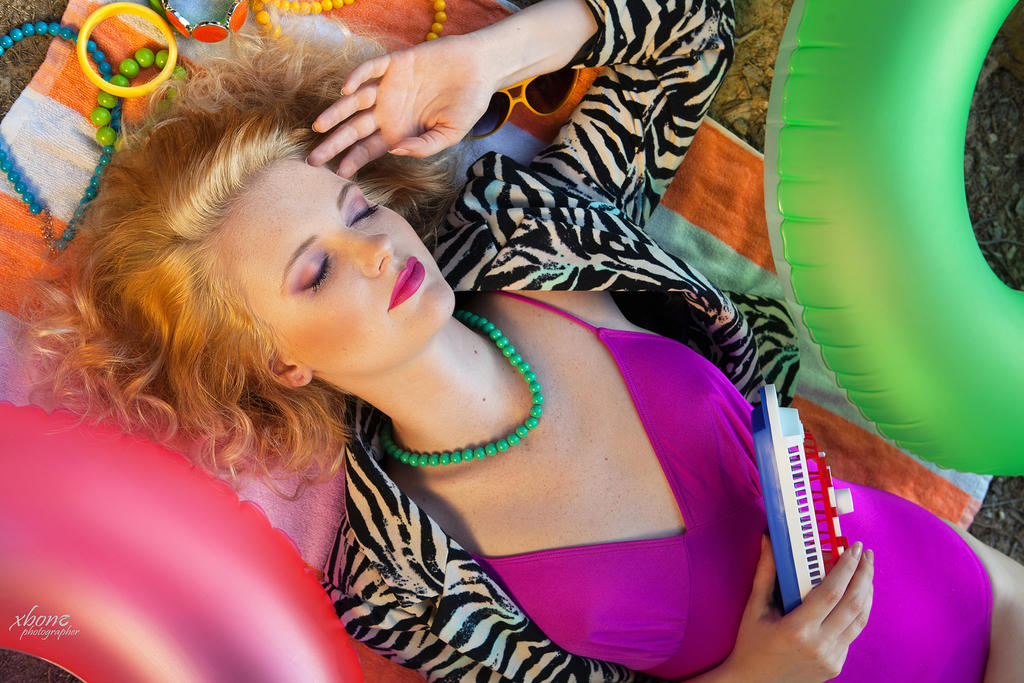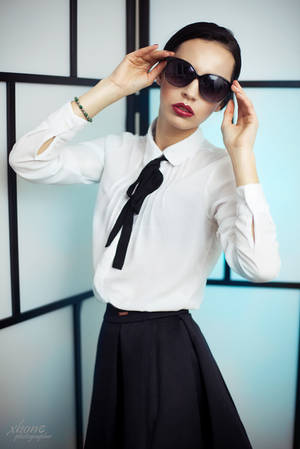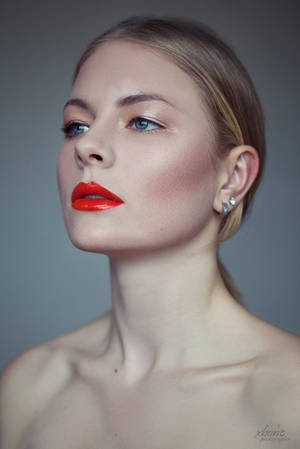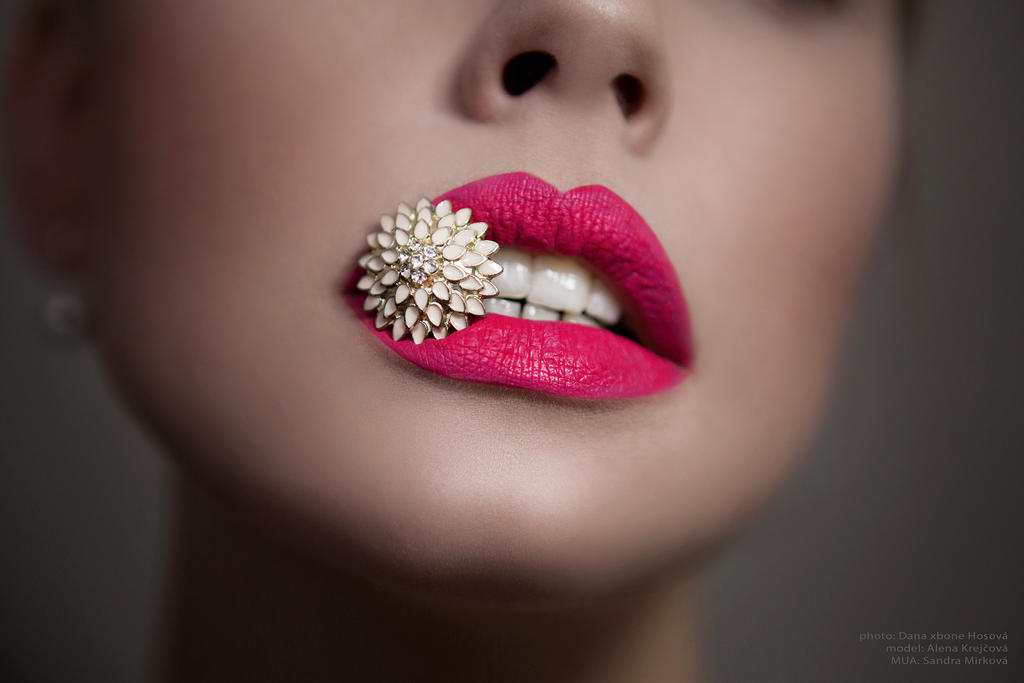 Catwalk Talk is...

"Catwalk Talk" is a series of interviews by Queen-Kitty . The interviews will be with up-and-coming as well as established DeviantArt fashion photographers, where you get to find out about the person behind the camera! Each interview is meant to inspire and inform.





thnx, You made a great work, You show us the persons , not only works
hugs from Oberschlesien