Catwalk Talk
This month I am bringing you an interview with fairyladyphotography ! Paulina is a photographer in Poland who has been with the DA community for 7 years, and her work never fails to spark the imagination! At only 23-years-old, her advanced technical skills seem to come from a more mature photographer, but her work has a distinct and youthful style that focuses on romanticism and soft femininity. Her work has personally inspired me for a very long time and interviewing her was a delight!

Enjoy!


Why did you decide to take photos of people? And was fashion the type of photography you first started out creating?

Humans inspire me the most. Photography of people allows me to vent my ideas and visions.
Love for fashion photography has matured in me, much the same as a love for fashion. Over the years, my style of dressing has changed. When I first started shooting - my photos had little to do with fashion photography. At first I dreamed of creating fairytales, idealized photographs, or very vintage photographs, referring to different epochs. For a long time I was looking for my favorite style. I have a lot of unsuccessful sessions on the road, which I do not have anywhere in my portfolio. But thanks to that I learned the most and met many fantastic people.


Briefly describe your fashion photography style.







I still remain in the vintage and romantic climates. I love abandoned places and nature - such places are usually the background to my sessions. I take care that styling always has an admixture of elegance, even if it is one element. I love cloudy days for outdoor sessions or shaded places. And I love white!


Are you self-taught or formally educated in photography? And if you're self-taught, what resources have you found to be the most helpful on your journey?








I learned photography myself. Trial and error method. Often, some of my photographer friends would give me some advice. I watched and watched a lot of pictures. This is very helpful, it allows you to create a specific way of looking. More defeats helped me. I'm very critical of what I'm doing. I'm never 100% happy with the end result. Now I learned to work during the session, once it was not so obvious to me and I was thinking only after the photos were taken to the computer, and then it was definitely too late.





Do you think in this age of technology that photography is "easier" or more "accessible?" And does this matter for the industry?




Actually everyone can now play with photography. For a little money you can buy quite good equipment. But not everyone can be a good photographer. Photos that are good technically are not enough. We live in times when we are overwhelmed by the mass of images on each side. It is not so easy to create a picture that will stay in the memory of your audience. Many schemes or ideas are duplicated. It's easy to plagiarize, sometimes even unconsciously. You need to find your niche and audience and create a style that will stand out.


What do you find most inspirational for your creativity?





I think nature. Polish nature. Especially early spring and autumn.


Do you plan out your photoshoots extensively beforehand? Or are you a bit more spontaneous when creating a fashion series?




Fifty fifty. You cannot plan everything. Especially when working with a large number of people, usually everyone will throw in a concept. Besides, they are often surprised by weather conditions or other technical problems during the shooting. However, I try to think as much as possible and play with the rest of the team before the session. The most spontaneous tests are with just me and the models and self-portraits.
What has been the most important piece of advice you've been given on photography? And what advice would you give to a fashion photographer trying to start out?


It will be a banal advice, but just not to give up when something does not come out.
As a beginner fashion photographer I suggest you browse a lot of fashion press portals.




What is your favorite and/or most successful photo-shoot you've created?


Putting together teams for photoshoots can be difficult, and many new photographers don't know where to start. How do you find people to work with? What kinds of qualities do you look for in a creative team?

I follow different creators in the industry when I hit the person whose style and level of work corresponds - I send a message. Very often others write to me and in this way I have also met many wonderful people.




How do you connect with your models when they're in front of the camera? Do you do lots of model directing on photoshoots?




I try to make the best contact with the model before the session. This is particularly important for girls who are beginning their adventure with modeling. During the session I give directions, I often show with my own body how to pose. Of course, I also rely on her ideas, and when I say the least, it means that it is great.
What kind of goals are you currently working towards with your photography?



I have a lot of plans, all I will try not to betray. I have now changed my place of residence so that new opportunities open up to me. I will soon replace the equipment completely. I also want to rebuild my portfolio in the direction I have long dreamed of. I also plan an exhibition of self-portraits. I can't say more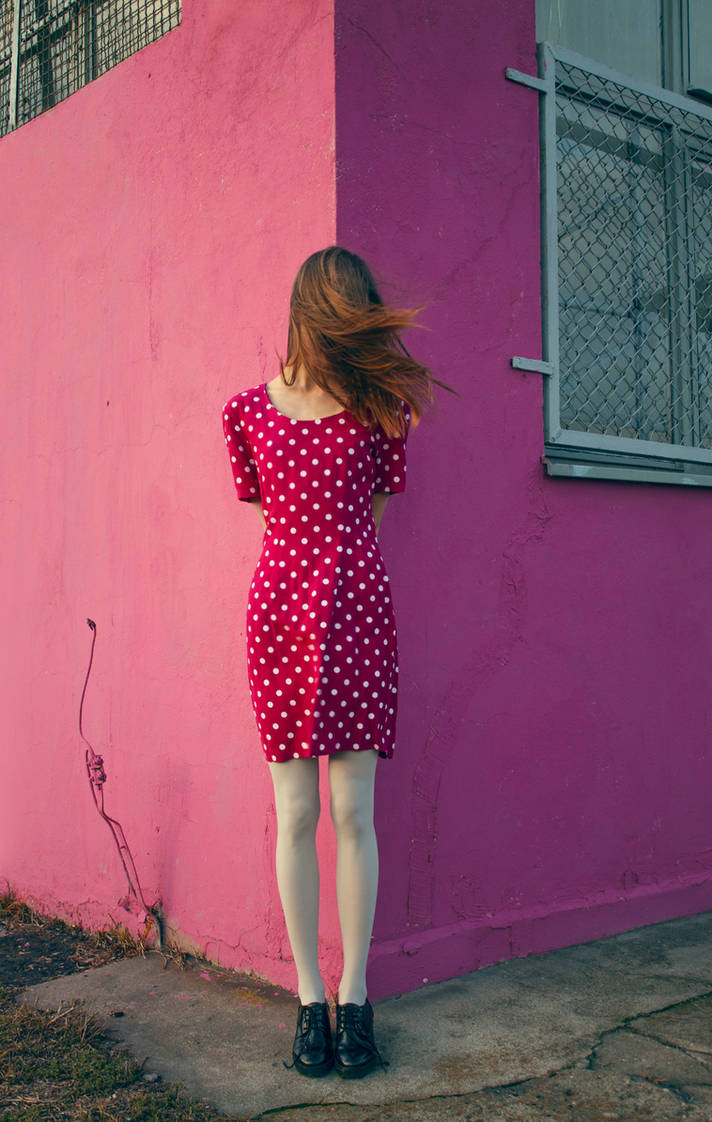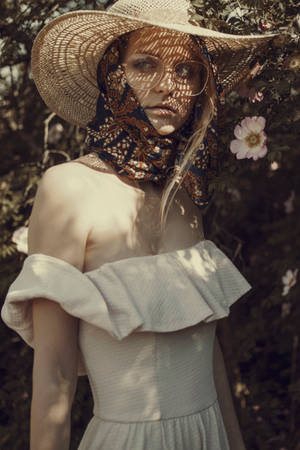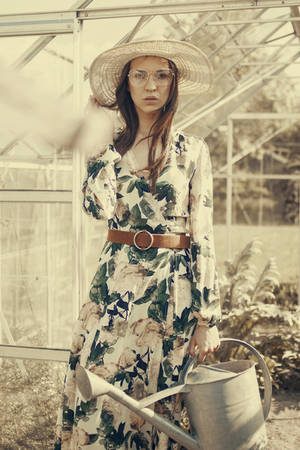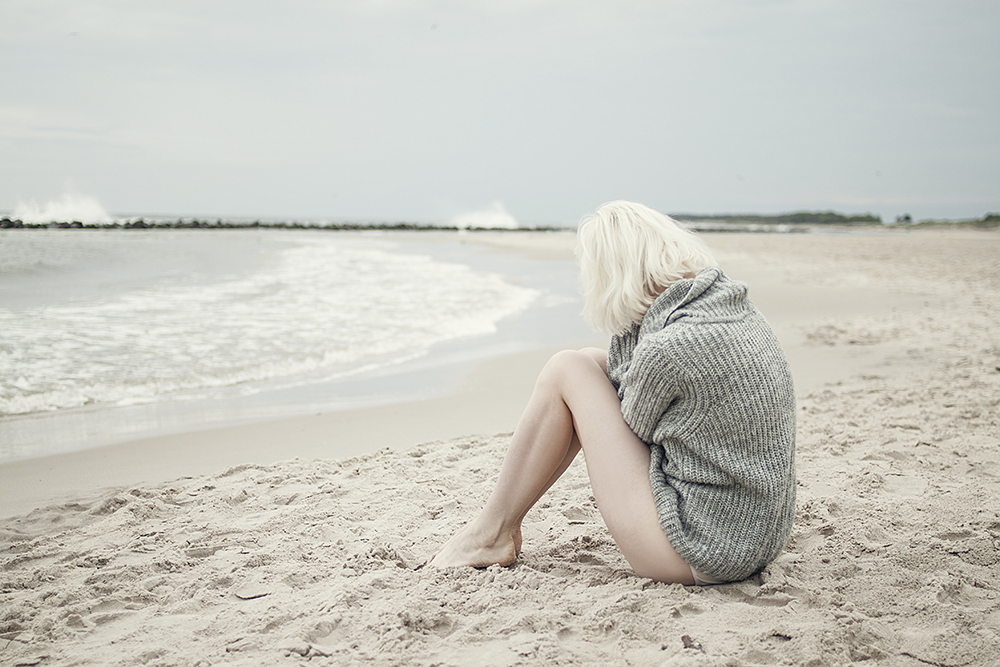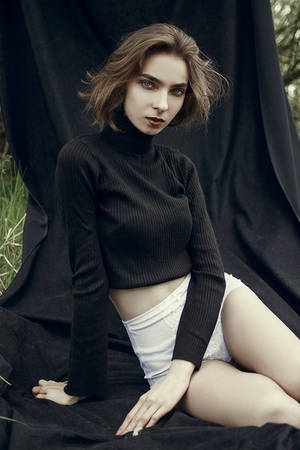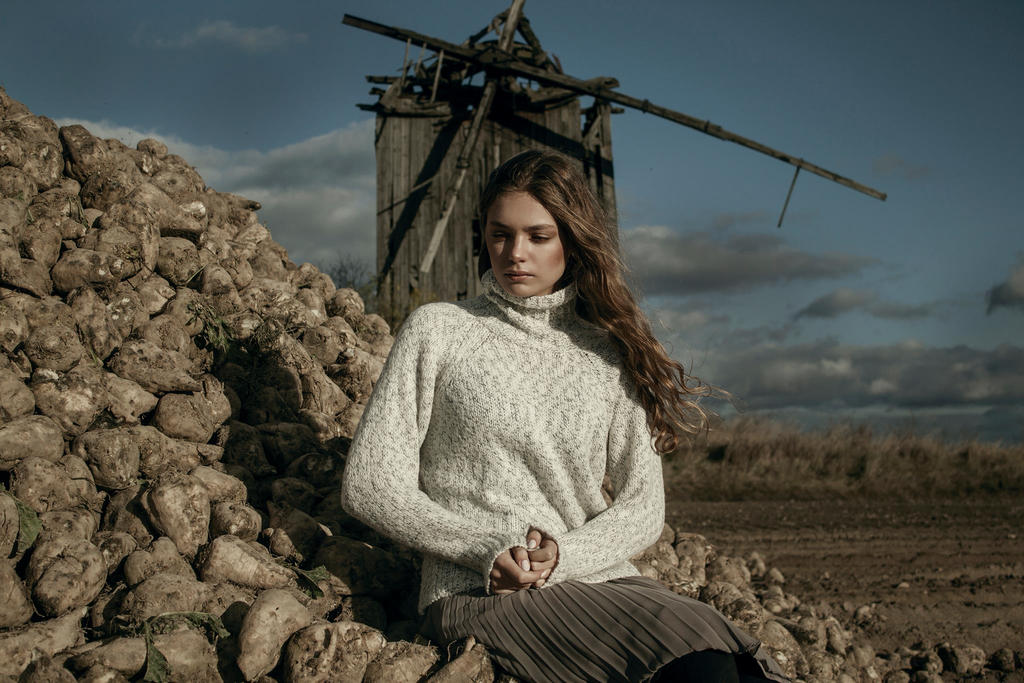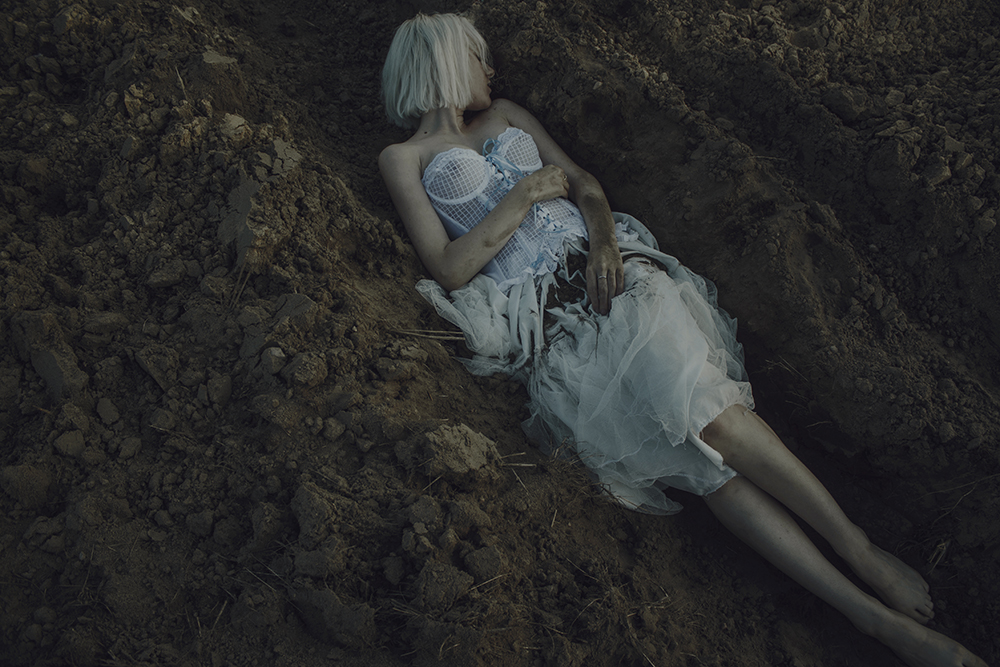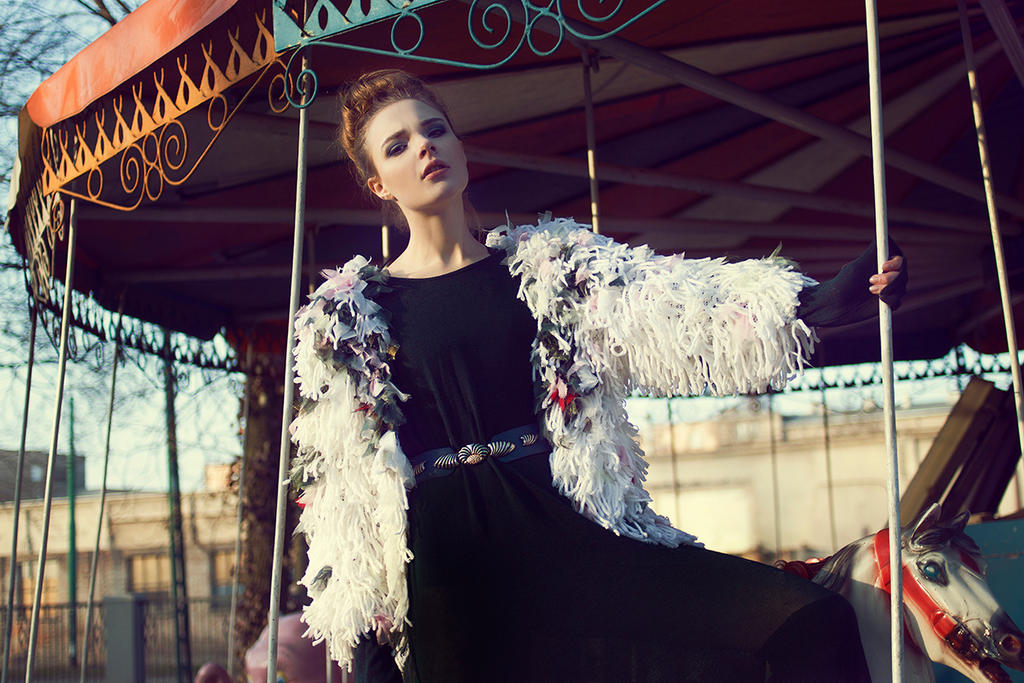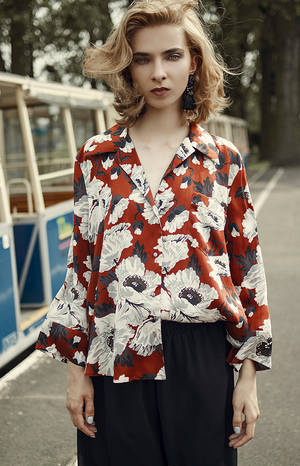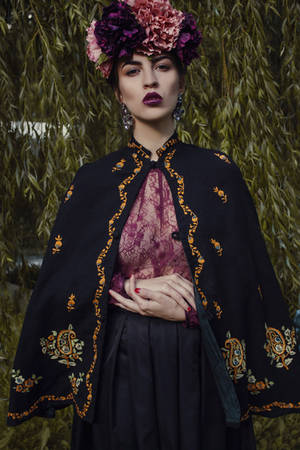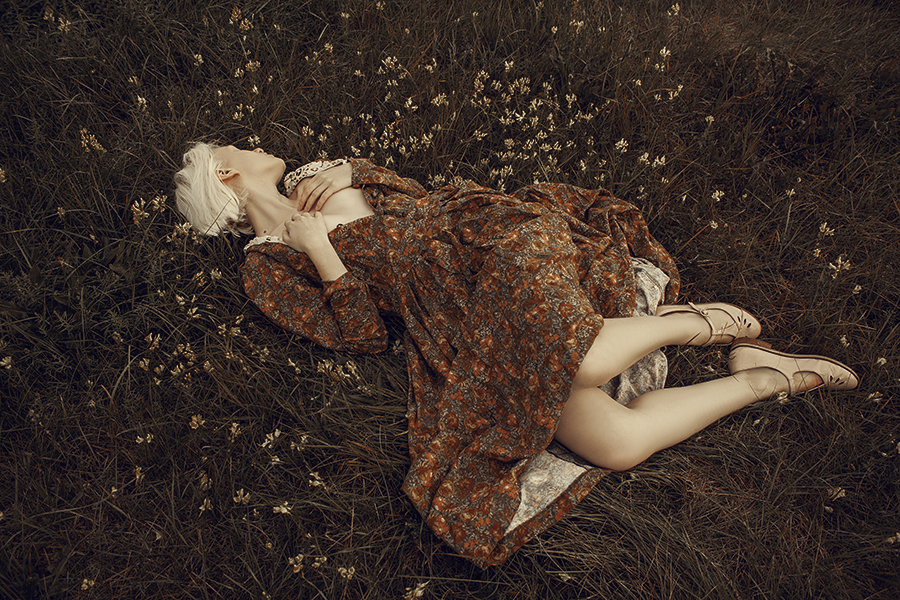 Catwalk Talk is...

"Catwalk Talk" is a monthly series of interviews by Queen-Kitty . The interviews will be with up-and-coming as well as established DeviantArt fashion photographers, where you get to find out about the person behind the camera! Each interview is meant to inspire and inform. A new interview will be released on the third Monday of each month.





great photographer and interview!

I can't catch up on all the amazing interview but I try to read my favorites