Catwalk Talk
This month I got to interview an artist that I already know and really respect, my fellow community volunteer Mrs-Durden ! She was the fashion photography CV before me and the reason I ended up joining the CV team. Her fashion photography is filled with rich colors and a great mixture of vintage and contemporary styling, with just the right alternative fashion twist.
Enjoy!


Why did you decide to take photos of people? And was fashion the type of photography you first started out creating?

Well, my first 'real' adventures with photography started in early 2009 when I was about to turn 15 years old. I was constantly hanging out with my best friend, so she was my guinea pig. I got bored quickly of trying to take pictures of plants, animals, places etc. It just wasn't interesting to me. Instead I liked trying to come up with clever or weird ideas my friend and I could work on. We created all sorts of experimental photographs, I still stand by the ideas I had back then, I just didn't really have the skills to do it all well. It'd be funny if I tried to reproduce some of those photographs one day. But essentially that's how I started out with portraits, it was the first thing I got into photographing that I truly became passionate about and had fun with.



Briefly describe your fashion photography style.






My fashion photography style has been a bit all over the place over the years. I honestly have a hard time finding the proper words to describe it, sometimes I do something vintage, whimsical and soft, other times it's a bold glam type look. I typically tend to plan for shoots to in a romantic, vintage type style, but sometimes I go for bolder looks. My style really tends to vary based on the models I work with. Some models are perfect for the whimsical, romantic vintage style, others are perfect for a more glamorous, alluring style. So I suppose the bottom line is I have a bit of an eclectic style, but no matter what, it tends to be vintage/retro/boho/glam in some way.



Are you self-taught or formally educated in photography? And if you're self-taught, what resources have you found to be the most helpful on your journey?







I am 100% self-taught, and I get this question often but never know how to respond. For the life of me I don't really know how I learned with photography. Trial and error is probably the best response I can give. Of course I've also looked up some tutorials on things like frequency separation techniques, or information on the best lens for my needs, but overall I really just practice and learn on my own. In the end, this is my hobby not my career, so I don't have as much pressure as others might.


Do you think in this age of technology that photography is "easier" or more "accessible?" And does this matter for the industry?
Photography is definitely more accessible, and in some regards perhaps we could say it is easier, but in the end I still believe that you cannot buy talent, you either have it/cultivate it or you don't. I've come across many people who think they can just buy fancy equipment and become some great fashion or artistic nude photographer, but without vision, without creativity, that fancy equipment won't do that much. It might be an unpopular opinion, but I still believe you need a certain 'something' to make it in this industry, and that you cannot simply buy your way into it by getting the most up-to-date expensive equipment out there. At the same time, it's great that photography is more accessible today, more competition means we're more inclined to try and better ourselves and improve our work.


What do you find most inspirational for your creativity?




I ask myself this a lot, because I'm not sure. Sure, I get some good inspiration from looking at what fellow fashion photographers do, but mostly I just go with my gut and my own imagination. Usually, once I have a model and I see the wardrobe, ideas flow into my mind and I go from there. All I really need are those 2 things, the makeup, the location etc will come to me as I brainstorm what the theme or idea of the photoshoot will be. That's usually how I proceed, since the first 2 things I tend to have locked in are a model and a wardrobe. I've always had a really wild imagination, my older work here on DA is a lot more experimental, the non-fashion stuff. With fashion I keep things relatively simple, so inspiration is easy, I already have millions of images in my mind I work with, so I never really do things like look through pinterest or tumblr or whichever other site for inspiration.



Do you plan out your photoshoots extensively beforehand? Or are you a bit more spontaneous when creating a fashion series?




It depends on what my goal is with the photoshoot. If I know I want it to be editorial and want to submit to magazines, then yes I do plan things out pretty extensively beforehand. If it's just a casual shoot to have some fun, then absolutely we'll just wing it and see what happens. In the recent years I've wanted to focus more on editorial work, so I tend to put as much time and thought into my shoots beforehand as I can, figuring out the right number of looks, the right styles, thinking of the best makeup look, hairstyle, brainstorming the best location, etc. The location tends to take the most thought and effort unless the idea of the shoot is simple enough to just do in a local garden.

What has been the most important piece of advice you've been given on photography? And what advice would you give to a fashion photographer trying to start out?


I cannot thing of one specific piece of advice but rather a few things I learned from others over time. Advice from fellow photographers helped me understand that I shouldn't have been sending as many edited versions of my photos to the models as I had been, it helped me figure out I should try new ways of airbrushing skin, it helped me work out new outdoor lighting techniques, understand that I should take my time during photoshoots to make sure I get the best results. My advice to a fashion photographer starting out would be to experiment as much as possible, have fun, you're just beginning so you need to figure out what your style is, what your approach to fashion is, and I feel you can only do so by experimenting as much as possible. Dare to try things you wouldn't normally think of doing, and always try new things. Take your time during photoshoots, don't try to rush, if you rush you might miss the fact that half of your photos when zoomed in on are actually blurry, or the eyes are out of focus, important details like this.




What is your favorite and/or most successful photo-shoot you've created?


This is really tough! My shoots with Mara and Kelsey are my favorites. My most recent shoot with Mara did extremely well in terms of feedback from people on social media, and both Mara and I were in love with the results, which got published in two magazines. These are some takes of that shoot, I have not uploaded them onto DeviantArt yet.
Putting together teams for photoshoots can be difficult, and many new photographers don't know where to start. How do you find people to work with? What kinds of qualities do you look for in a creative team?

I used to use ModelMayhem to find every member of my team for a photoshoot, and most of the time I found great people, but oftentimes it wasn't so great. I eventually started using local Facebook modeling and photography groups, and even Instagram sometimes but with less success. Then it was mostly just about networking. All of my fashion photography was done in North Carolina, and I have a great circle of people there I can work with, so it's actually really easy for me to plan a shoot with amazing people there. Here in Paris not so much. The qualities I look for are mostly people who are fun, open-minded and easy going. I don't want diva people, stuck up people, rude people, or people who only want to do things one way and refuse to be flexible in any way. That's another important quality, flexibility. I've had to work with a few models who were stuck with certain ideas in their mind, and wouldn't understand me explaining to them that the results would not be flattering or appealing in any way. I also like for a team I'm working on a photoshoot with to have good taste and judgment, I once had planned a bridal shoot that was themed all in white, the makeup was to be white as well, but the model showed up with a horrific orange fake tan. It was near impossible to salvage the photos from that shoot, her skin was a mess, if she had been honest about the current look of her skin we could have adapted and done something else. My best guess was she didn't realise there was a problem, and that was...well, the problem.


How do you connect with your models when they're in front of the camera? Do you do lots of model directing on photoshoots?



It depends from model to model. Some need a lot of direction, and I'm happy to help them. In those cases I will show the model what poses to do by doing them myself, and after asking them if they're okay with me touching them, I will sometimes help them place their arms, or tilt their head, etc. In most cases though, such as with my two favorite models Mara and Kelsey, they need practically no direction at all. I've become friends with a lot of my models because my attitude during a shoot with the model is always very casual and fun. I'll joke around, be sarcastic, be random, tell silly stories, it's all very relaxed and I make sure we have a good vibe going on. I'm young, I'm a girl, I work mostly with girls around my age, so it all feels very comfortable for everyone usually.

What kind of goals are you currently working towards with your photography?



I'm in a really weird place with photography right now. I moved to Paris in 2016, and I haven't had the time or energy to rebuild connections here with models, muas, stylists, etc. I've just now finished my Masters, and am about to begin my first time 'real' job, so I doubt I will have much time for photoshoots. Once I go back on vacation to the USA I know I will plan dozens of shoots. Until then, maybe I can work towards planning at least 1 shoot for 2018. I think I've been stuck in the mindset that I only want to do editorial, but doing an editorial shoot in a city where you know nobody in terms of photography and the market is saturated with photographers, is not easy. But again all it takes really is for me to truly motivate myself, which to be fair I haven't really done thus far.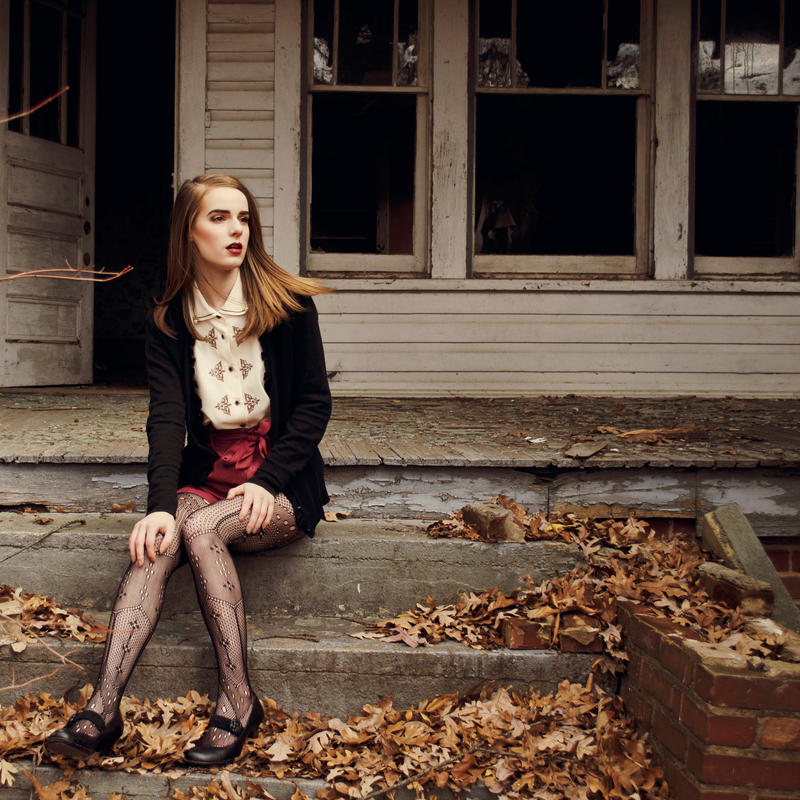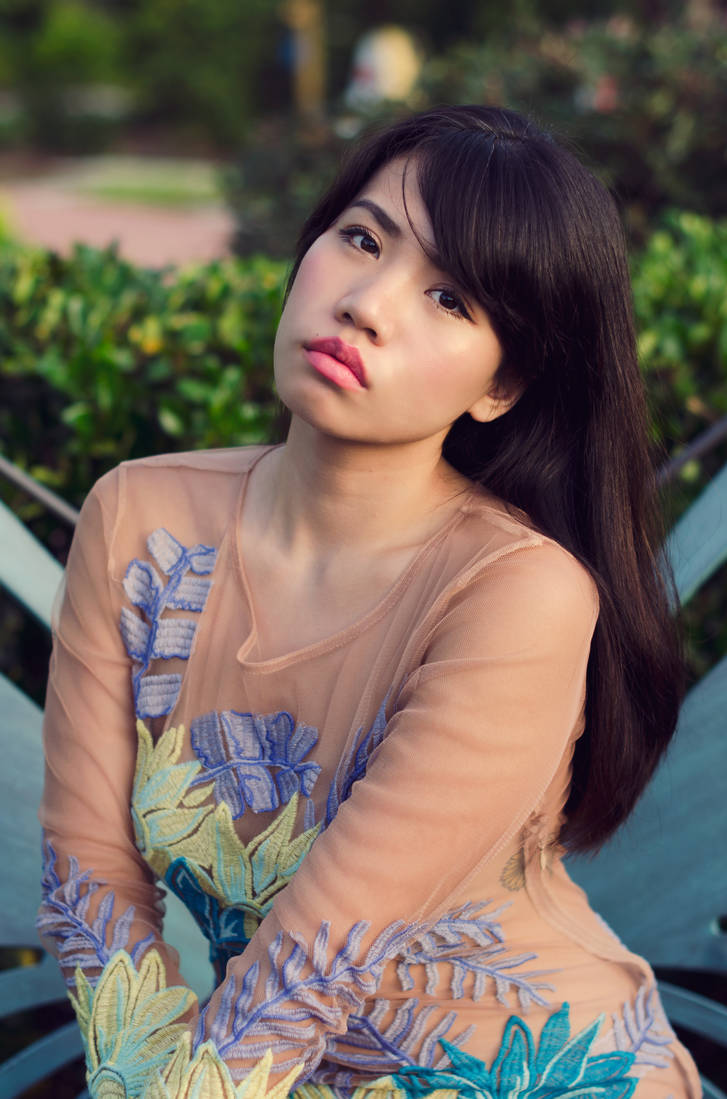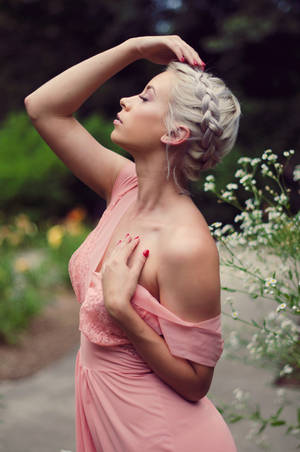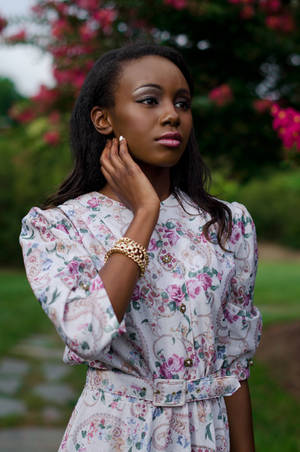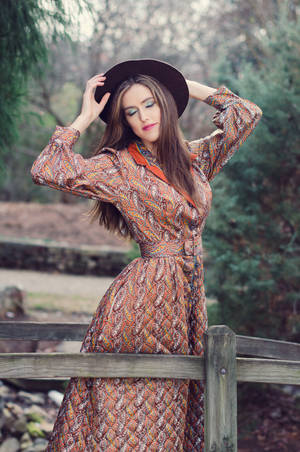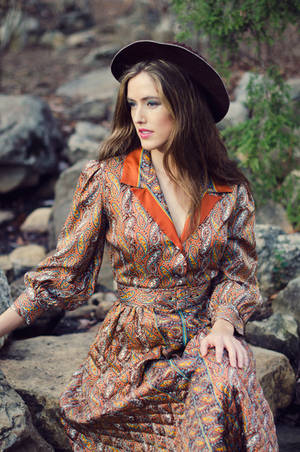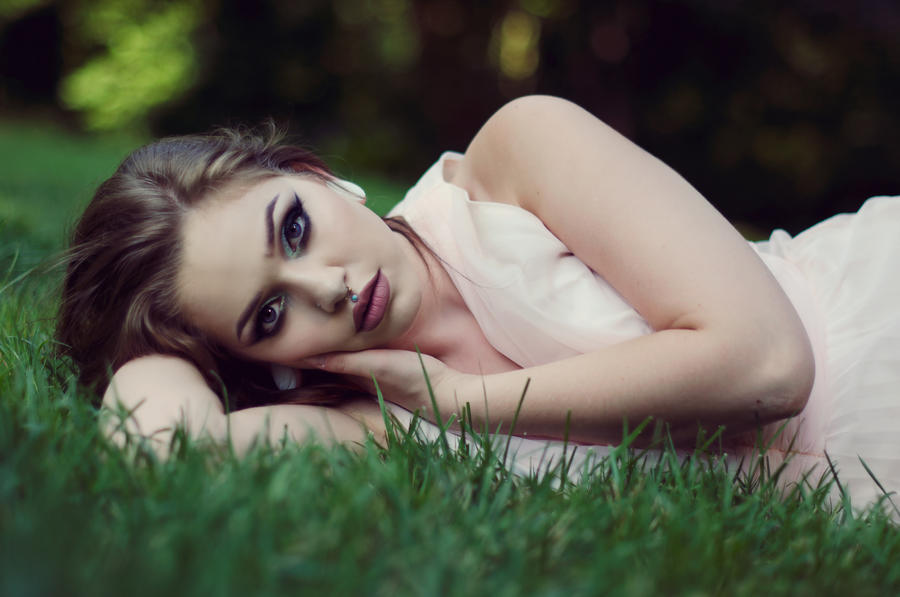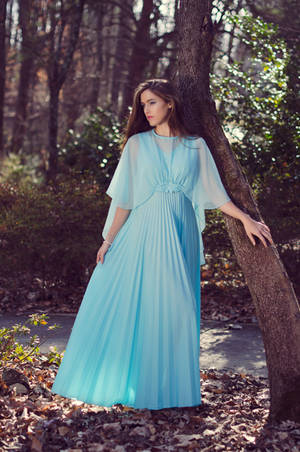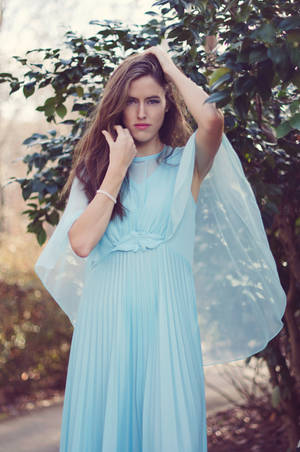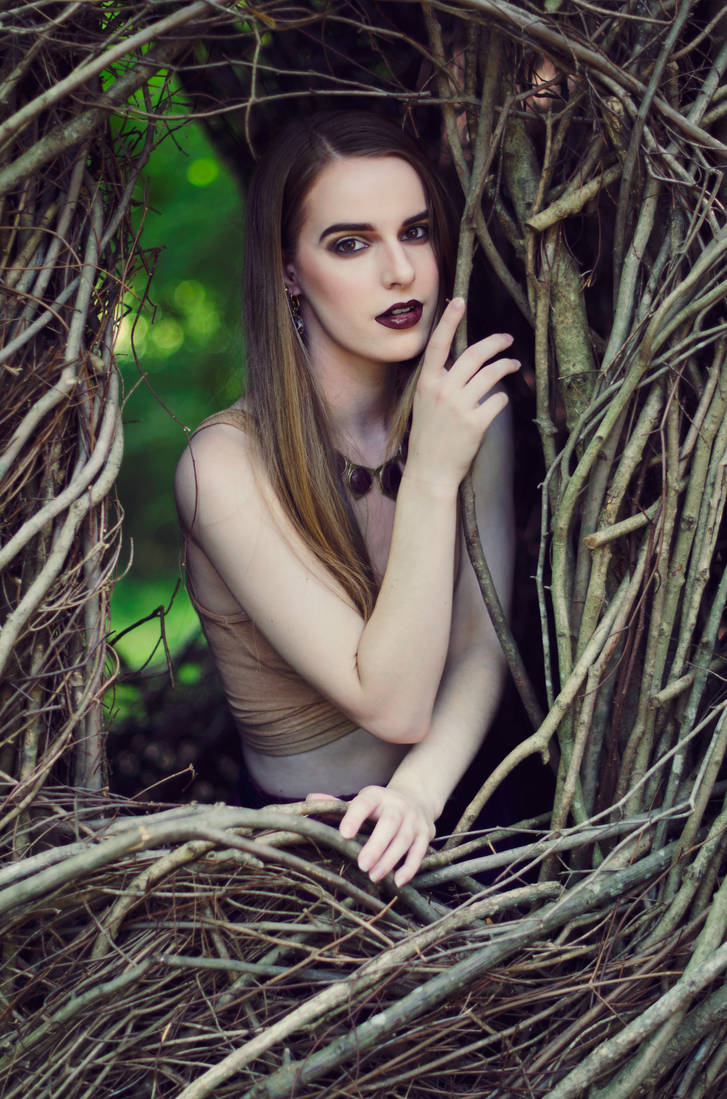 Catwalk Talk is...

"Catwalk Talk" is a monthly series of interviews by Queen-Kitty . The interviews will be with up-and-coming as well as established DeviantArt fashion photographers, where you get to find out about the person behind the camera! Each interview is meant to inspire and inform.





It takes a really good eye and patience for model photography. Excellent article with lots of hints for amateur photographers