This month I interviewed luciekout ! Lucie is a wonderful photographer based in the Czech Republic that tends towards a very glamorous and sometimes retro style with her styled photoshoots. Her use of lighting and color is impeccable! And not only that, her answers are full of her confident personality and sass!
Enjoy!
_______________________________________________________________________
What made you decide to photograph people? And were portraits the type of photography you first started out creating?


luciekout :

I always liked interaction with the subject. It seems like people can bring something of their own and new into my pictures, so it came to me very natural. I started doing photos at school. We had to choose a subject and photography seemed easy to me. What a silly person I must have been these days. On the other hand it can be very easy but also very hard. Depends on what result you want to reach. I would say I took a few non-people photos at start and then I went directly into portraits.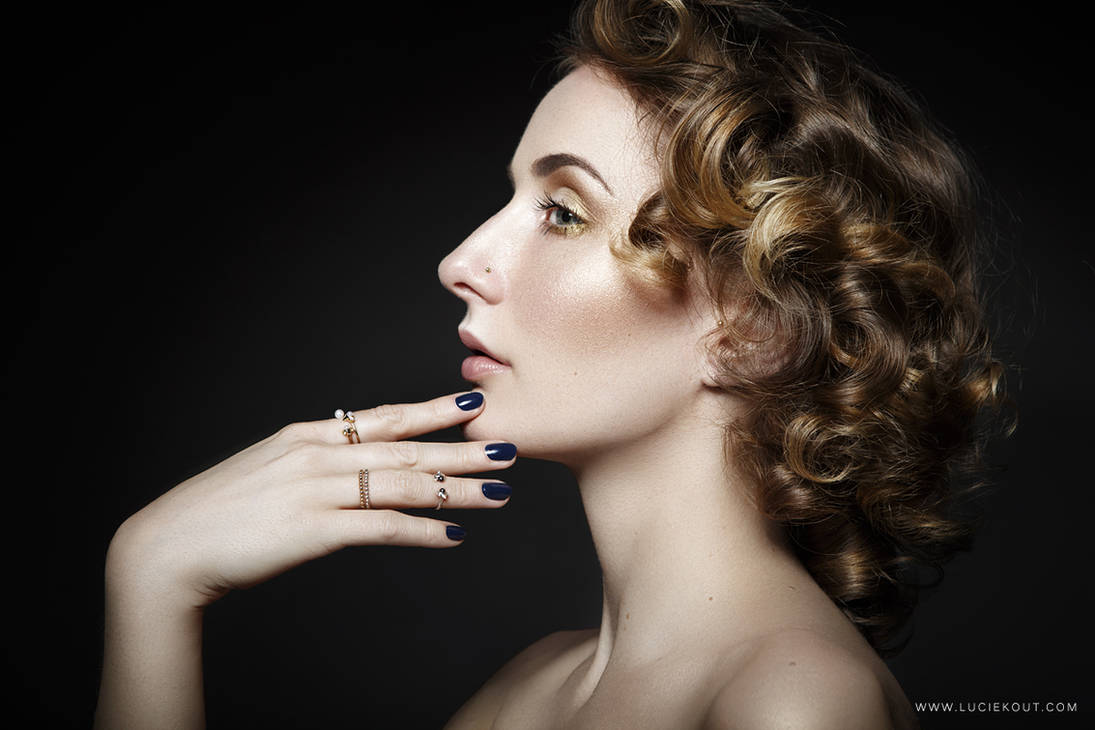 Please, briefly describe your fashion photography style.


luciekout :

I am not sure if I could consider myself as a pure fashion photographer. I love doing it but I also feel like there is a necessary boundary of not objectifying people in the image. I love the aesthetic and visual part of this job but I am not 100% comfortable with the business part. Patting people on their shoulders because of a desire to get a job is against who I am. Simply, I am too stubborn and hard-headed, and I always look for something what would please me even if I am trying to satisfy a client. Like, let the wolf have his meal and the sheep survive. There is a little rebellion in all that I do.
My style is clean,I like using hard light - modifiers like dishes, combs, reflectors. I love old glamour lighting and in this case I mean classic Hollywood glamour, not what we consider as glamour nowadays. I am also known for clean retouching. People seem to like my obsessive retouching style. So, unless I am paid, I follow my instincts. Gotta admit, sometimes it gets out of control 🙂. But everyone has ups and downs and it's simply part of the process.
Are you self-taught or formally educated in photography? And if you're self-taught, what resources have you found to be the most helpful on your journey?


luciekout :

I would say both. I went to art school and got that so-called education, but I can also say there is nothing and nobody who will teach you to have your own opinion. I appreciated that teachers gave me the keys for the studio and let me play on my own. That was something I am still grateful for. I feel more self-taught than educated because I was always onwards

. I only had to memorize a bit about a history. Everything else came from my desire to find out how it works or how can I do this and that? I was hungry for new information, so I searched and tested everything before we could even get this info from the teachers.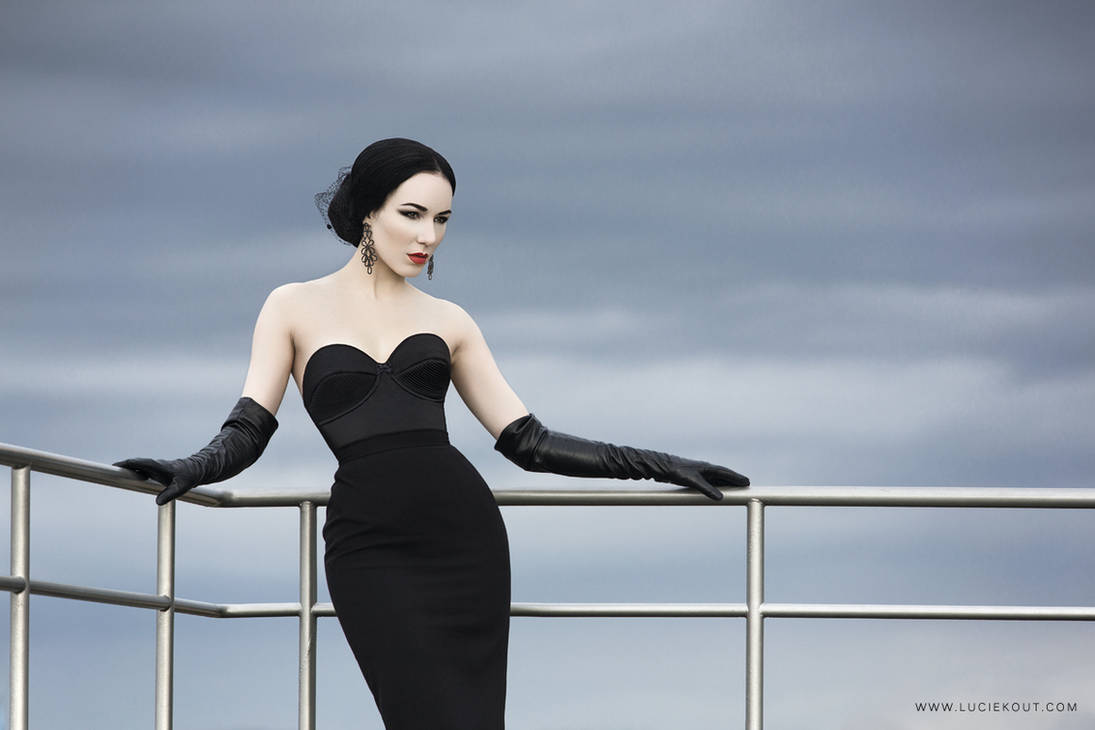 Do you think in this age of technology that photography is "easier" or more "accessible?" And does this matter for the industry?


luciekout : The p

ossibilities are amazing nowadays, but they also cost money. You can have a cool new phone with a technically modern camera but you still need to learn some fundamentals. If you manage some basics it's definitely easier to successfully finish a project than it was decades ago. Technology gives you speed and some creative freedom, which is cool. The people who want to see advantages will see them. The people who want to see disadvantages will see them too. It's a tool, sophisticated but without a human behind it, it's just an expensive dust-catching gadget. Industry has sped up, but there was always this quality/quantity question. You have to choose which one you prefer more.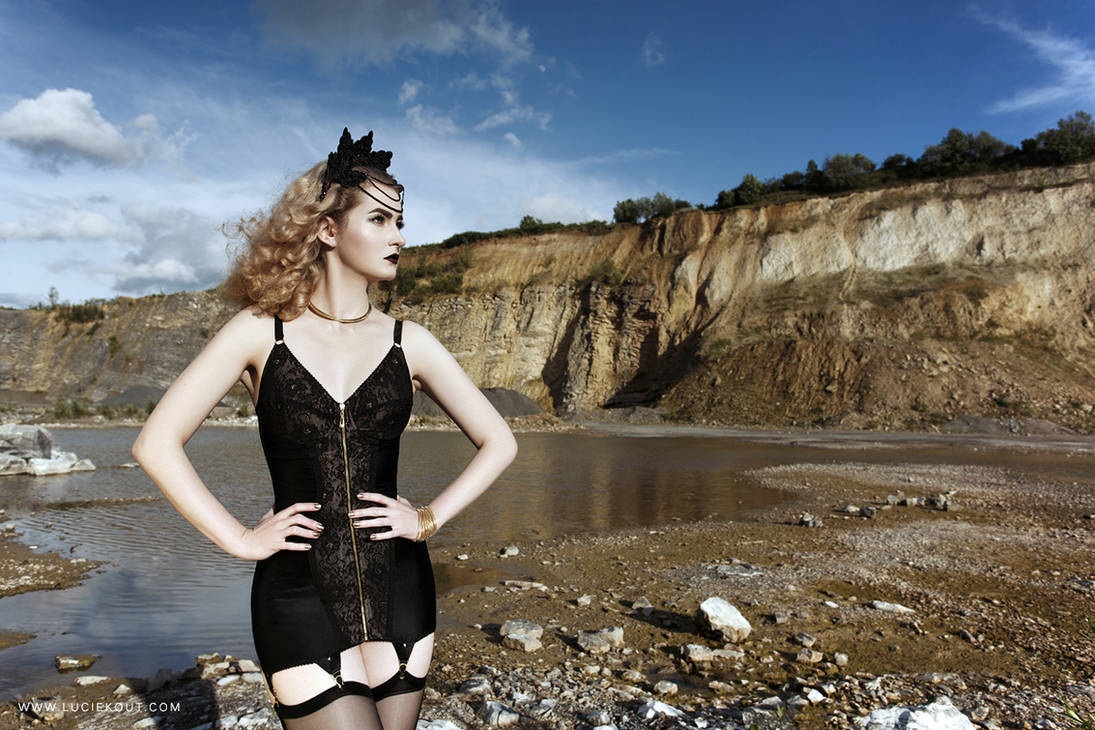 What do you find most inspirational for your creativity?


luciekout :

I am an introvert personality. It might not seem like that but I am, more than I was willing to admit for most of my life. That means I have the most inspiration when I am by myself and when I have time to let my mind simply flow. Unfortunately, there is not much space to do so. I also love watching other artists. I am an intuitive over-thinker - great as an artist but not as great for real life

. I need a lot of time for myself: to recharge, imagine, and build a new context between things. This is how my mind is set up and if I respect who I am I can get the most out of it.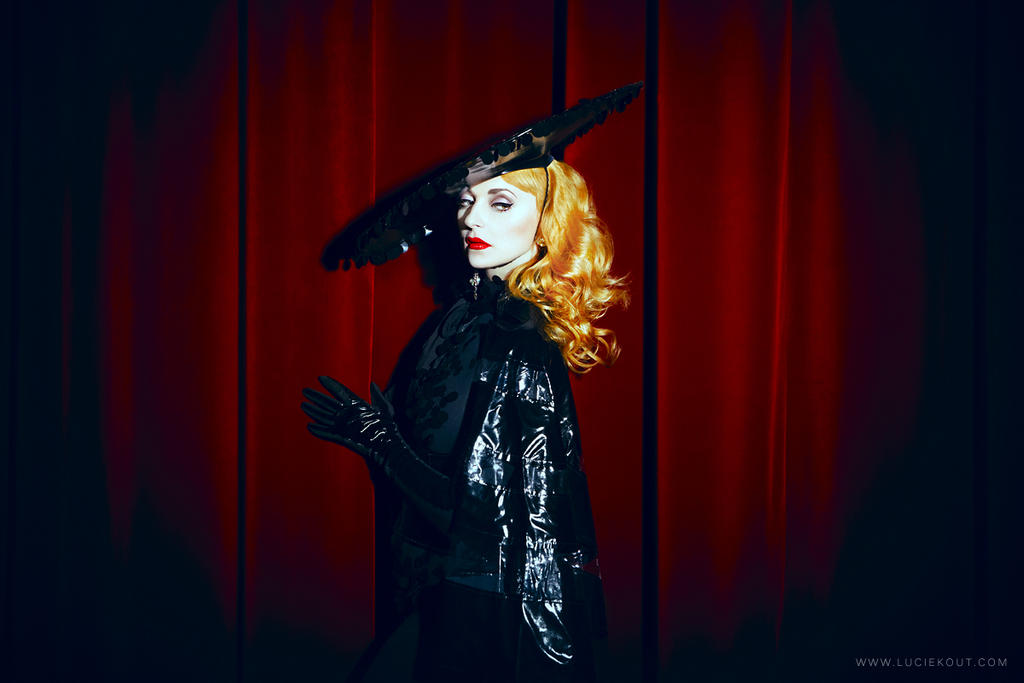 Do you plan out your photo shoots extensively beforehand? Or are you a bit more spontaneous when creating a fashion series?


luciekout :

I am an introvert in thinking but an extrovert in creating. I always have a plan (not too tight, not too brief) but I also let my mind catch onto whatever comes to mind during a photoshoot. It may be shape, mood, or anything. With my conceptual work I know what I want to say but the final picture is always a combination of my dream and the reality that I capture and bend with editing. I allow myself to get inspired and experiment while working. My only rule for this is: "If it works, it works...".
What has been the most important piece of advice you've been given on photography? And what advice would you give to a fashion photographer trying to start out?


luciekout :

Well, the thing I will remember forever is when I had a consultation with the famous photographer Rudo Prekop (while he was a university teacher of photography and film making), he told me: "You obviously do not need me, this school or anyone else, you just need to take your own photos and listen to your heart.". I can just say, he was right. I should always listen to my heart more. Unfortunately, reality keeps ruining my dreams with paying bills and so 🙂. But it's a challenge I accepted.
And my advice would be to trust yourself no matter what. There are so many talented people in the world but you are what defines your photography opinion and divides you from others. You gotta search for what you like, what you think and what you trust. Then it is easy to come out with confidence. And yep, rules are nice...nice to break.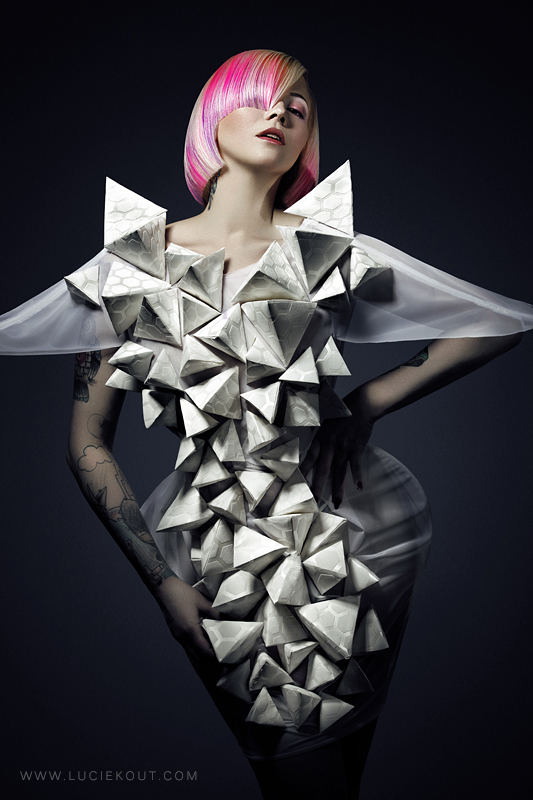 What is your favorite and/or most successful photo-shoot you've created?


luciekout :

I have had so many of them. I can hardly say which one was the best or my favourite. I love them all. I do not compare. I had such a great experience with photos that weren't as appreciated as others that I considered to be less 'smart' which were popular. It all belongs to the whole experience as cog wheels. But if I really have to answer, the best are these yet to come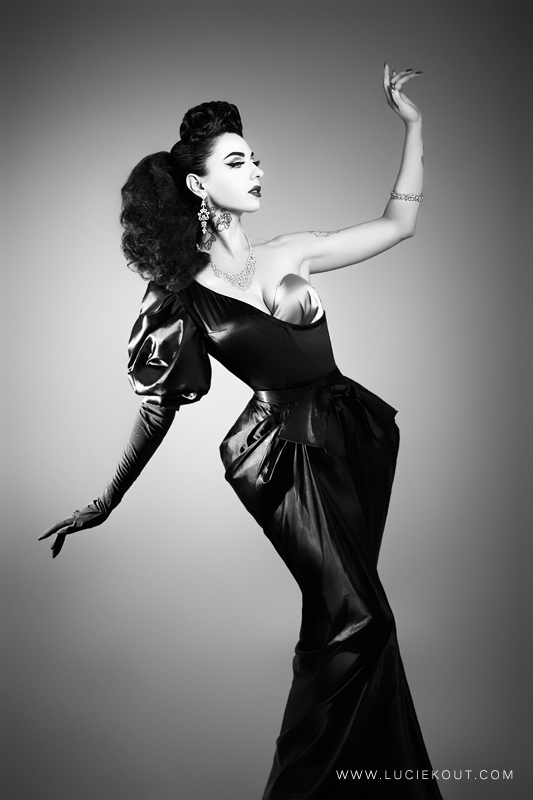 Putting together teams for photoshoots can be difficult, and many new photographers don't know where to start. How do you find people to work with? What kinds of qualities do you look for in a creative team?


luciekout :

Actually I am very busy, so I hardly have time to do something on my own. As a commercial photographer, I cannot always pick the people in the team. But I love when they are normal, helpful, skilled and inspiring. Having a MUA who has a nose too high, model constantly complaining, or client not knowing what they want is not a very motivational or inspiring environment. I try to avoid such people.
How do you connect with your models when they're in front of the camera? Do you do lots of model directing on photoshoots?


luciekout :

I am honest and supportive. I explain and show... like if we met, I would try to cheer you up like there is nothing to worry about because we are there to reach the best possible result we can. We do not fight together, we collaborate. I would explain to you my idea, ask you about yours, show you what I like. I also notice if you are the type who needs more or less direction. Some people like to be directed, some are better without direction, just having a general idea. I always go for what works the best. With regards to what we have in mind as a goal, I constantly weigh pros and cons of each situation. In this I think I can consider myself as an empath. This also causes my exhaustion after every single photo-shoot with people. After a shoot, I am finished I usually can't interact too much. My head sets a blue screen of mental death and I shut myself down :-D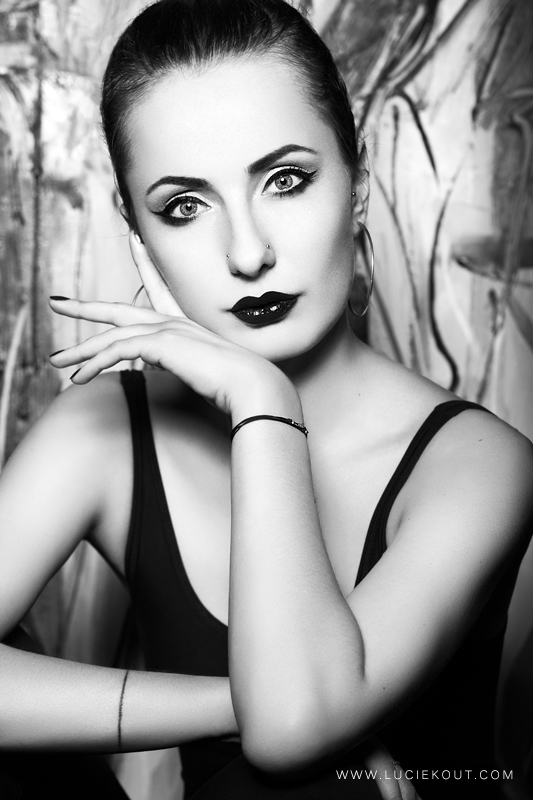 What kind of goals are you currently working towards with your photography?
Do you have any goals for 2019?


luciekout :

My ultimate goal for the future (not only this year) is to do more personal work. I am really into concept but I do not have much time to process it and prove it. I need to show there is more in me than just making a nice picture

. Like, look, I have a brain too 😄. I know people are happy with nice pictures but it feels like it's not enough for me. Am I clear? I suck at time management too. So these two things are my goal for next years besides making money for new lenses and photo gear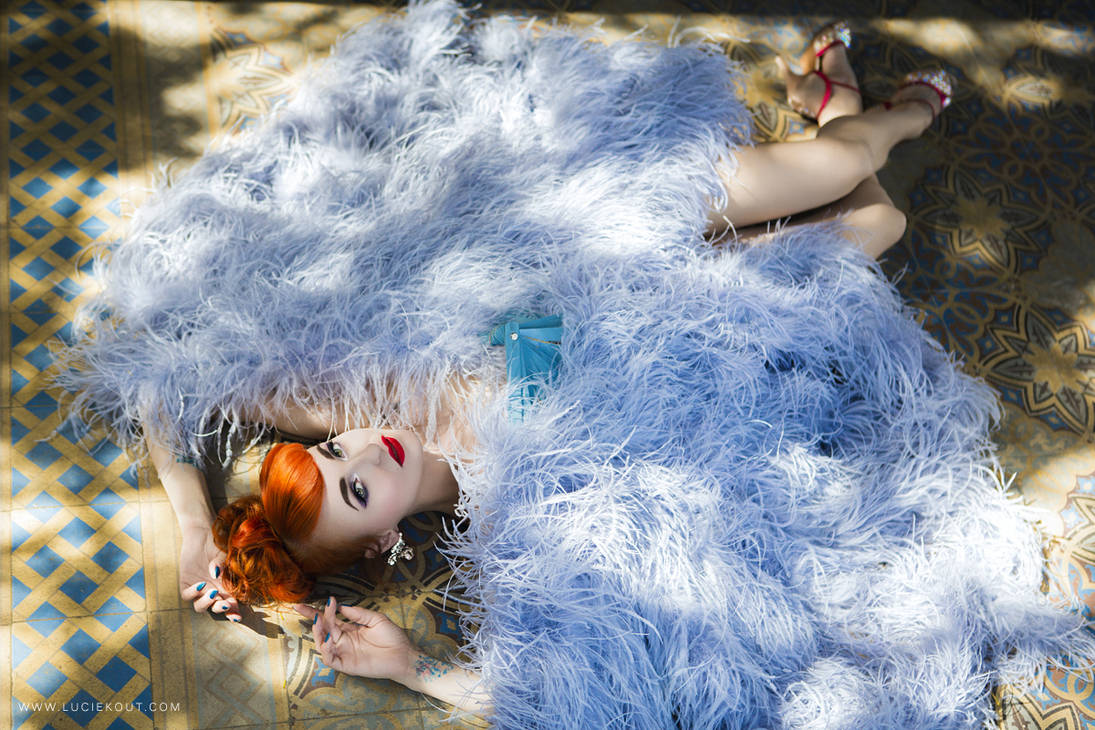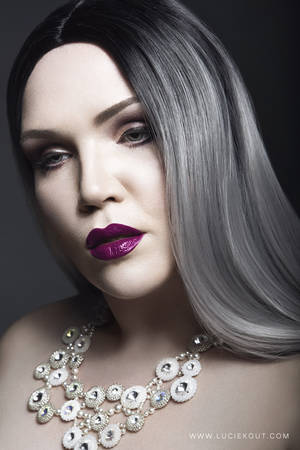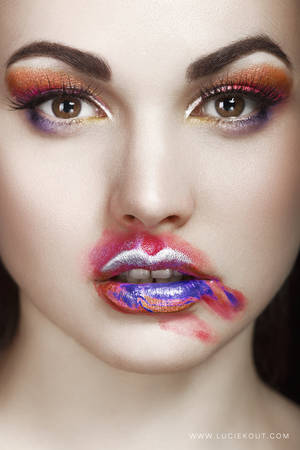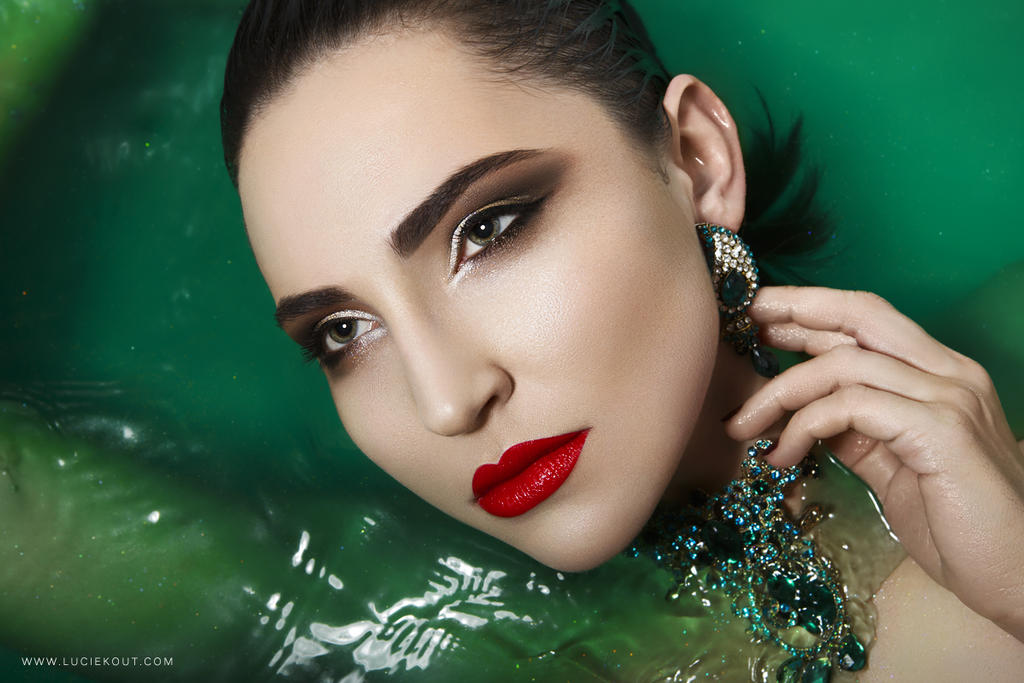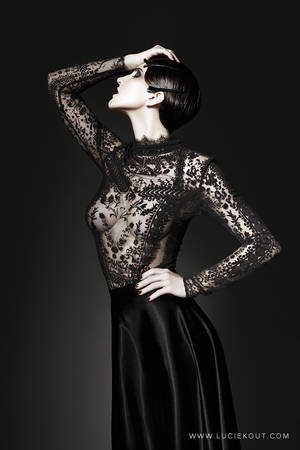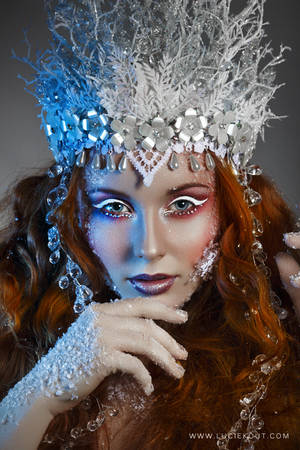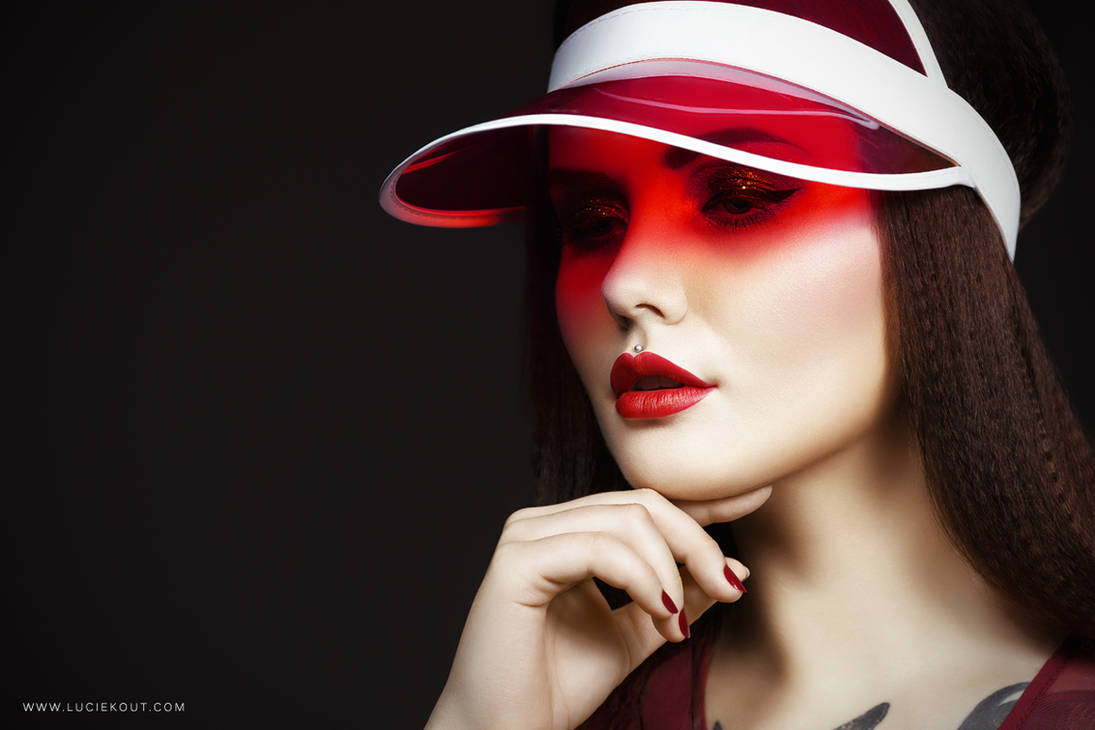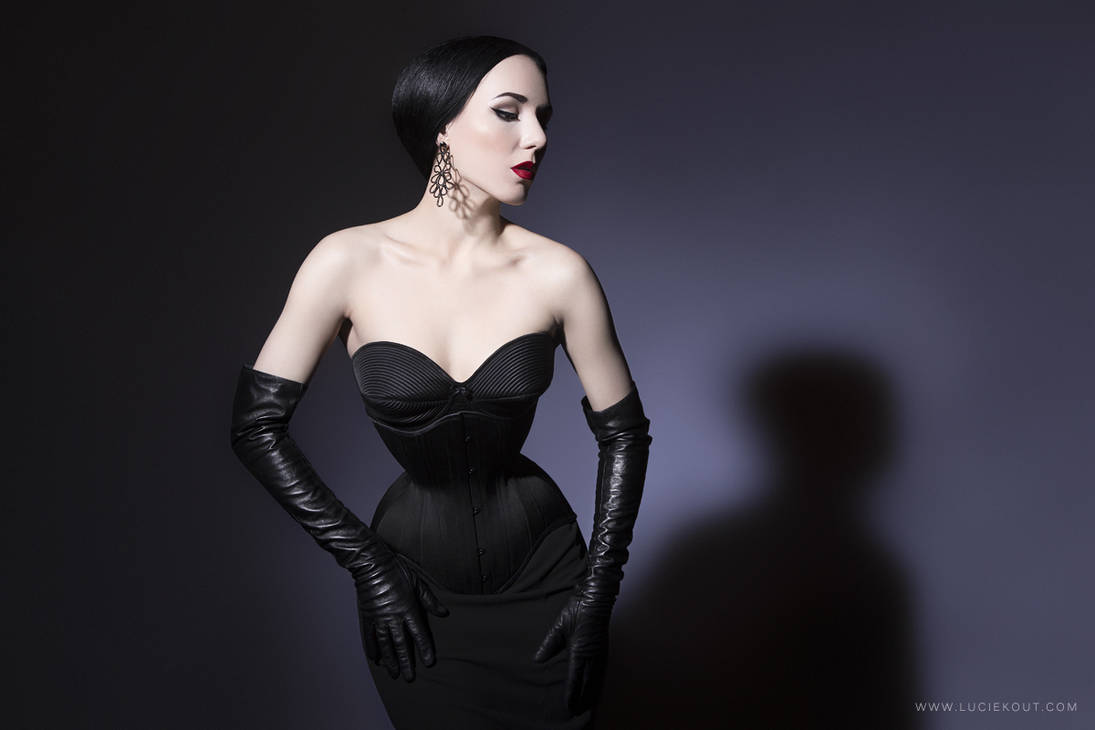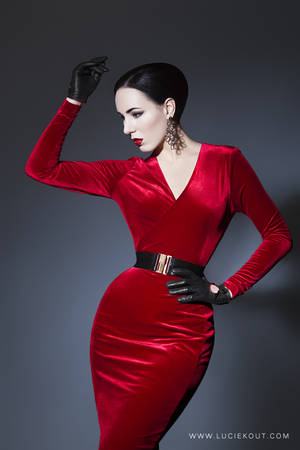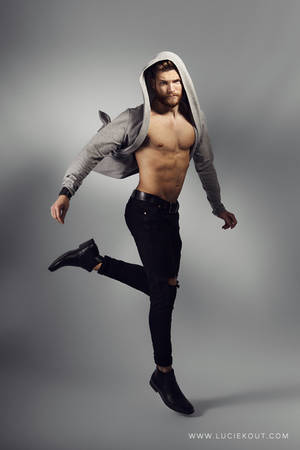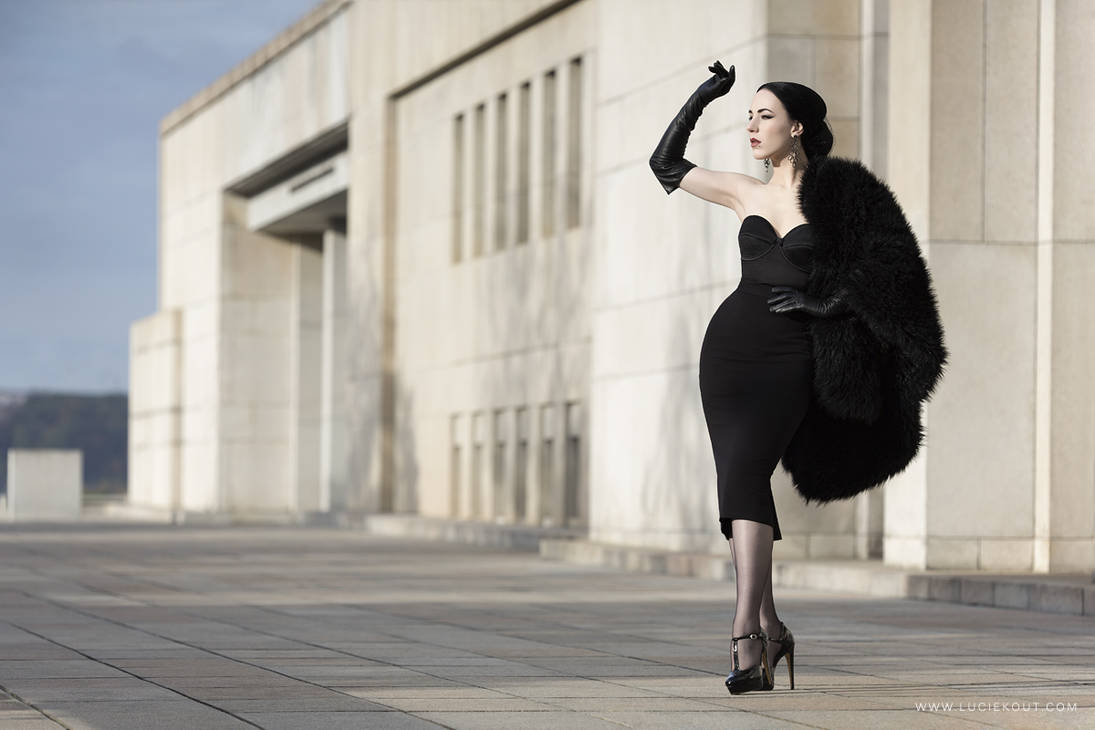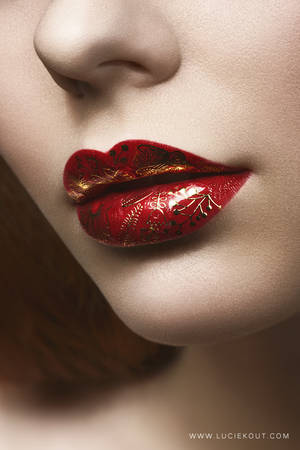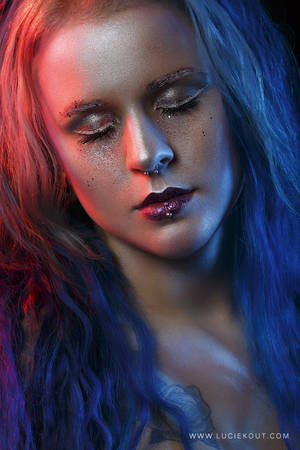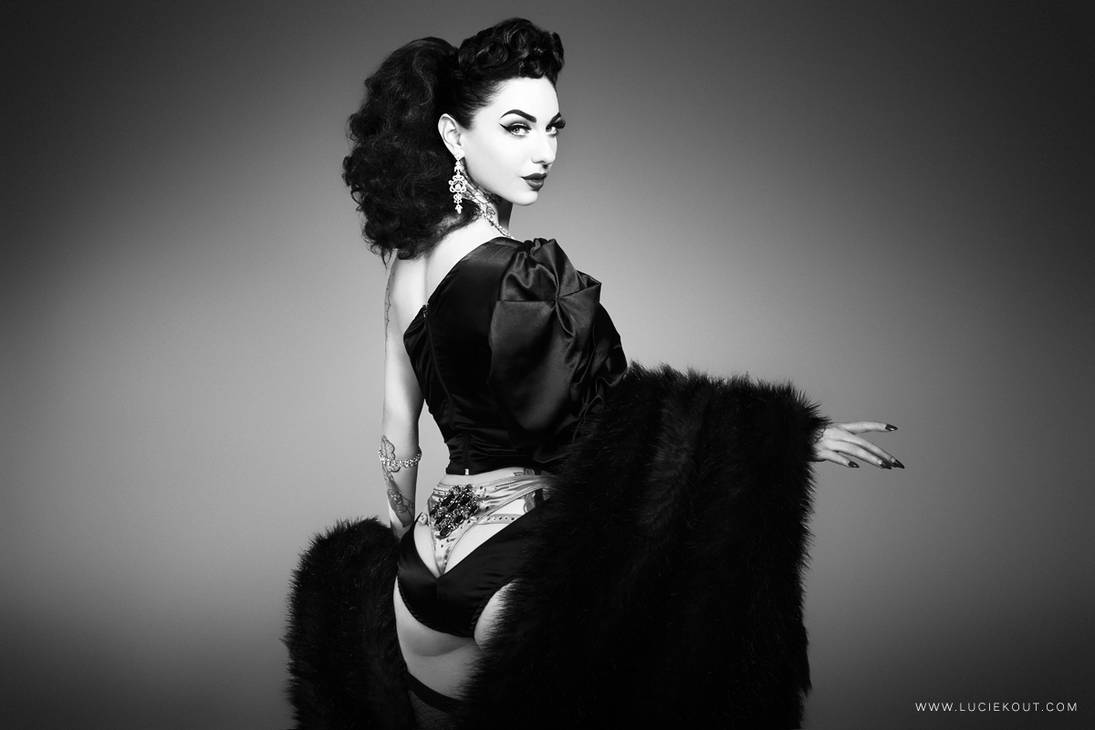 _________________________________________________________________________________
Catwalk Talk is...


"Catwalk Talk" is a monthly series of interviews by Queen-Kitty . The interviews will be with up-and-coming as well as established DeviantArt fashion photographers, where you get to find out about the person behind the camera! Each interview is meant to inspire and inform.

________________________________________________________________________________