Catwalk Talk
I am very happy to bring you an interview this month with LichtReize ! Holger's work is incredibly inspiring and many of his photos have a sense of mystery and strangeness to them. They're very unique and he has a style all his own.
Enjoy!


Why did you decide to take photos of people? And was fashion the type of photography you first started out creating?

I think people are the most interesting subject in photography. People love to see people in natural ways and also when they slip into other roles. There is so much room and possibility to capture the beauty and or expression of humans. And yes, portraits/people was my first field in photography.



Briefly describe your fashion photography style.






I think my style is a little bit darker than usual fashion - I love to create a slightly gloomy mood.

I don't think that technical perfection is the key but mood and expression is.


Are you self-taught or formally educated in photography? And if you're self-taught, what resources have you found to be the most helpful on your journey?







I'm 100% self-taught. The best resource is to take many images with many people - you will never stop to learn and refine your style. Take the time to watch your own and third-party images and try to analyze why some images work and some don't.


Do you think in this age of technology that photography is "easier" or more "accessible?" And does this matter for the industry?




Yes, of course, today it is much easier to participate in photography but also the market is more full with gifted people. The industry can decide between many talented photographers, and every day the internet is flooded with wonderful images. That makes it hard for many photographers to prove themselves on the market. I think today the personal "real-life" contact is much more worthy than ever.

Maybe it's about 50% of how good you are and 50% (if not more…) who you know.

What do you find most inspirational for your creativity?





I gain many inspirations from music and moody films.



Do you plan out your photoshoots extensively beforehand? Or are you a bit more spontaneous when creating a fashion series?




I love to act spontaneous in shoots! The main time of my life is clocked because of my main job. Nearly 80% of my shootings start off spontaneous. Ok, there's a little raw mood-board but I often differ from that.

What has been the most important piece of advice you've been given on photography? And what advice would you give to a fashion photographer trying to start out?


Try not to bother yourself with technical stuff too much (which doesn't mean that I don't love technique)!

When you shoot people it's better to focus your time on the model and not on adjusting 5 flashes.
Try to find different perspectives, you can make amazing pictures with an iPhone or a 300€-camera.



What is your favorite and/or most successful photo-shoot you've created?


The next one

Putting together teams for photoshoots can be difficult, and many new photographers don't know where to start. How do you find people to work with? What kinds of qualities do you look for in a creative team?

For hair & makeup I've had my girlfriend Ilka who has participated in nearly every shooting so I can't give a clue on that.

I think everyone should work with several different people and you will find your best work mate. I usually prefer people who bring themselves into the shooting, my requirements are not fixed.

How do you connect with your models when they're in front of the camera? Do you do lots of model directing on photoshoots?



It can be different…I shoot with absolute newcomers (who need more direction) and with professional models (which I often run the show if it fits into the style).


What kind of goals are you currently working towards with your photography?



Actually I'm interested in filming…for many years now I've wanted to try it.

Last week I've filmed my first little fashion-movie (which I'm actually cutting) and I'm excited about the result.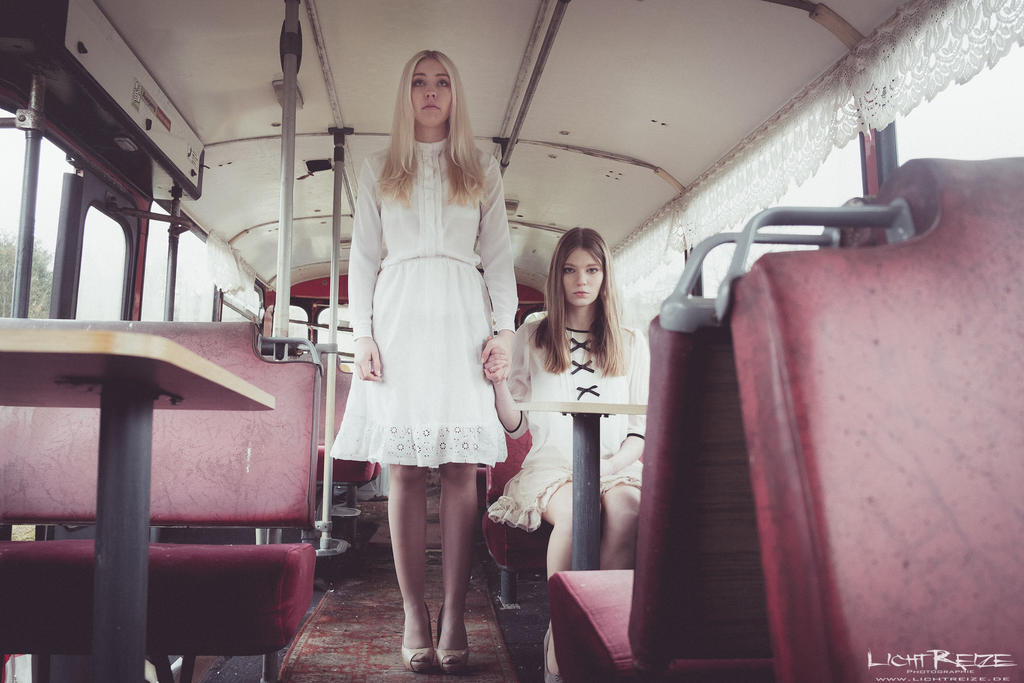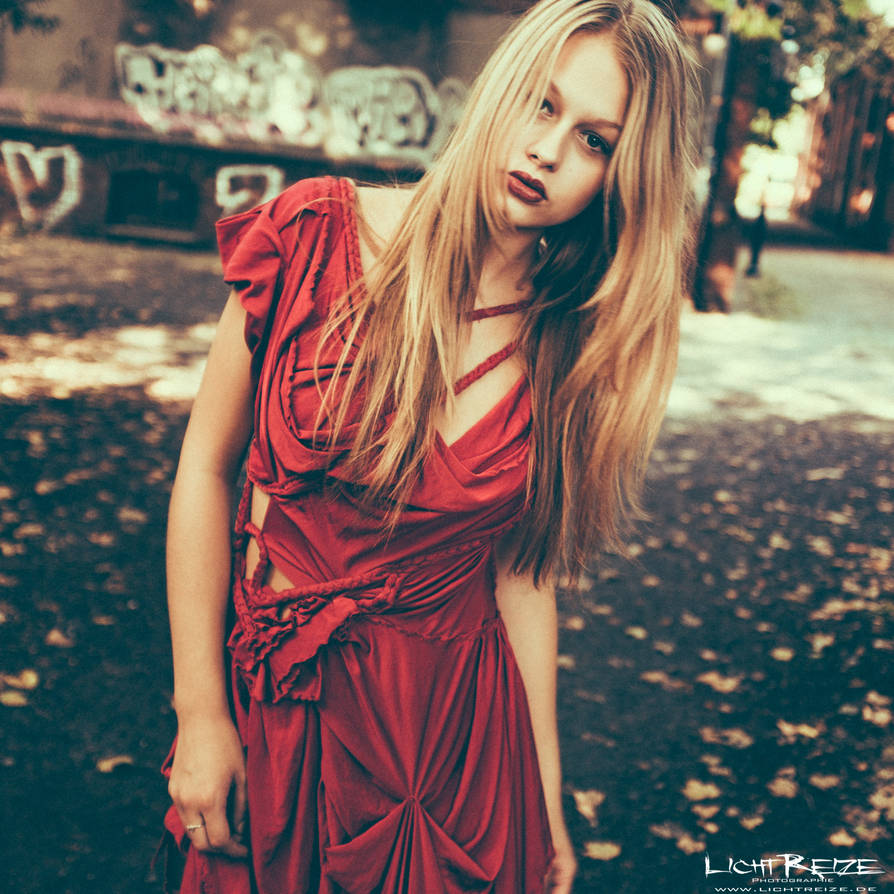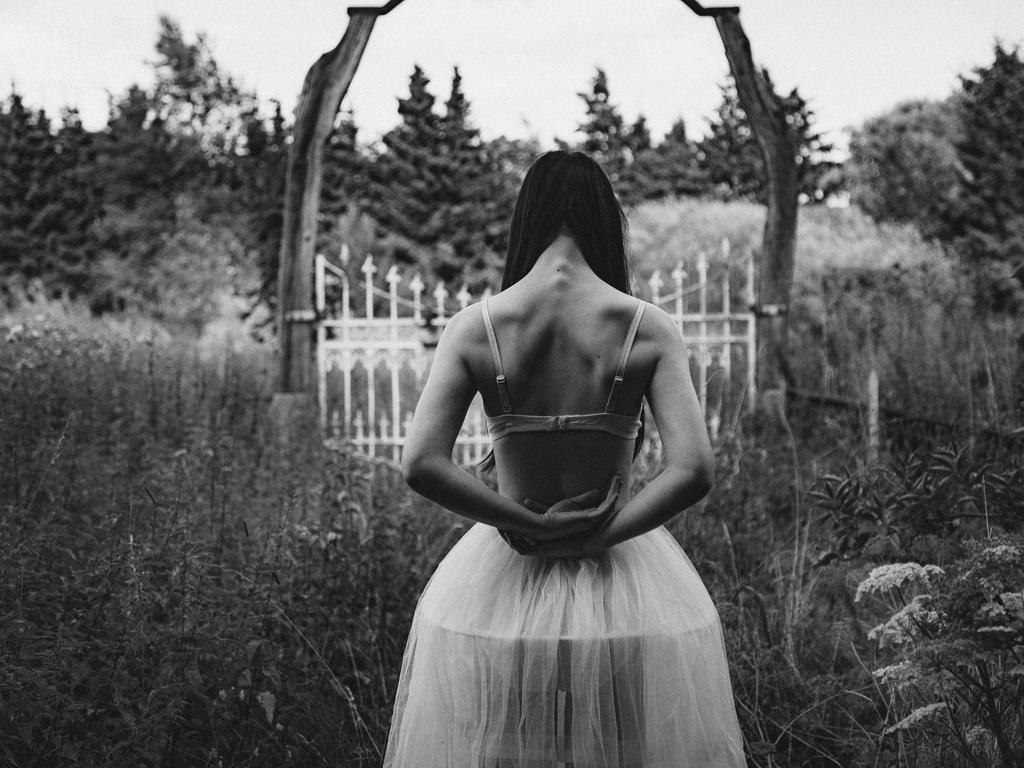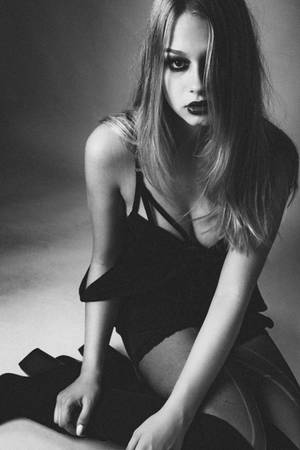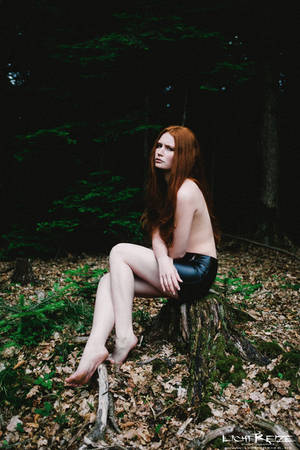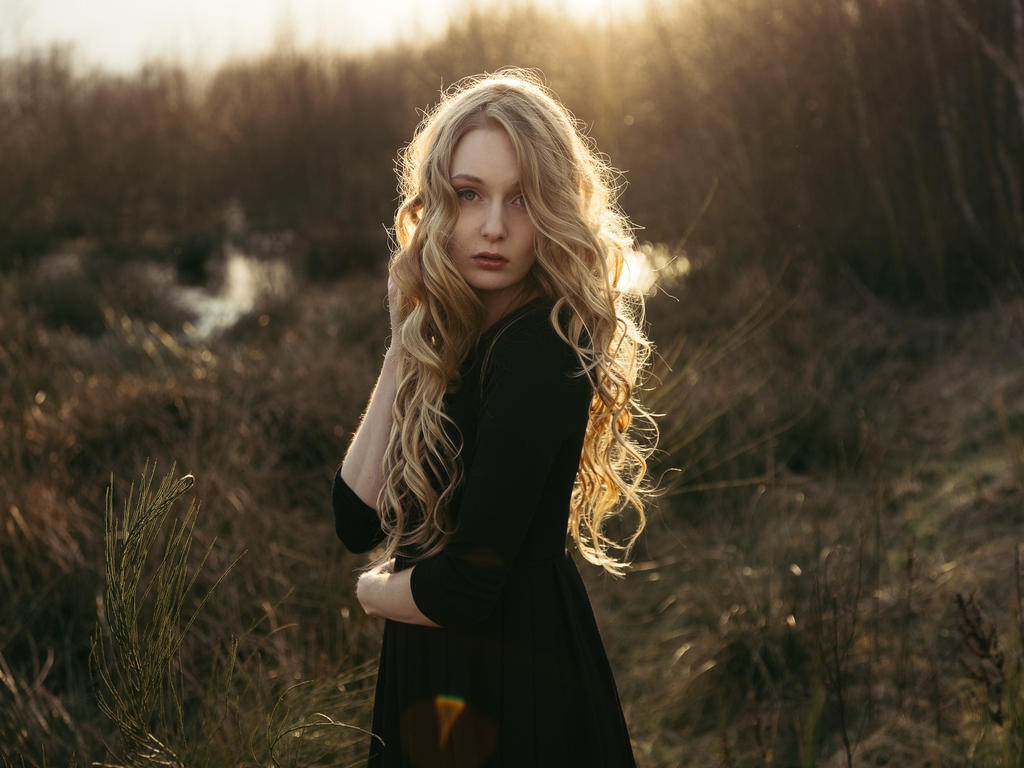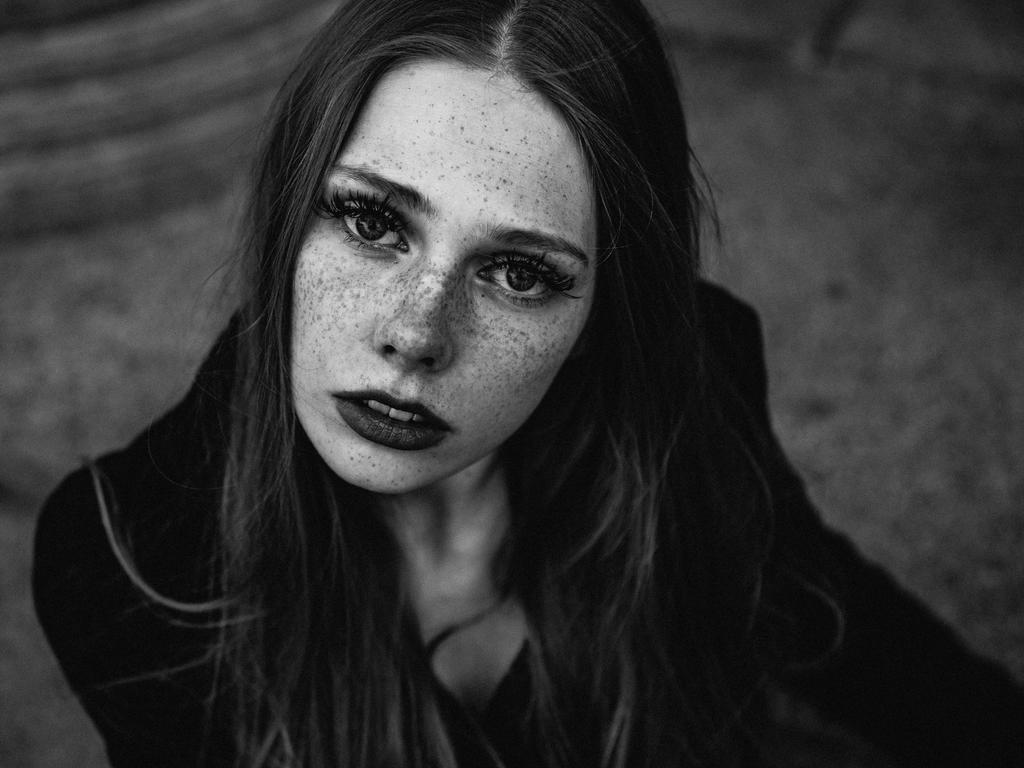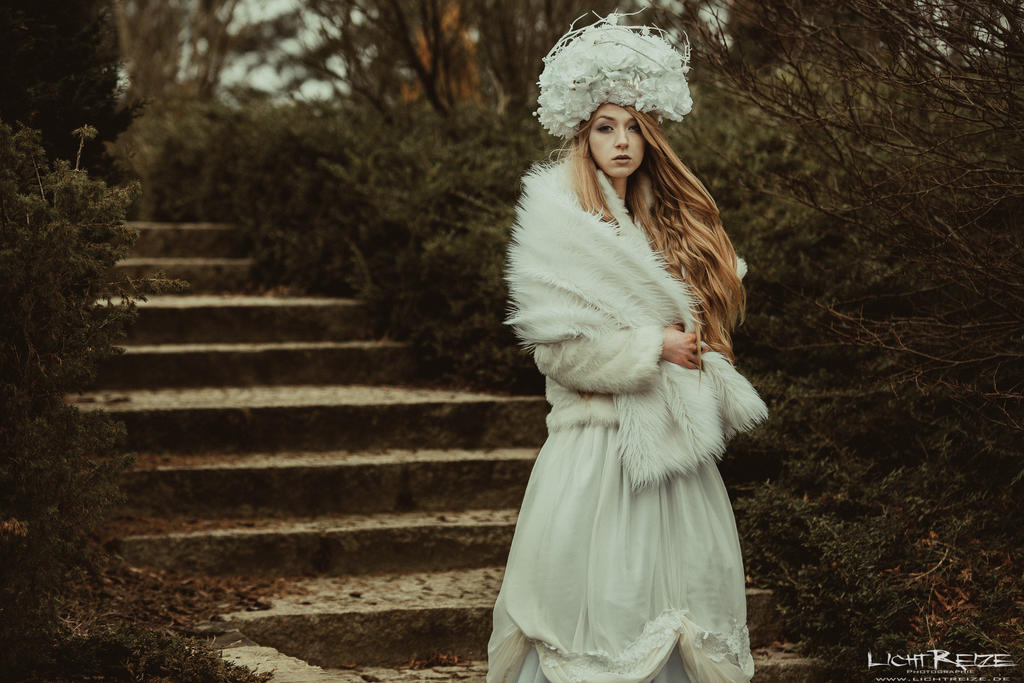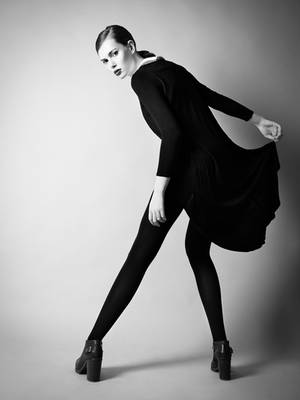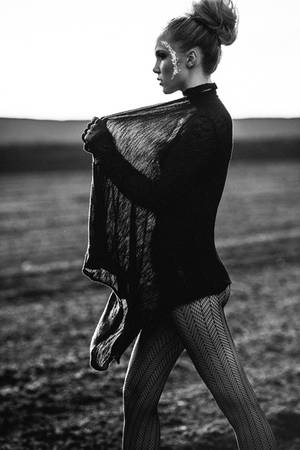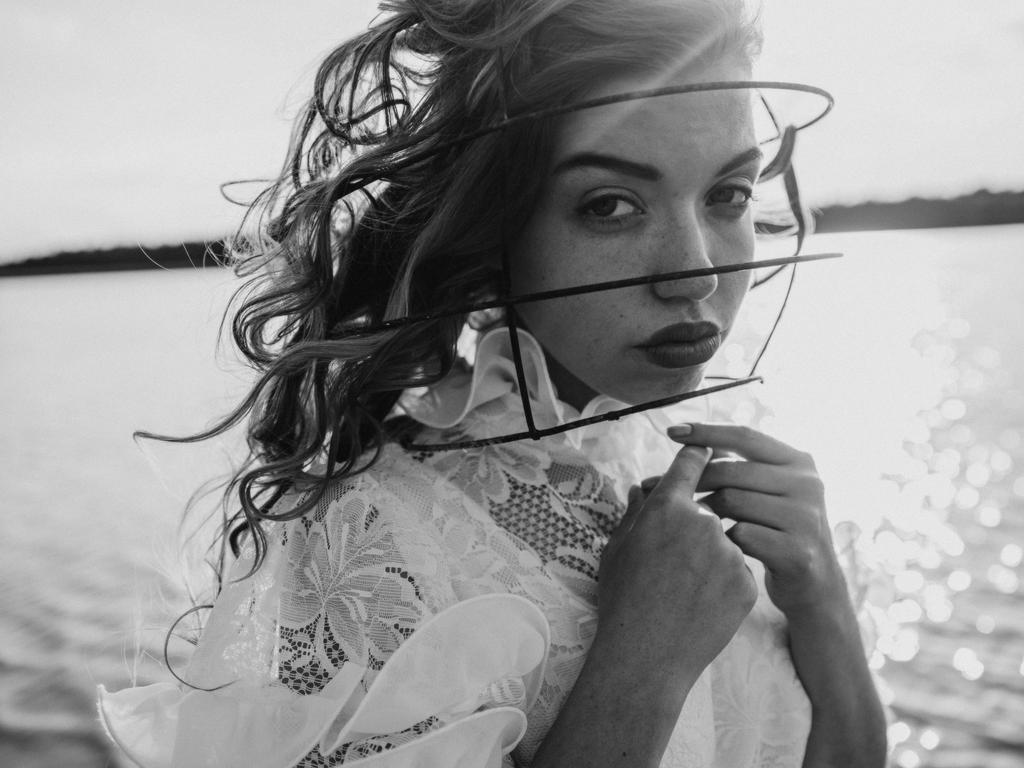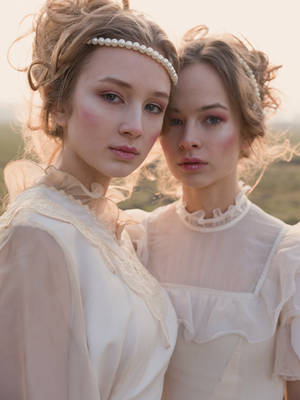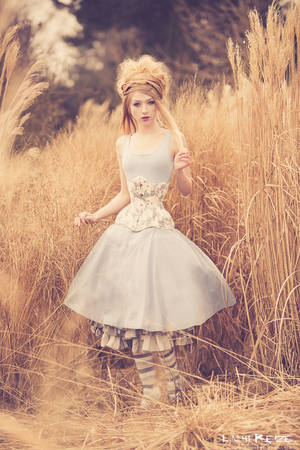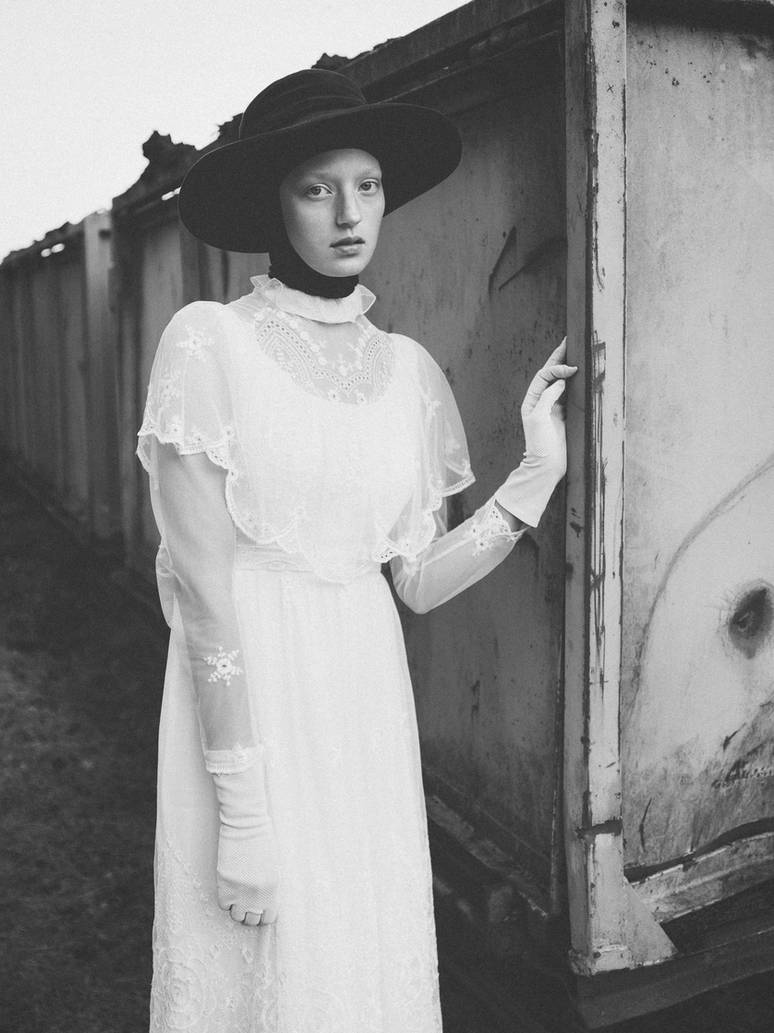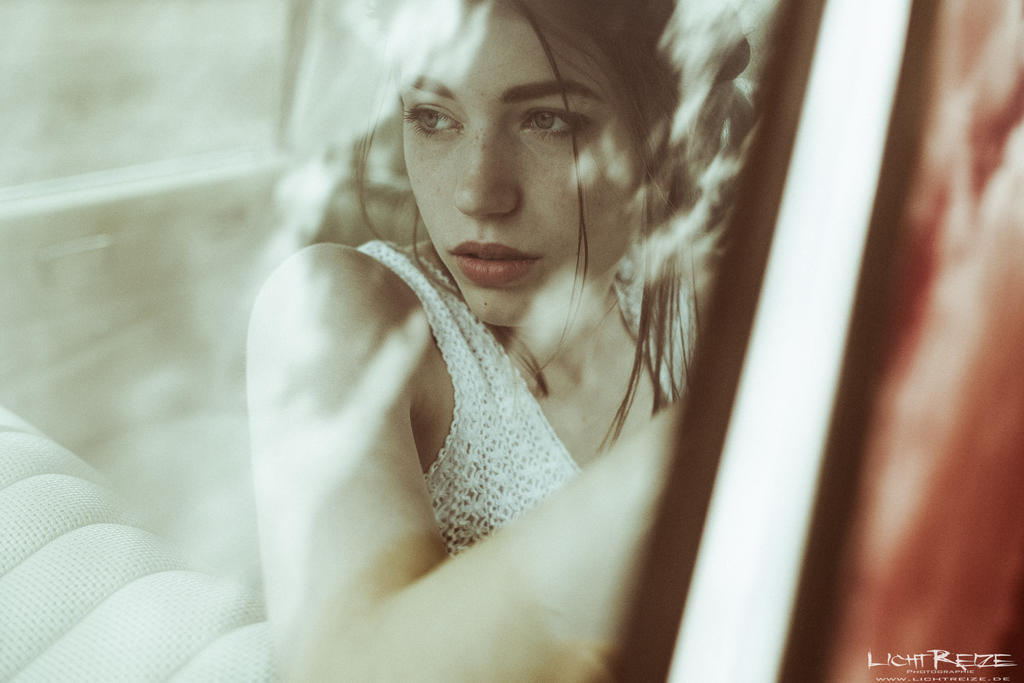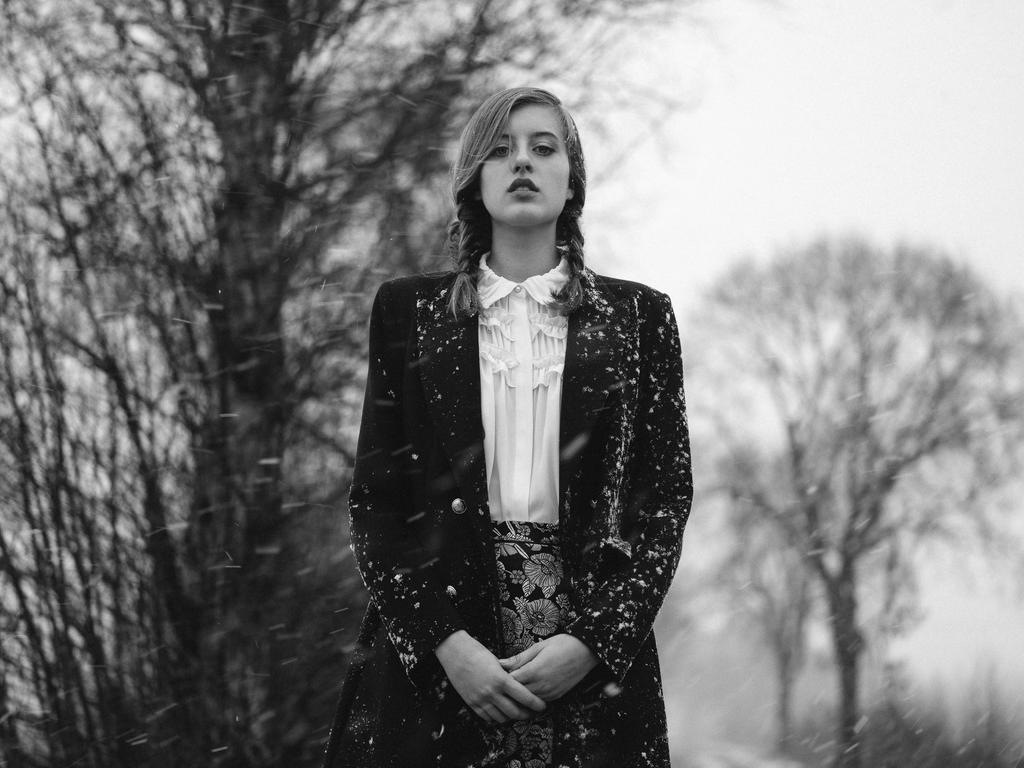 Catwalk Talk is...

"Catwalk Talk" is a series of interviews by Queen-Kitty . The interviews will be with up-and-coming as well as established DeviantArt fashion photographers, where you get to find out about the person behind the camera! Each interview is meant to inspire and inform.





I'm on a interview marathon haha
There's a lot of inspiration to take from the words of many actually. Glad, I caught up!