Catwalk Talk
This month I am bringing you an interview with DiliaOviedo ! When I saw Dilia's work for the first time I was eager to see click the "watch" button, because I had to know what she would do next! Her fashion photography is filled with diverse models who she seems to capture with absolute ease. If you're bored with perfectly polished fashion photos, Dilia's work is a delightful combination of laid back and cool with a strong focus on portraiture and emotion.

Enjoy!


Why did you decide to take photos of people? And was fashion the type of photography you first started out creating?

The whole portrait thing was just something I evolved into in my studying of photography. Originally I wanted to be a photojournalist, focused on surf photography and that kind of thing, on my first deviant art account dilzzschmilzz.deviantart.com/
you can kinda see my evolution from self taught to the beginning of my formal education.


Briefly describe your fashion photography style.







I think I have a mix of photojournalism within fashion, I like to get caught up in the moment sometimes and just see what comes up. I go for the "natural" kind of aesthetic, influenced in a lot of ways by analog photography even if I'm working digital.



Are you self-taught or formally educated in photography? And if you're self-taught, what resources have you found to be the most helpful on your journey?








I started out as self taught and then pursued formal education. I started taking pictures around 2005, I used to do a lot of surf shoots, go with my friends and shoot them as they surfed, I was studying culinary arts at the time and found myself more and more attracted to photography and less enthused about being a chef. In 2008 I moved to Barcelona where I studied in IDEP School of Design, I first started with General photography and worked my way through photojournalism, ad photography and finished with a Masters in Fashion photography around 2012.





Do you think in this age of technology that photography is "easier" or more "accessible?" And does this matter for the industry?




I think it has become more accessible but not necessarily easy, it still takes time and learning about things like composition, lighting and all that hoopla, it's easier for people to kick start and begin experimenting without needing formal education, but that doesn't necessarily mean the quality is the same. There are amazing photographers who never took a class and people who pride themselves as teachers that are still at amateur level. I think in regards to the industry it does matter cause now with social media having a social presence, it can make or break you.



What do you find most inspirational for your creativity?





I find inspiration in the people around me, movies and also in music. Sometimes it can be a color that sets me off, or just seeing a face that begs to be captured. I find inspiration in everything and anything.



Do you plan out your photoshoots extensively beforehand? Or are you a bit more spontaneous when creating a fashion series?




It depends on the type of shoot, if it's editorial I'll plan ahead, create moodboards for the clothes, makeup and posing for the models. If it's a portrait shoot sometimes I just go to the person's house, find a place with good light and shoot as we talk, making it a bit more intimate than when the purpose is to sell.

What has been the most important piece of advice you've been given on photography? And what advice would you give to a fashion photographer trying to start out?


The best advice was to 'Shoot what you love' to not think of fame or money, but to make art just for the sake of making art and expressing ones ideas in an image. And what advice would you give to a fashion photographer trying to start out? Don't think just shoot, start taking pictures of anything that draws your attention and little by little you'll start finding the things you really want to capture and you'll learn what kind of art you want to make.




What is your favorite and/or most successful photo-shoot you've created?


I decided to upload the images cause I hadn't done it yet, but my most successful photoshoot was the one titled 'Religious Experience', it was published on what used to be 'Ben Trovato Blog' it had hundreds of hits and articles written on various blogs and whatnot. I was also my final project for my masters in Fashion Photography and I ended up getting an A+, it got picked up all over and I made some pretty cool connections because of it.


The other photography project I'm most proud of is the 'Artist Model' project since two of the profiles were featured in Models.com, it was going back to basics because it was a photojournalism project and it kind of made me realize that I wanted to return to that more natural and not as polished type of photography.
Putting together teams for photoshoots can be difficult, and many new photographers don't know where to start. How do you find people to work with? What kinds of qualities do you look for in a creative team?

I started out by just posting online and looking for people. I was also lucky that the school I was going to also had fashion design students and whatnot so I started working with people who were also building their portfolios and started to do exchange work for them. I had a Facebook Page where I started posting and little by little people started seeing my work and asking me to collaborate and slowly I built my own little network. I'd say to put flyers in bulletin boards in art school and also just using the internet for all the is worth. First model I shot I found online and then after I had a couple good shots on my portfolio I started reaching out to small modeling agencies, it was a 12 step kind of process starting from the bottom and slowly working my way up till I started working with renowned model agencies and also started getting contacts with stylist, make up artist and so on.




How do you connect with your models when they're in front of the camera? Do you do lots of model directing on photoshoots?




I've been told I have a very welcoming kind of personality, I try to make the person feel comfortable from the get go, I ask them about their background and basically every shoot becomes like a little interview and the more the person opens up the more it reflects on the shot. I direct the models but not excessively, sometimes I might show them reference images for the posing or I'll improvise and create a character that I want them to interpret and I'll tell them all about this character so they can perform the part. It also depends on how experienced the model is and how comfortable they feel being captured so closely.

What kind of goals are you currently working towards with your photography?



I'd like to have my own exhibition soon, I've been taking a hiatus from photography recently to focus on writing, a lot of the work I've been posting is from the past couple of years and very few are current work. I'd like to teach about the creative process, I find that photography has helped me in expanding my imagination, I'd like to take the still frames and make moving art, I've experimented with videos already, you can see some of my work in my vimeo,
vimeo.com/diliaoviedo
. I'd like to do a big project profiling up and coming artist, making portraits, interviewing them and doing little videos.
I'd also like to teach more cause I find great joy in inspiring others.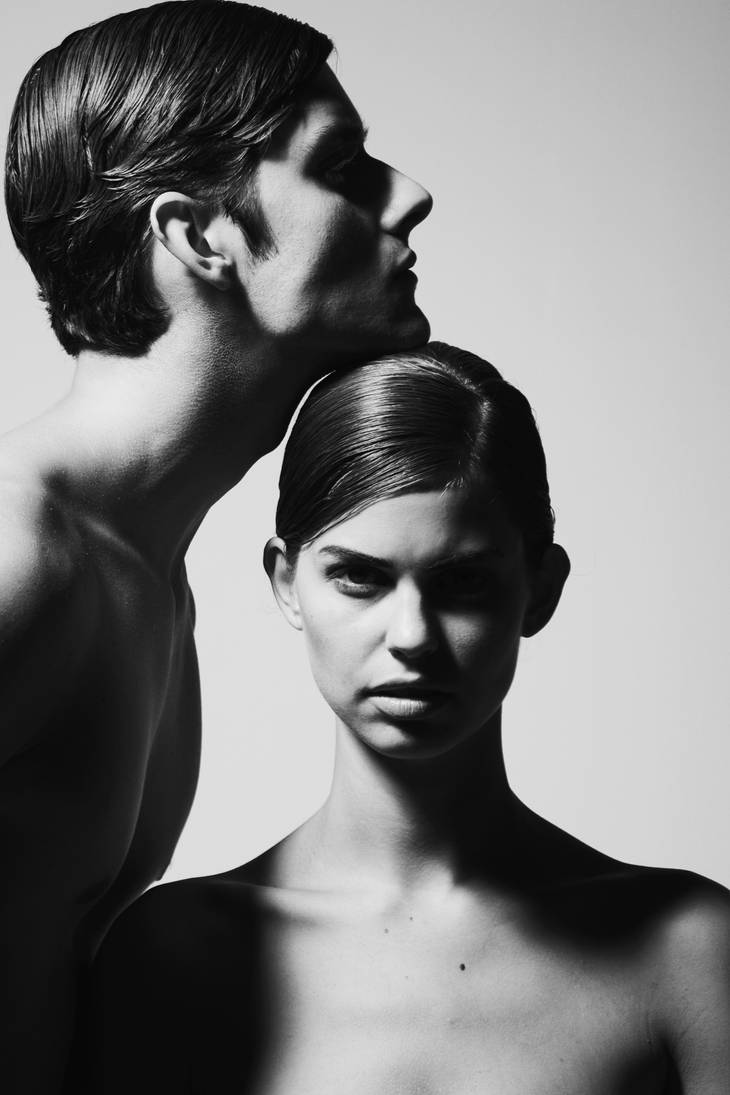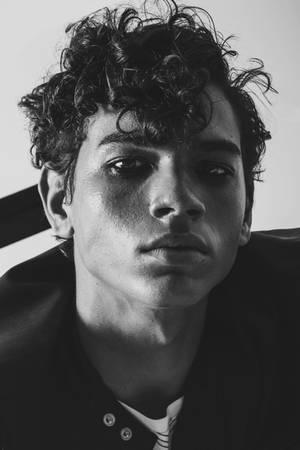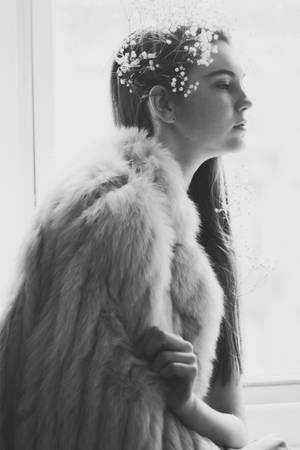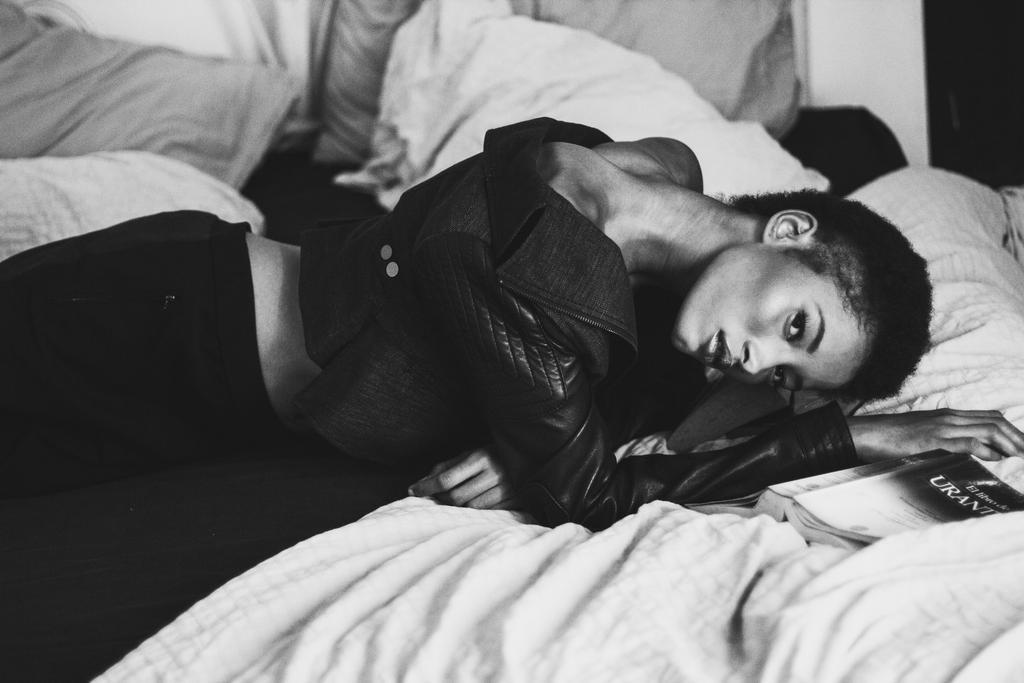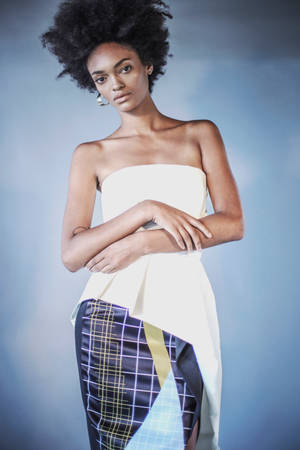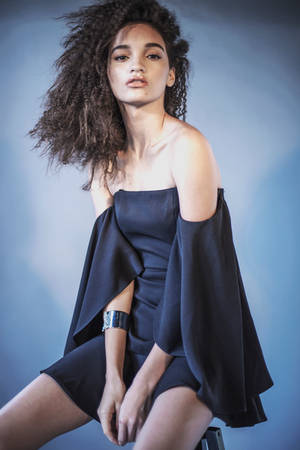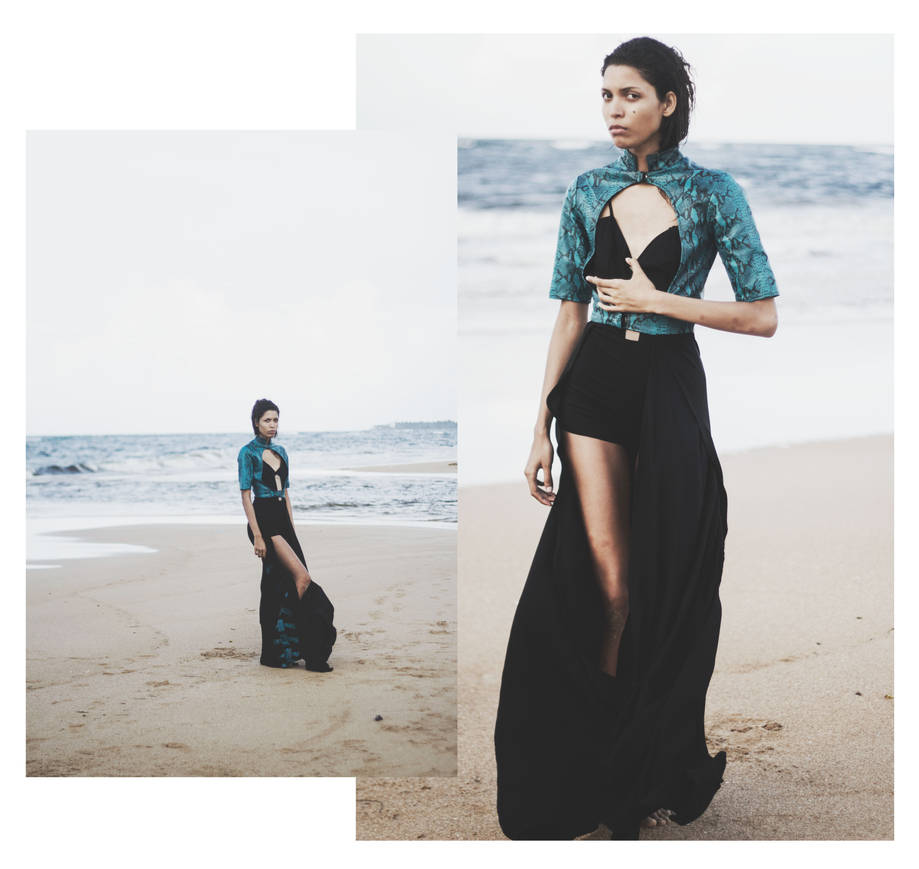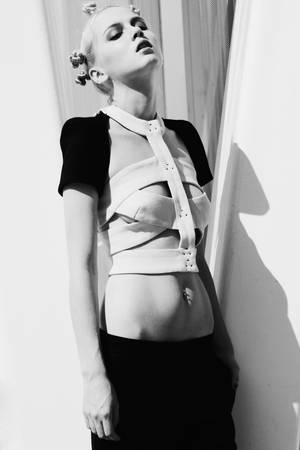 Catwalk Talk is...

"Catwalk Talk" is a monthly series of interviews by Queen-Kitty . The interviews will be with up-and-coming as well as established DeviantArt fashion photographers, where you get to find out about the person behind the camera! Each interview is meant to inspire and inform. A new interview will be released on the third Monday of each month.





so different! I love her style.
I can really see how photo journalism AND fashion shine through her work and I even remember seeing photos from "religious experience" on the net way back