Catwalk Talk
I am very happy to bring you an interview this month with AngelikaZbojenska ! Her fashion work is filled with creative ideas and she is very skillful
Enjoy!


Why did you decide to take photos of people? And was fashion the type of photography you first started out creating?

I never really decided to take photos of people; I guess it just came to me somehow. When I first took a camera in my hands I photographed everything around me, like daisies in the field or laydybugs etc. One day I just got bored of this, so I asked my cousin to stand in front of my camera. After that I never got back to shooting flowers or landscapes, instead I asked my friends to model for me. So, I think it kind of picked me because in those days I didn't treat it seriously. I never wondered what kind of photos do I want to do. It was more like something I did for fun, which I'm probably gonna forget about till next summer. But I never did, I just stuck to the camera and to photographing people.



Briefly describe your fashion photography style.






Colorful, I think. And I like to focus attention on the eyes first, then on everything else.



Are you self-taught or formally educated in photography? And if you're self-taught, what resources have you found to be the most helpful on your journey?







I am self-taught. It took me years of practice to be where I am now and there is still lots of shoots to be done to be as good as I wish. I believe that always improving yourself is the key. Even if you don't see any effects for a long, long time, even if you are tired of this and feel like you have had enough, we all have been there. To be good you need to work on yourself even through that feeling, it won't just come without effort. What helped me to get better was just my ambition and hard work; I never stopped challenging myself. There is always something new you can learn. Don't ever think you are good enough, you're not. There is always someone better. Compare yourself to these people and try to be as good as them- that helped me. Do research, find some inspiring photographers, and fall in love with their work and try to do your next photos on a similar level. Don't copy, obviously,
just get inspired.! And try to be critical and raw to yourself. Always. Keep pushing. That kind of thinking will surely improve your skills on your next shoot. Anyways - It worked for me. You don't need a diploma to be good. There are plenty of professional photographers on YouTube doing tutorials, telling tips, inviting their viewers behind the scenes of the photo-shoots, and showing all the camera and studio set ups. If you're not able to figure something out by yourself - use the power of internet. That's basically what my

self-taught photography journey looked like.

Do you think in this age of technology that photography is "easier" or more "accessible?" And does this matter for the industry?




Yes, I do think It's more accessible, but It doesn't make it easier; I actually think it's harder. There are so many photographers and so many good photos published all over social media. It's much harder to "get seen." Competition is really high. You need to have some brilliant ideas and some unusual style, talent, and luck. It feels like everything was done before already because there are so many good works to be seen everywhere. It is surely good for the industry but not for individual photographers. There is no place for mistakes.

What do you find most inspirational for your creativity?





Comparing myself to others. There are a few photographers whose work I just love that I wish to be just as good as one day. Other creatives inspire me, nothing else.



Do you plan out your photoshoots extensively beforehand? Or are you a bit more spontaneous when creating a fashion series?




Some of my shoots I plan out and some are really spontaneous. There is no rule for me. Sometimes I have an idea which needs work and long preparation, not only by myself but also by my team. Some I just shoot. I like them both ways. On the first option you feel like you have control, like everything depends on you, but on the second one you feel free. You don't have expectations, so you just "go with the flow," and you get to play with it more.

What has been the most important piece of advice you've been given on photography? And what advice would you give to a fashion photographer trying to start out?


I don't think I have ever gotten any advice as I have never asked for it. I also don't think I am good enough to give any. I could tell what works for me but it might not be good for someone else. I think what I said about researching and looking towards other photographers might be helpful to some people. And I can just say what everyone knows anyway: work hard, don't stop, and never give up. Keep trying and eventually you will be there, and I know how obvious that is, but that's the only way and not just with photography.




What is your favorite and/or most successful photo-shoot you've created?


I think the photo I called Hungry eyes, but it's known just as GIRL IN A HAT, is my biggest success. It's quite popular - which makes me really happy. I don't really have a most successful shoot but my favorite one would be "Letters to a silent girl." That was the hardest shoot I've done, it took lots of planning and work. I was actually exhausted after we finished. The beauty shoot with glitter make up was published a few times in online magazines and was mentioned on Instagram by some famous profiles followed by photographers whose work I adore. So maybe that would be the most successful shoot? I don't know. I don't really pay attention to that, I just love doing this for myself, And of course it's nice to be successful ( and get published or mentioned somewhere, It always does make me happy) but I'd rather be good than be popular.
"Hungry Eyes"
"Letters to a Silent Girl" Glitter beauty shoot
Putting together teams for photoshoots can be difficult, and many new photographers don't know where to start. How do you find people to work with? What kinds of qualities do you look for in a creative team?

Collecting a team is really important! It takes lots of time and I can talk about it for hours. What's really important is to get people with skills on similar or higher level than yours., they also need to take it just as serious as you do. Having a good bond would be helpful as well, but that will come with time with the shoots you do together. You will get more comfortable with each other, you will know your style better, the way you work, and you will understand the expectation everyone on set has etc. You wont be afraid to say you don't like something, to ask to change it etc. That's how a good team works. And that's what you are trying to build. In the beginning, do research ( it always starts here
). Find a few make up artists and stylists and hairdressers you would like to work with. Text them all, but don't just copy - paste. If you want a good team spend your time on it. Respect these people and be nice and kind. Explain what your idea is, how many different looks you are thinking about ( usually 5-6 outfits for a fashion shoot with 3 different make up looks. If it's a beauty shoot, you need to focus on make up - obviously ). Tell which dates you are free ( not just one, say for example " I could do it in the third week of March. Which day would suit you the most?'' ) and the hardest part: tell what they are going to get from this collaboration. Don't worry, not everyone is looking for money. In this industry, in the beginning you have to invest lots of time, effort, and savings. Everyone knows that. But don't avoid this topic. Just say if it is paid or not. TFP is fine! We all need to keep working to get better. Don't promise lots of followers if you don't have them. Just say the truth. That they are going to get nice photos to use in their portfolios. AND.... wait for a response. You may never get one, it happens to everyone. Dont worry. Keep trying. Maybe you misjudged your work and should ask someone with lower skills? Don't give up. One day someone will respond. Trust me. I was there. And then in a few years people will start to text you - how badly they would like to have your photos in their book (which is incredibly nice!), but you need to start somewhere, on the bottom, unfortunately. Step by step.
And the other part of this question - how am I putting the team together! I do have a few people I like to work with and I usually ask them. If they are busy on the date I want to shoot, I will pick someone from the people who have texted me. But It hasn't been that easy in the past, I was doing what I said earlier that you could try. I was just texting those people whose work I liked and waiting for a response.

How do you connect with your models when they're in front of the camera? Do you do lots of model directing on photoshoots?



While the makeup artist is doing the first look on my model, I am trying to get to know her. I introduce myself, I tell her what I expect, what's the concept of this shoot, etc,so she can feel more comfortable with me when I get close to her body with my big camera. It's important to have a nice atmosphere on set, everyone will work much better then. During the shoot, the models usually know what to do. If I like the pose I'll say it out loud. Same if i don't like it. But I wouldn't say I do lots of directing, just from time to time when I need to. So the best thing to do is just be nice and that should help to make a good connection with not just the model but everyone - most of the time strangers.

What kind of goals are you currently working towards with your photography?



My goal is to get published in a printed magazine. That's what I am currently working at. If I achieve it, the next step would be a cover story, I guess. I'm planning another shoot which should be out in the next two months. It's inspired by the night sky, so me and my team are working on it right now. I should get some make-up drawings and outfits and a moodboard soon to confirm it, and then we will be ready to shoot it. Can't wait! That shoot has a chance to become my new favourite one.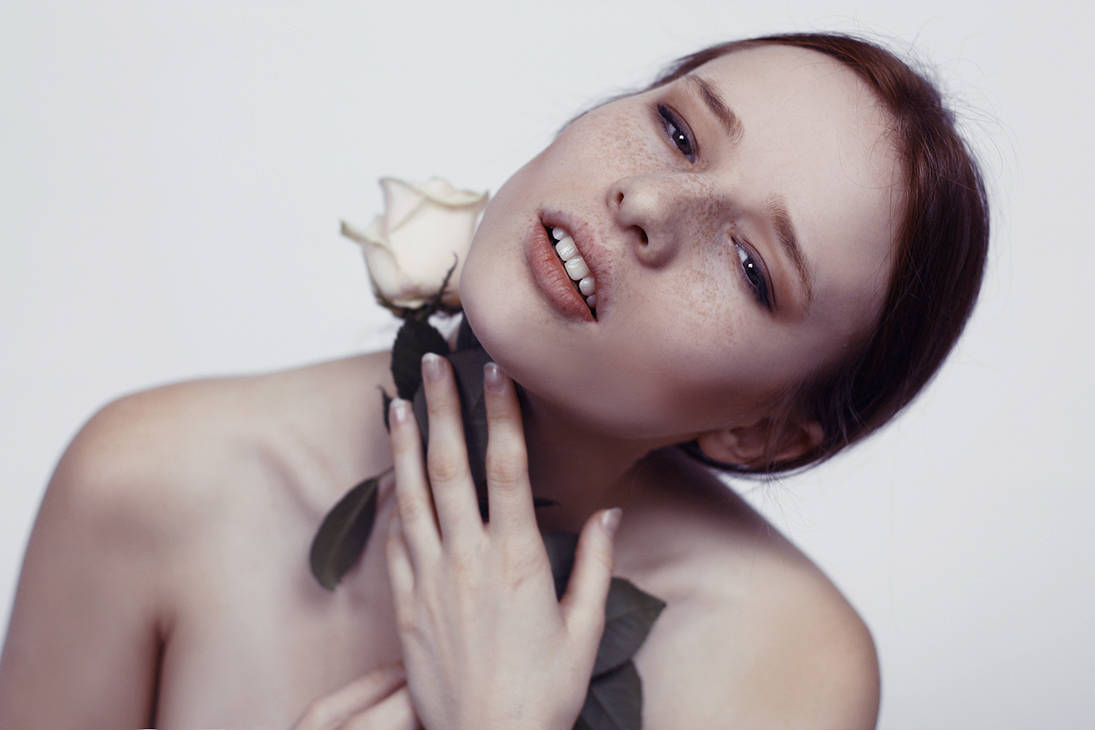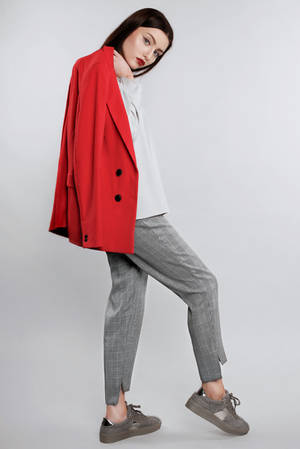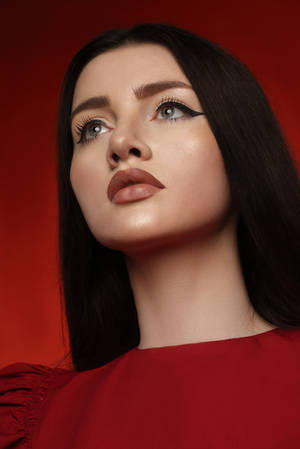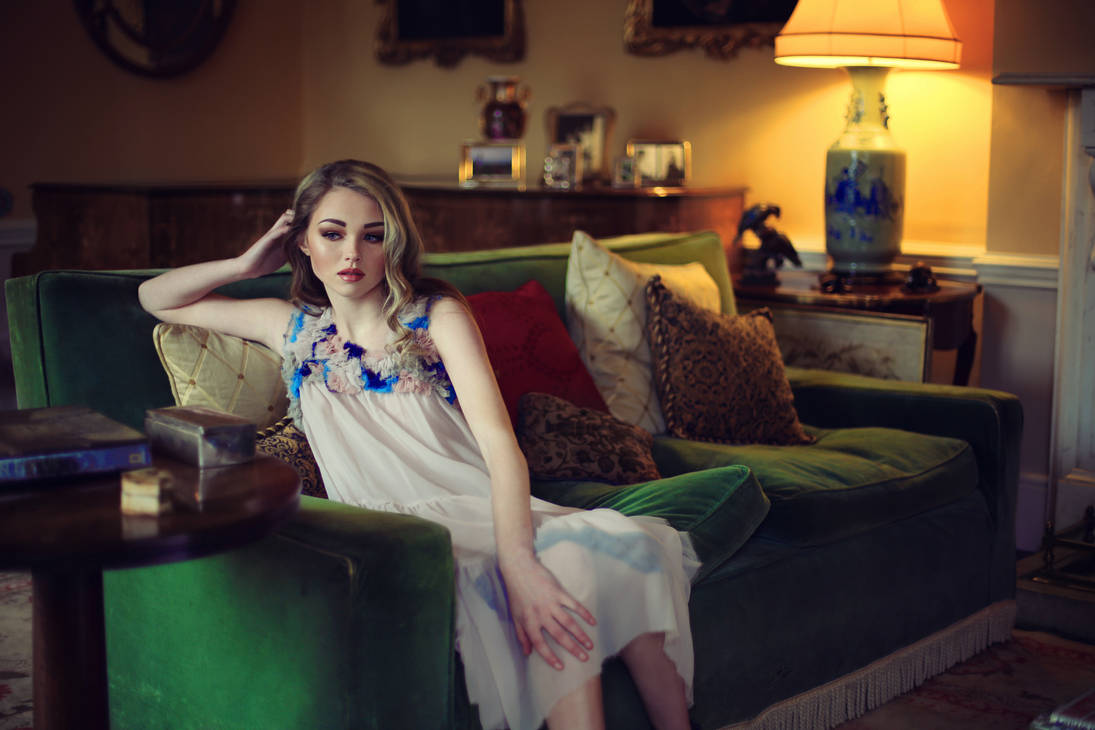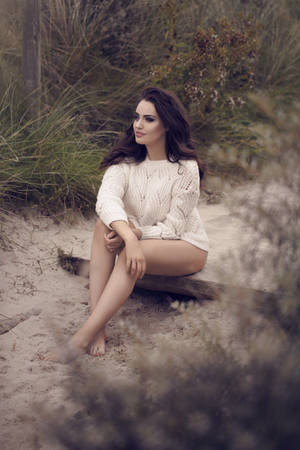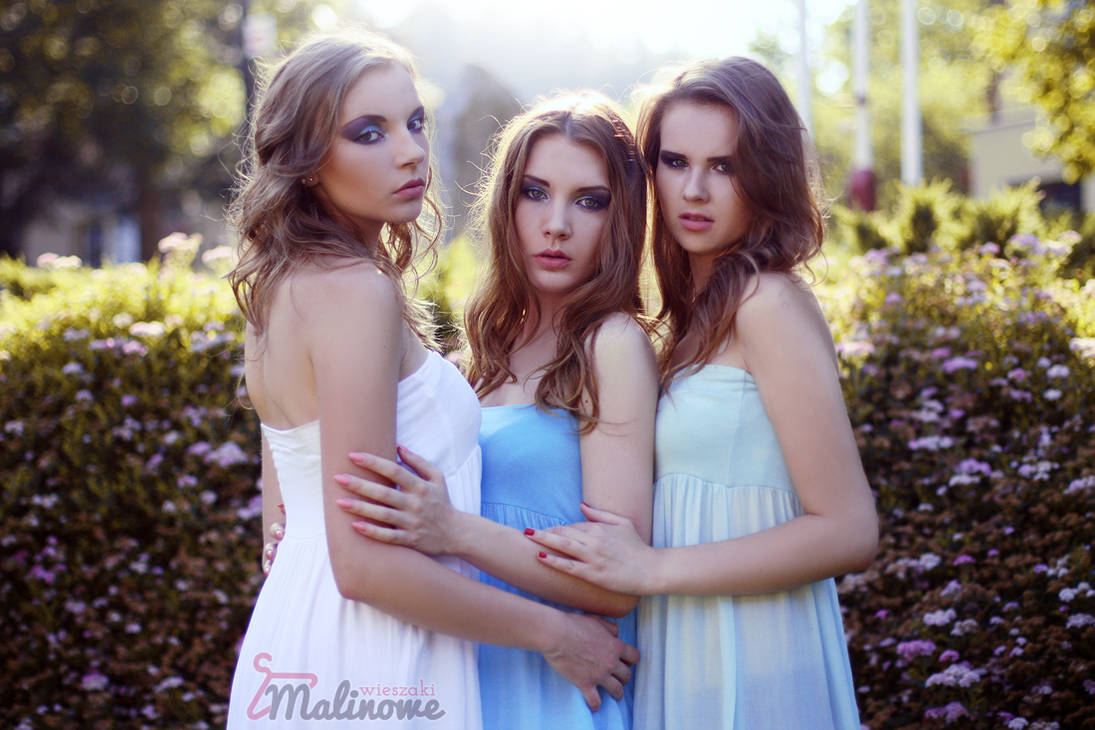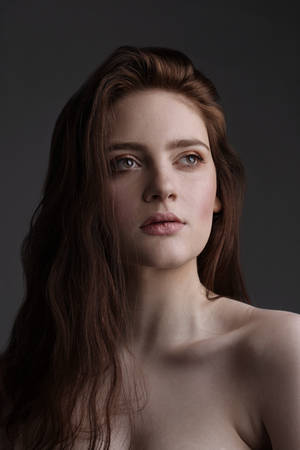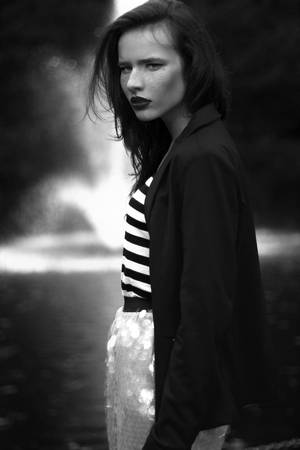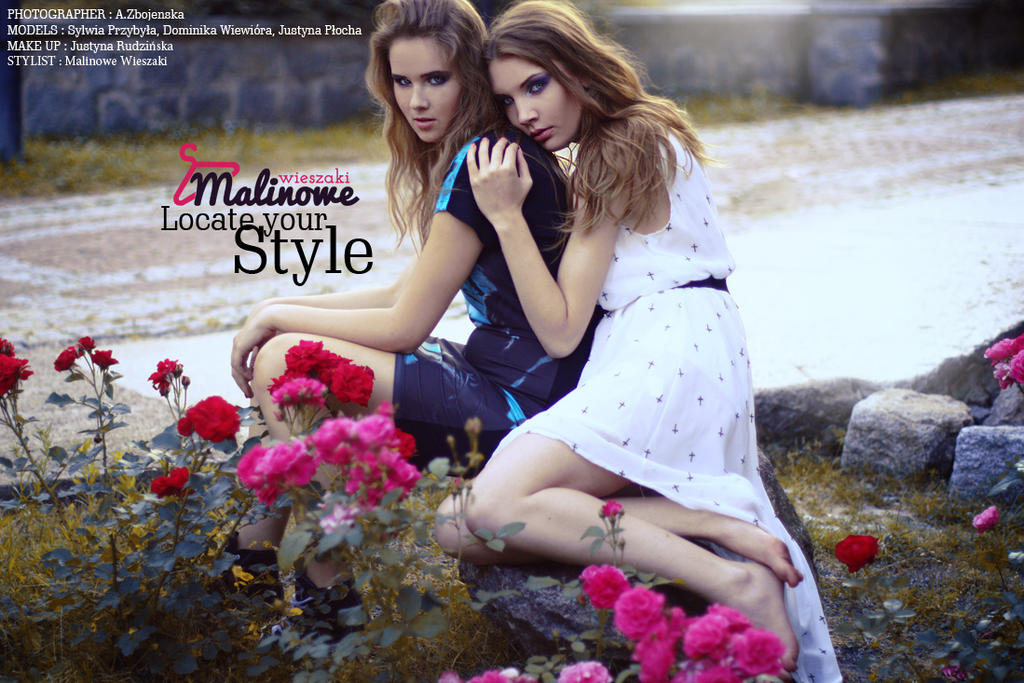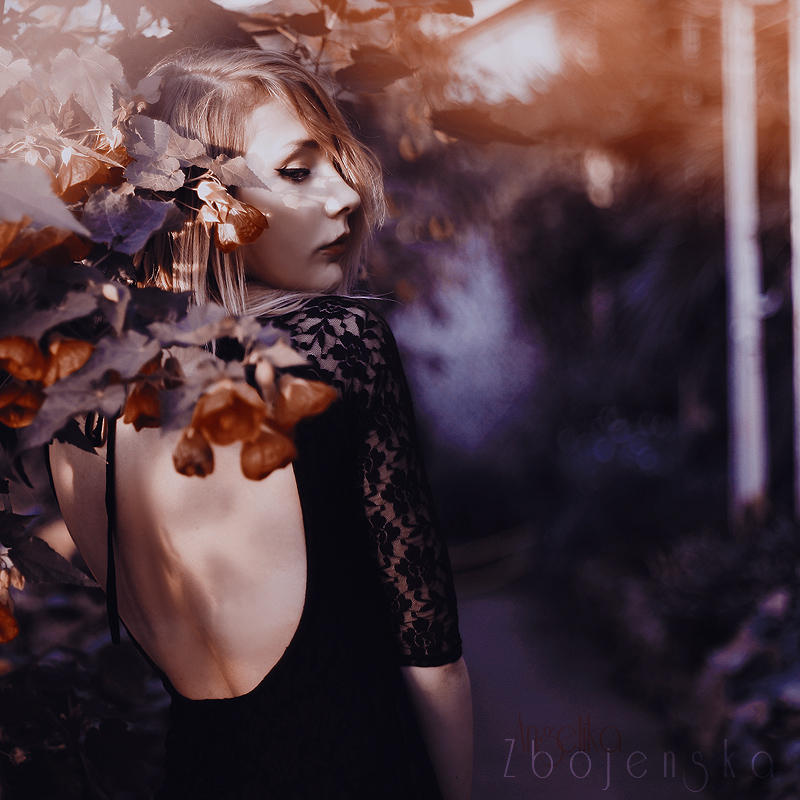 Catwalk Talk is...

"Catwalk Talk" is a series of interviews by Queen-Kitty . The interviews will be with up-and-coming as well as established DeviantArt fashion photographers, where you get to find out about the person behind the camera! Each interview is meant to inspire and inform.





Its soo nice to see it out. Thank you for doing it with me. I never knew someone would want to intervew me

thank you for that great experiens Queen-Kitty