Today I'm announcing the winner of the forum pumpkin carving contest!


I asked participants to
carve me their best pumpkin design! This could be done the old-fashioned way with a real pumpkin (or heck, any fruit or vegetable they had available) -OR- they could draw their design digitally or traditionally.
You can check out the post here: forum.deviantart.com/devart/ge…


Congratulations to
JCoolArts
who I've chosen as the winner of the 3-month core (or the points equivalent) with his very creative pumpkin carving!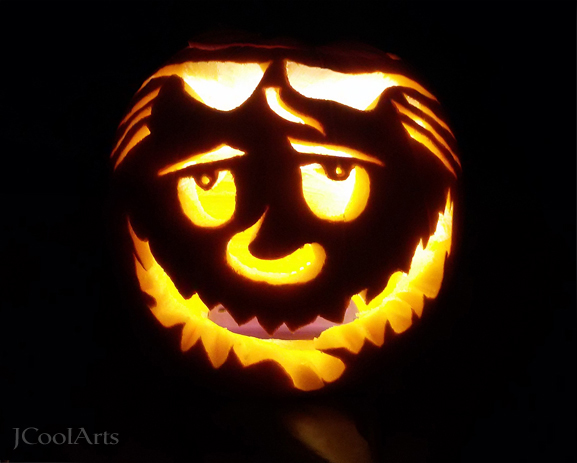 Thank you so much to our participants!