I haven't been really submitting much, which
Nelleke
kindly reminded me of

So, I submitted two pictures from fairly recently: :thumb143748554: and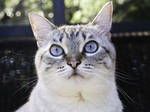 Thank you for all of the favorites and comments on them!
:thumb143959092:I also submitted a picture from my most recent shoot inspired by Ophelia, this is a shot that I'm not going to use in the final series, but the model and I really loved the reflection in it! It won't make sense now,especially in this picture, but trust me in that I'm making Ophelia into a stronger tragic heroine, instead of the tragic, suicidal figure she is now. I am breaking the weak woman stereotype that has been so characteristic of her up until now.
I thought I would also do a little feature with some of the beautiful artwork that has just really inspired me lately! I also love doing features, but haven't had much time lately. And I only have one month left of my subscription, so I figured I had better hurry up and start featuring!
This is featured today as a DD, but I couldn't help featuring it as well. Really awesome quote, but you have to full-view this! The drawings are incredibly detailed and beautiful.
:thumb143561373: I love the depth of field, the colors, and that mischievous look on the model's face!
:thumb82008047::thumb90576634::thumb81839640:
I had to feature this series! I have really been in love with the Disney centaurettes lately, and these are just drawn so soft and feminine.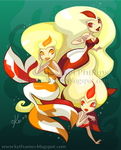 I love mermaid, I love koi, and I love
kinkei
's style! What's not to love

I love how she always manages to get a beautiful flow going!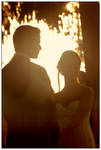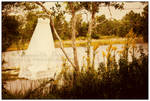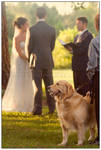 I love the natural lighting in these wedding shots, they have such a fairytale feel, and are just so romantic!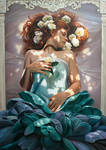 If you haven't seen this artist's work before, shame on you! There's a reason her work is always on the front page! I love her romantic subjects, and they way she paints. Really incredible emotion in all of her work!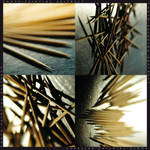 Really wonderful compositions and depth of field.
You might know what bokeh is or you might not, but there's no denying this abstract photo is magical!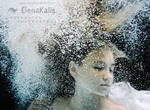 Another well-known artist on dA! Her work, almost always shot underwater is just magical! She makes me want an underwater camera case so much!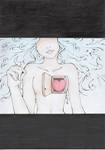 Whimsical and fun! I love the way she uses such soft colors, and just enough line-art.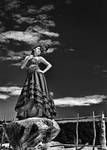 A really gorgeous fashion photograph, the tones and detail are amazing!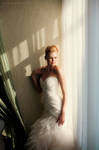 Very soft and lovely, and what an incredible dress! The soft lighting matches it perfectly.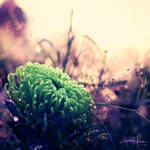 The title says it all: "glorious!" Beautiful colors and really nice composition and lighting.
:thumb138272286: I am so in love with this picture! The atmosphere and the colors are wonderful, and the softness of the model is just perfect!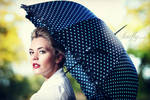 Very classic, lovely colors, and I love the polka-dot umbrella!
So soft and lovely, very classic with a twist! And I can't help but love the title!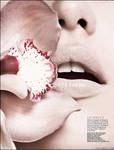 I have always been in love with :dezemotion:'s work, and this piece is no different! The way the flower blends into the face makes it seem like a part of her. Very sensual, and I'm so happy that Jingna has truly made it in the photography industry.
:thumb137546418: So magical and detailed!
:thumb136850931: This piece is just so fun, really beautiful style, and
krumm33
really needs more attention! Her artwork is always so whimsical and fun, and there's just so many incredible, colorful details in this piece.