Lately I've been trying to become reacquainted with the community at large instead of just photography. I know the fashion community like the back of my hand, but I used to know so many artists from all different mediums. In the past few years, I've stayed in the comfort zone of my message center and the fashion photography gallery mostly just following a few new people that I've found from features and also a few that I've found through the DDs. Last week I looked at the front page most popular and realized I didn't recognize most of the artists there, that was weird and definitely made me realize that I needed to get out of my message center more D: There were so many amazing artists I was missing out on!! So I took it as a sign when
JenFruzz
started her new
#daily5
comment project that I needed to go find some new artists. I started out in my message center because I wanted to give those artists comment love as well, but soon realized that I needed to expand! I tried a few galleries in photography, but then moved onto artisan crafts and I was not a little surprised at how many new artists that I found to watch. I'll be trying some different galleries this upcoming week and I'm excited to see what I find! The comment project has been amazing in that I'm finding new artists that I really enjoy, but also that I just plain feel more excited to interact and not just fav and run!
Also, not actually under 15 in the slightest, but I wanted to share this beautiful portrait drawing, the artist captured the textures so beautifully!
Hope you enjoy this week's 15 under 15 feature!


15 UNDER 15

---

15 Under 15 is a weekly feature by Queen-Kitty showcasing 15 wonderful but under-appreciated works of art with under 15 favorites. 15 under 15 doesn't focus on medium or theme, it is simply a showcasing of favorited art of interest from the week.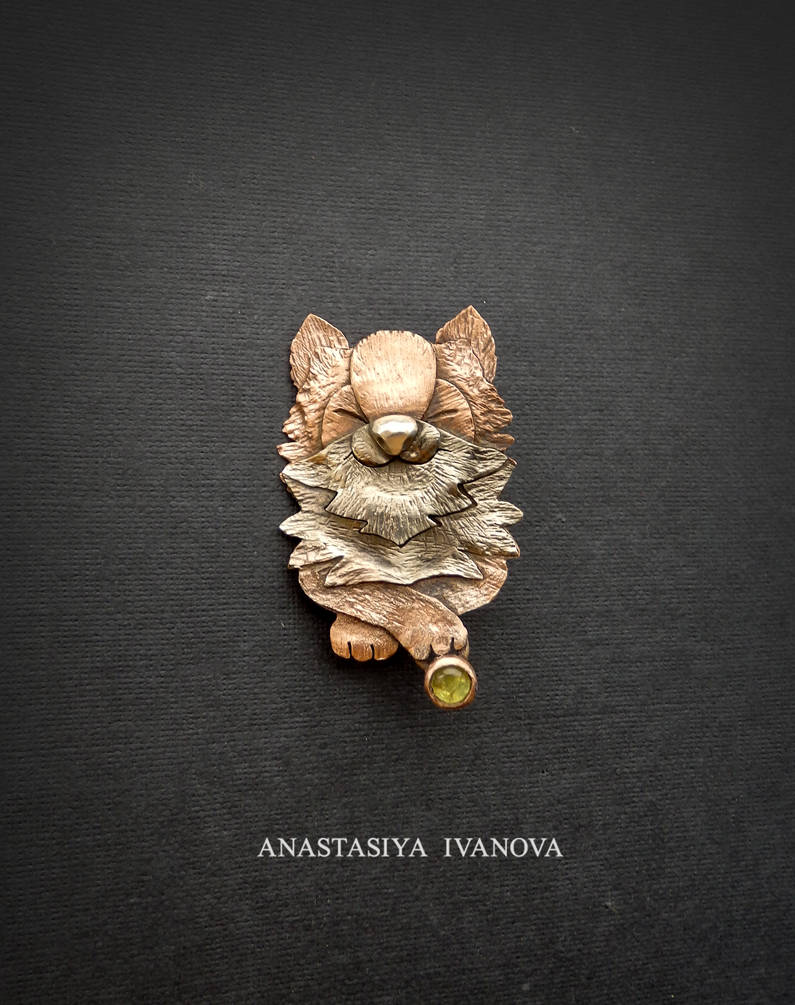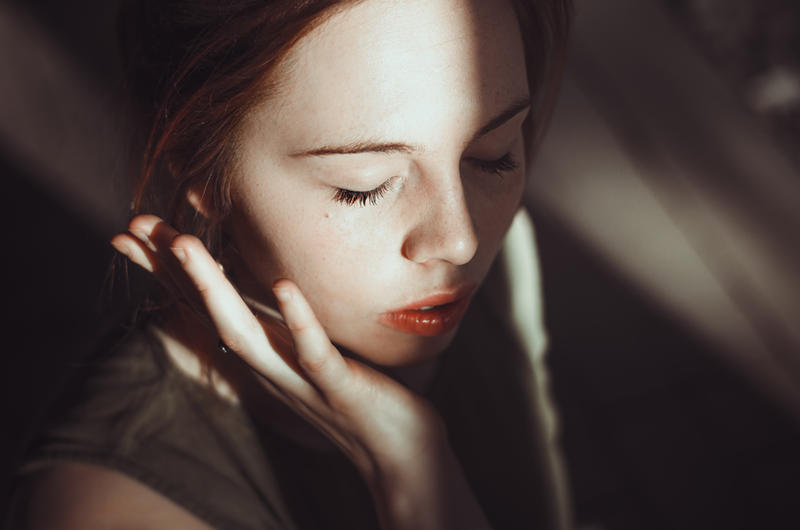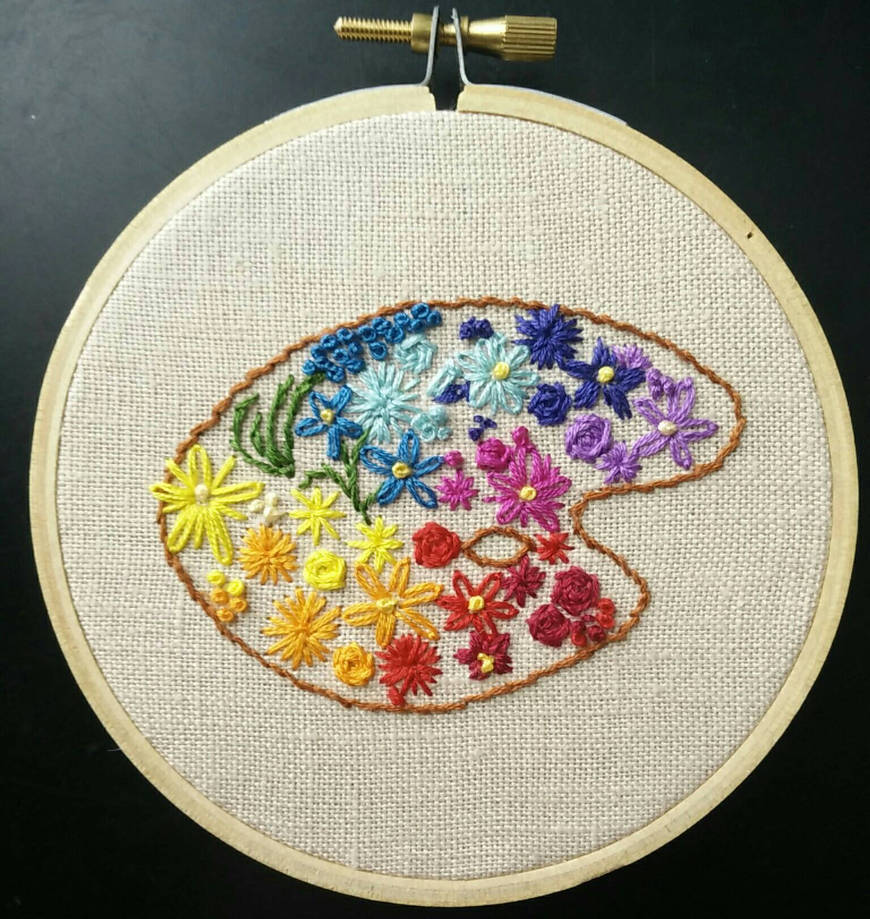 15 UNDER 15 FEATURES
---