Ok, so wow, it's been a month since I've posted a 15 under 15. It's been a pretty wild month quite honestly. I had a great time in Connecticut being a bridesmaid for the first time and hanging out with one of my very best friends since middle school. As nervous as I was to be thrown into a group of people that I didn't know, I actually made a lot of friends! I also felt more confident to loosen up because I will probably never see most of them again.

My friend Renae, the bride, has always been somebody who makes me feel more confident than I am and omg it was a blast hanging out with her again. I had a few nervous episodes, but let me tell you, anxiety can tell you all kinds of stories, really bad stories, but you just have to hang through them and tell it that you don't care. We went to see Yale, the Peabody museum, the PEZ museum/factory, and we even got to eat the best rated pizza in the USA.

I also got to discover the wonder of white birch beer, Polar seltzer water, escape rooms, and Pain Killer drinks that basically taste like tropical heaven. So by the time I got home, I was the most chill I've been in I don't know how long. Fast forward a week, and Florida is in the direct path of a monster hurricane. Hahaha not so calm now. It is extremely unlikely that we will be getting a category 5 hitting where I live, they think it will only be a 2, but we will likely sustain some damage from wind gusts. I am mostly scared that I'll have a tree fall on my house. I live near the city of Tampa, so if you see it pivoting closer towards us, just know that I am probably panicking. No path will be great, but I will feel incredibly lucky if we only have downed tree branches (not on my house, plz), yard flooding, and power outages for a few days. The heat will not be fun without air conditioning, but we can do it

In any case, if you don't hear from me for a few days, it's because of power outages :/ And now to the ART!
15 Under 15

---

15 Under 15 is a weekly feature by Queen-Kitty showcasing 15 wonderful but under-appreciated works of art with under 15 favorites. 15 under 15 doesn't focus on medium or theme, it is simply a showcasing of favorited art of interest from the week.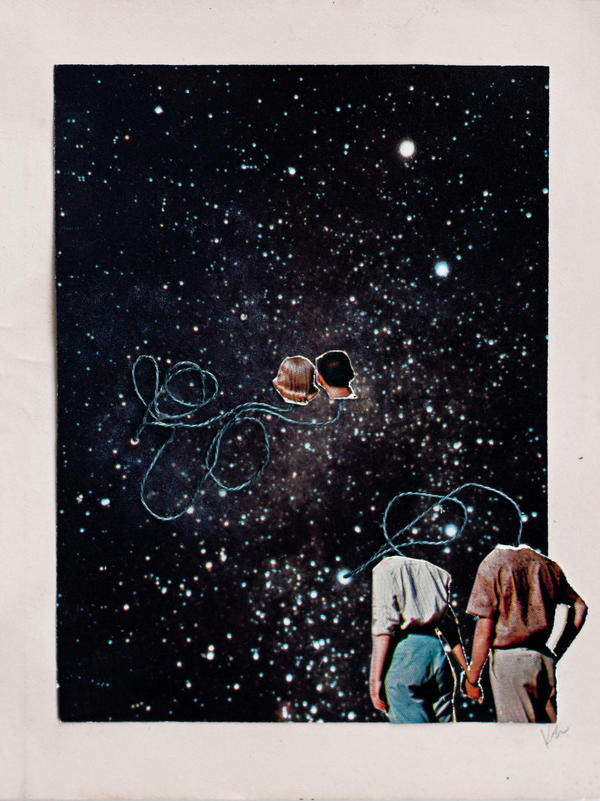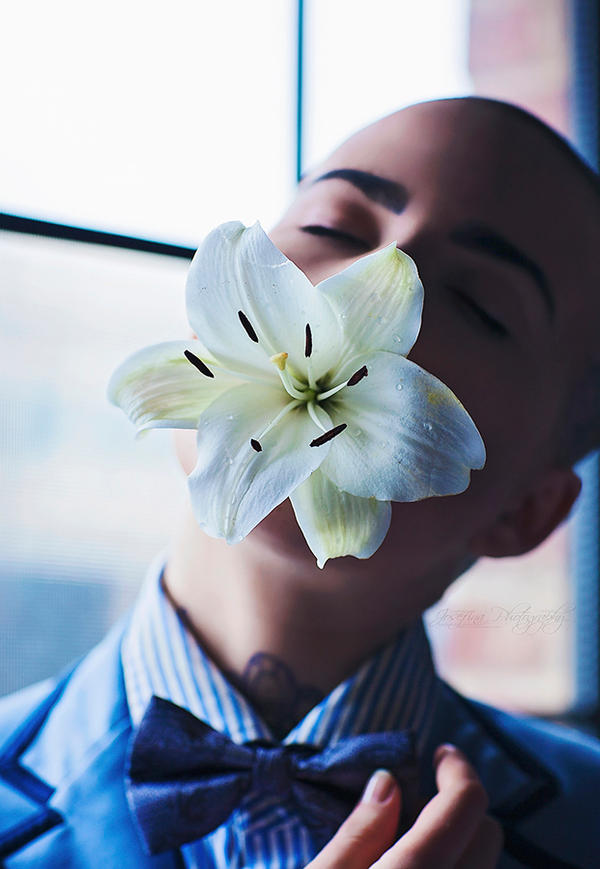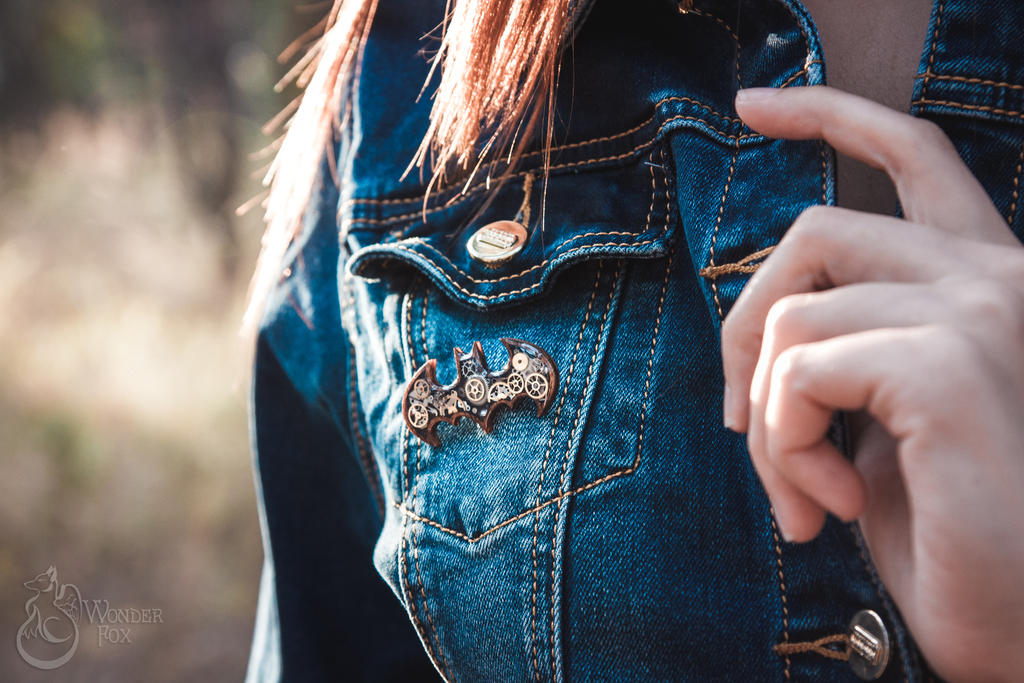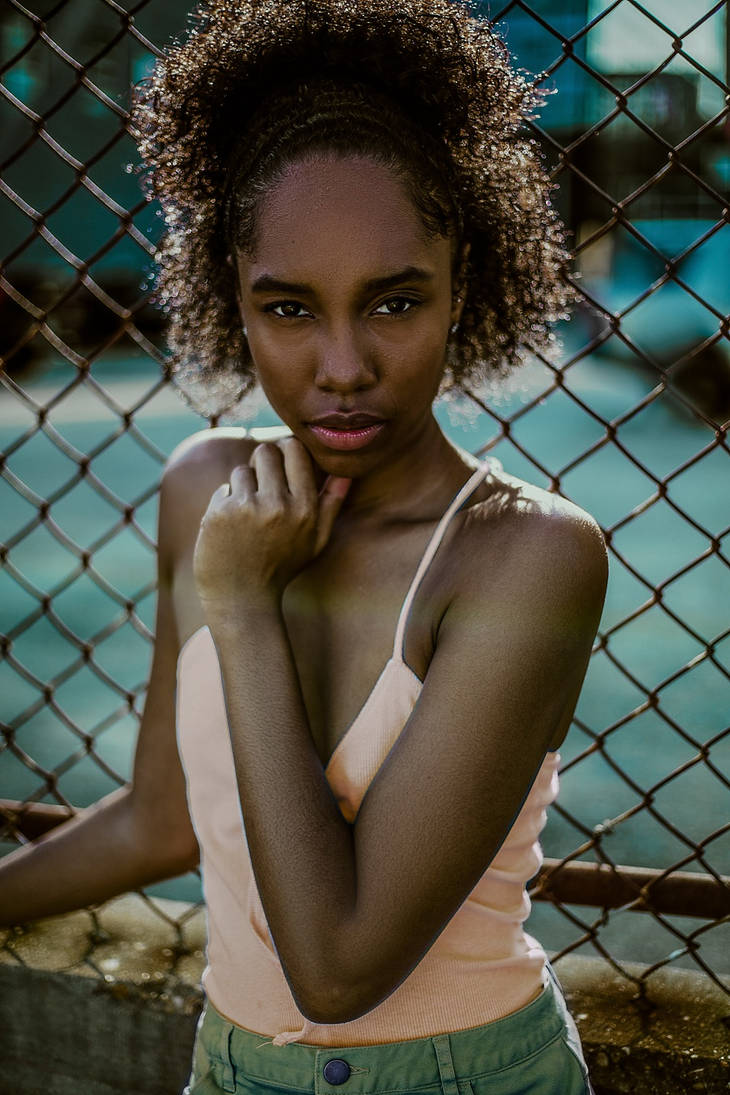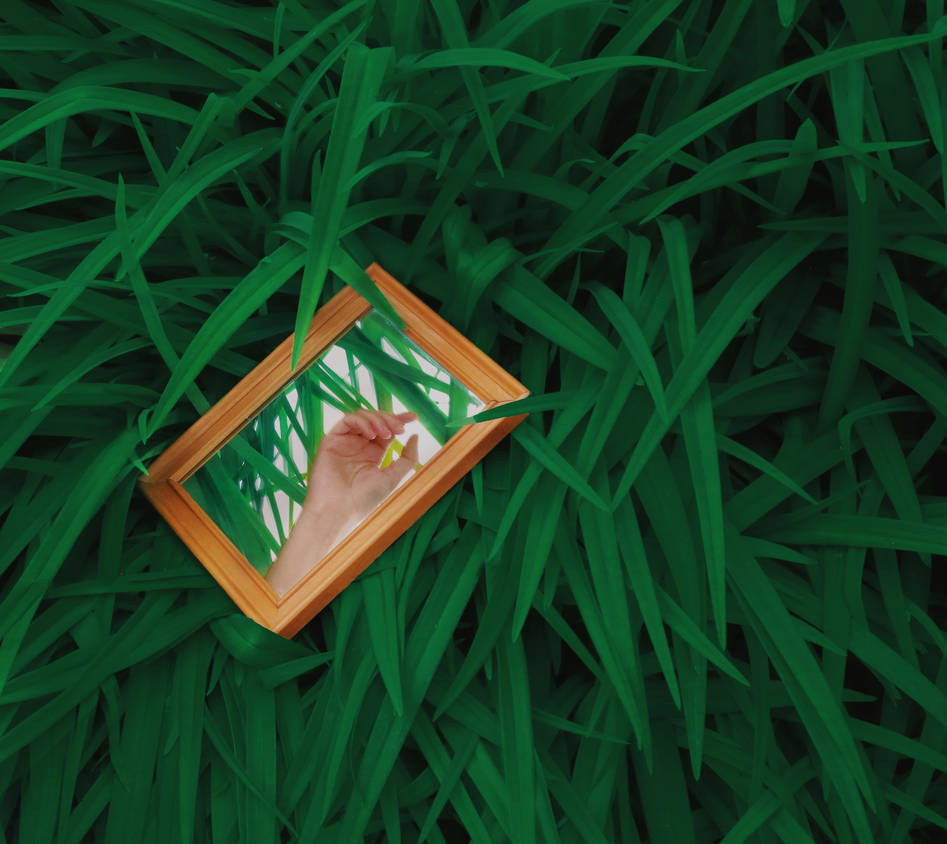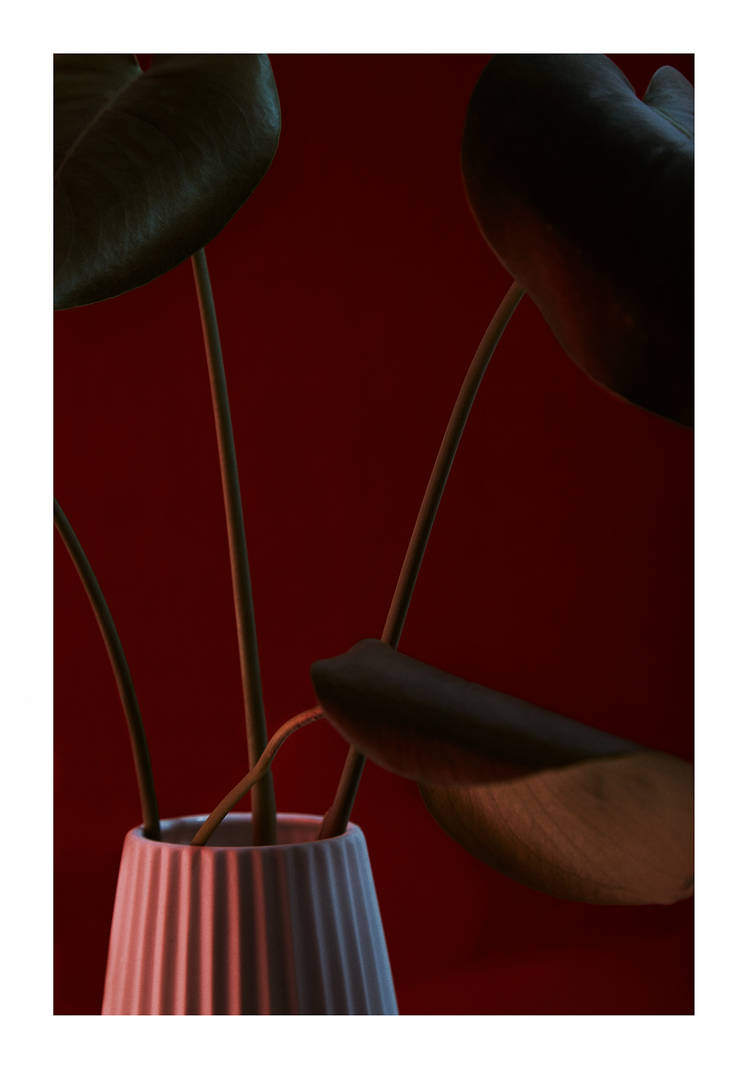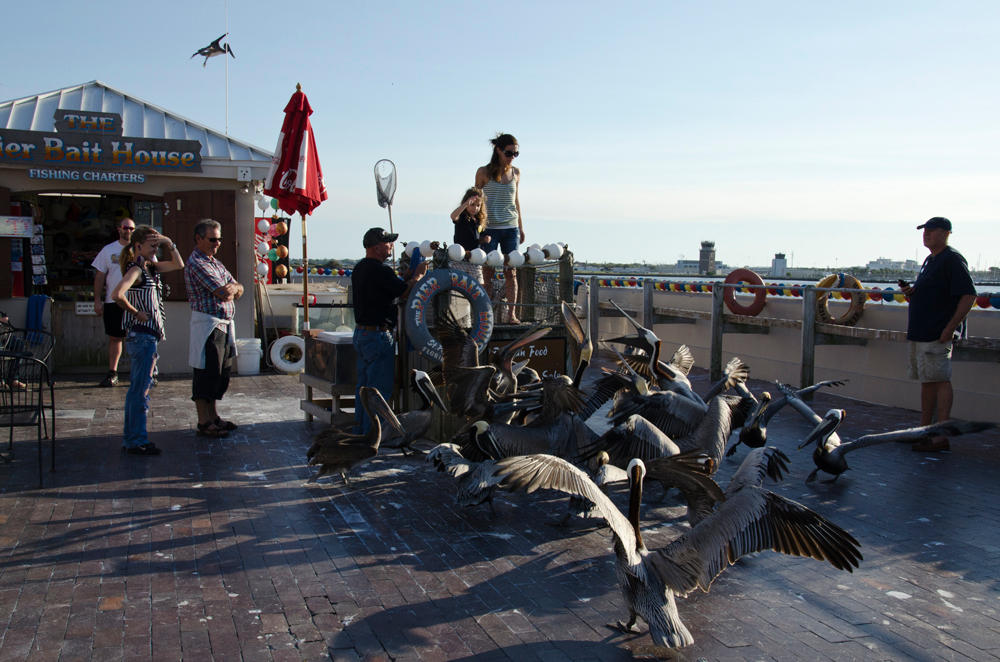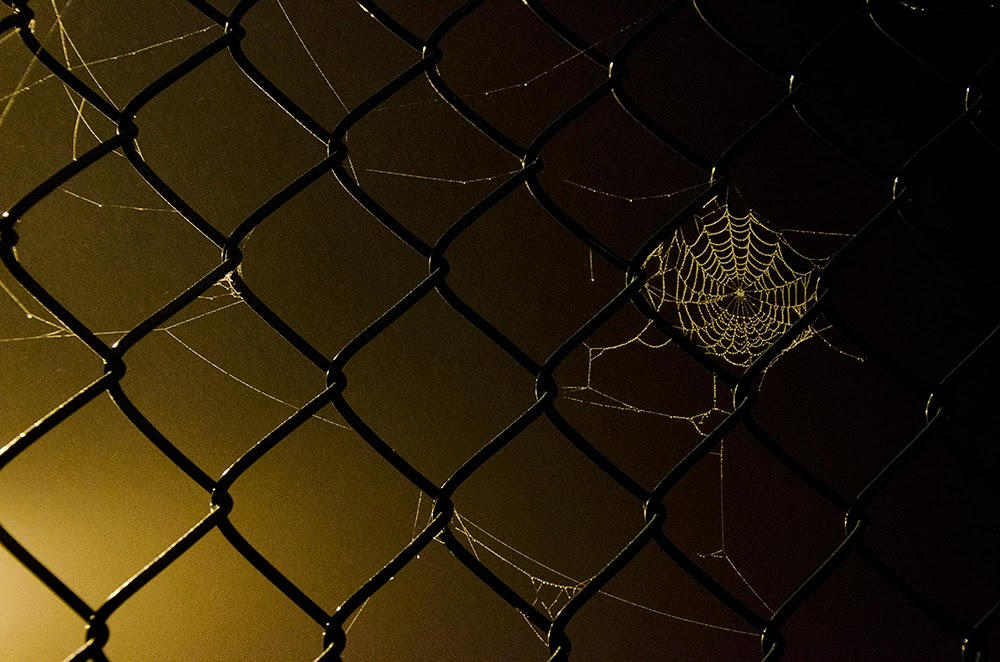 ^ previous two shots are by
scazrelet
, she was in several of my college art classes and recently became active on DA again. Be sure to check out her gallery, she's amazing

15 Under 15 Features
---
1
l
2
l
3
l
4
l
5
l
6
l
7
l
8
l
9
l
10
l
11
l
12
l
13
l
14
l
15
l
16
l
17
l
18
l
19
l
20
l
21
l
22
l
23
l
24
l
25
l
26
l
27
l
28
l
29
l
30
l
31
l
32
l
33
l
34
l
35
l
36
l
37
l
38
l
39
l
40
l
41
l
42
l
43
l
44
l
45
l
46
l
47
l
48
l
49
l
50
l
51
l
52
l
53
l
54
l
55
l
56
l
57
l
58
l
59
l
60
l
61
l
62
l
63
l
64
l
65
l
66
l
67
l
68
l
69
l
70
l
71
l
72
l
73
l
74
l
75
l
76
l
77
l
78
l
79
l
80
l
80