It seems like time has been passing more and more quickly this year. It feels like I just posted a 15 under 15 maybe 1-2 weeks ago, but uh I have determined that's a lie. So, if you watch me solely for my features, sorry about that! I'm going on a pretty insane last-minute trip next week, which I'm pretty thrilled but also nervous about, so wish me luck! I might not be around much next week because of that.
Hope you enjoy the art I've picked out!
15 UNDER 15

---

15 Under 15 is a weekly feature by Queen-Kitty showcasing 15 wonderful but under-appreciated works of art with under 15 favorites. 15 under 15 doesn't focus on medium or theme, it is simply a showcasing of favorited art of interest from the week.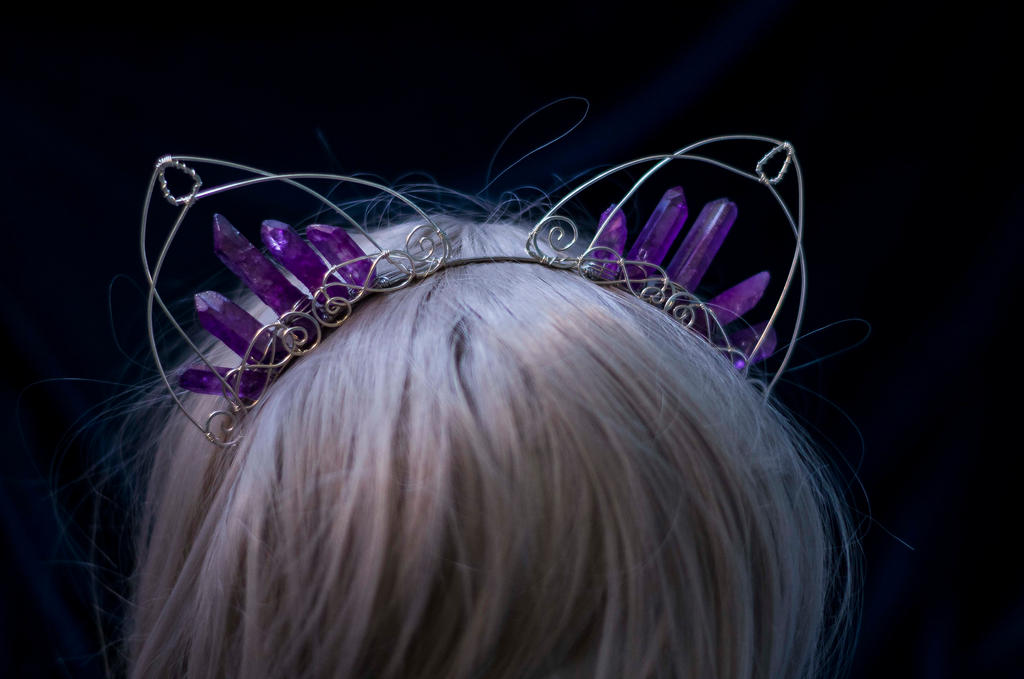 15 UNDER 15 FEATURES
---