My holiday season was pretty nice, I got several depressing pieces of news right beforehand, but I tried to make the most of it. I've been trying to be more grateful lately, I guess that was my biggest new year's resolution: be more grateful for what I have and try to make the most of it. That and read more books and make more art than I did in 2017. One will obviously be more difficult than the others (and it's not books or art, even though they have their own set of difficulties). Anyways, hope your holiday season was filled with bright spots that reminded you that the world has a lot of beautiful people and things in it

And here's my first 15 under 15 feature of 2018!
15 Under 15

---

15 Under 15 is a weekly feature by Queen-Kitty showcasing 15 wonderful but under-appreciated works of art with under 15 favorites. 15 under 15 doesn't focus on medium or theme, it is simply a showcasing of favorited art of interest from the week.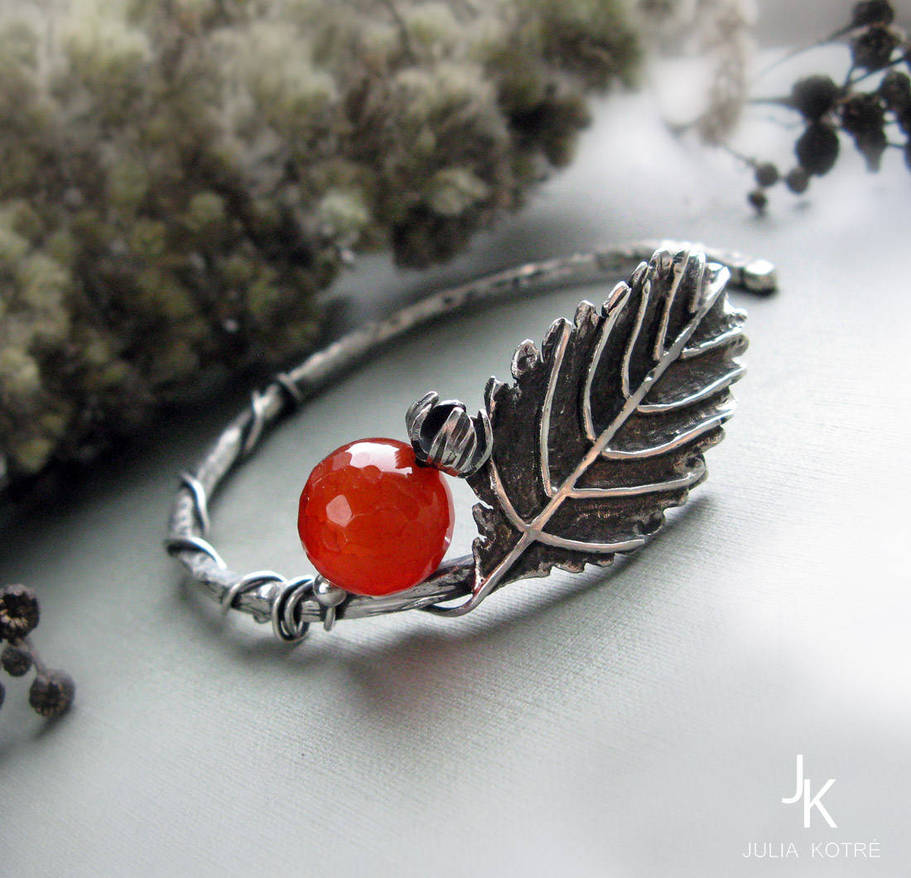 15 Under 15 Features
---
1
l <a href="
fav.me/d98zx36
">2 l <a href="
fav.me/d99p1xz
">3 l <a href="
fav.me/d9amwpi
">4 l
5
l
6
l
7
l
8
l
9
l
10
l
11
l
12
l
13
l
14
l
15
l
16
l
17
l
18
l
19
l
20
l
21
l
22
l
23
l
24
l
25
l
26
l
27
l
28
l
29
l
30
l
31
l
32
l
33
l
34
l
35
l
36
l
37
l
38
l
39
l
40
l
41
l
42
l
43
l
44
l
45
l
46
l
47
l
48
l
49
l
50
l
51
l
52
l
53
l
54
l
55
l
56
l
57
l
58
l
59
l
60
l
61
l
62
l
63
l
64
l
65
l
66
l
67
l
68
l
69
l
70
l
71
l
72
l
73
l
74
l
75
l
76
l
77
l
78
l
79
l
80
l
81
l
82
l
83
l
84
l
85
l
86
l
87
l
88
l
89
l
90
l
91
l
92
l
93
l
94
l
95