Hey everybody! I'm back today for another round of 15 under 15!
I hope you enjoy my selections for this week, it's always so much fun choosing them and discovering new artists

For those of you who enjoy 15 Under 15, would you rather see me include non-photographic work as well? I used to feature drawings, paintings, and literature all of the time, but CV'ing the fashion photography gallery tends to help me find a lot more fashion photographs to include. I really do enjoy all forms of art, but should 15 under 15 just stick to photographs?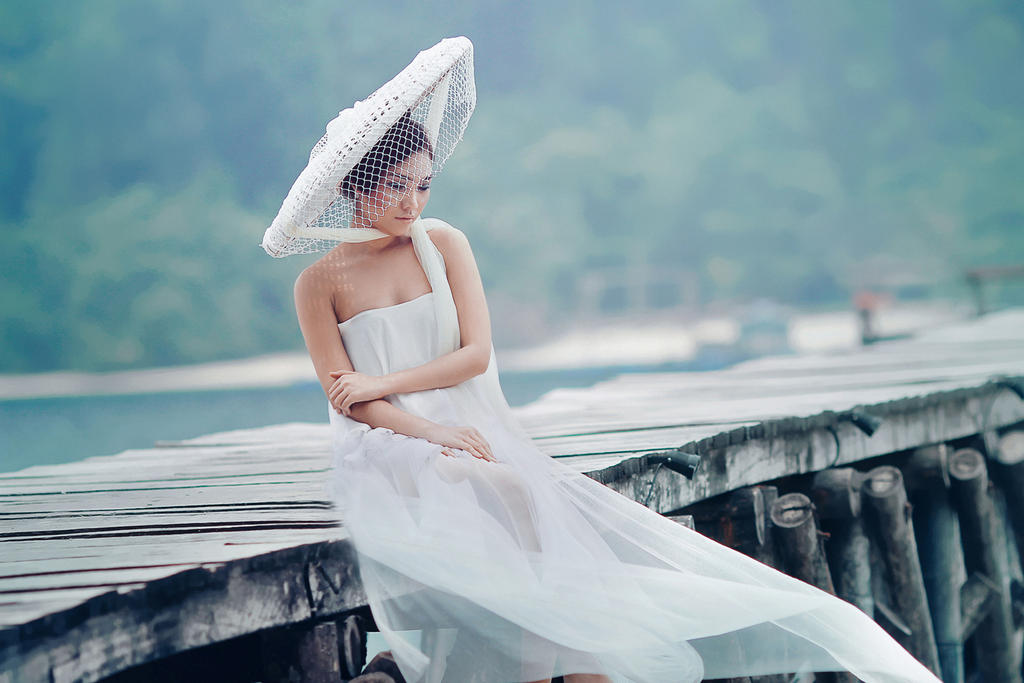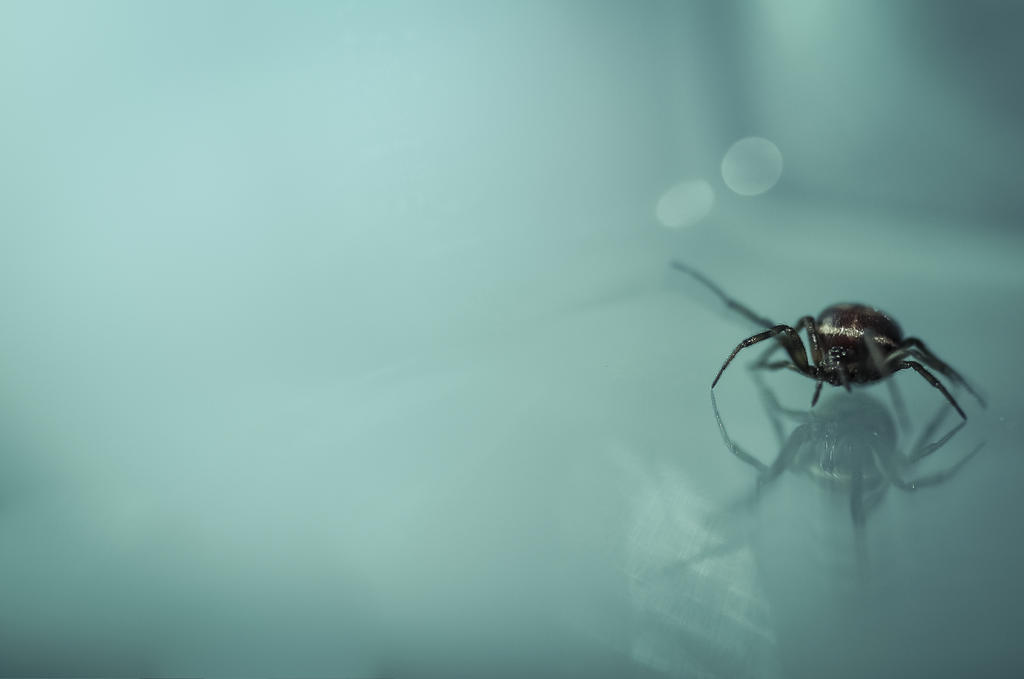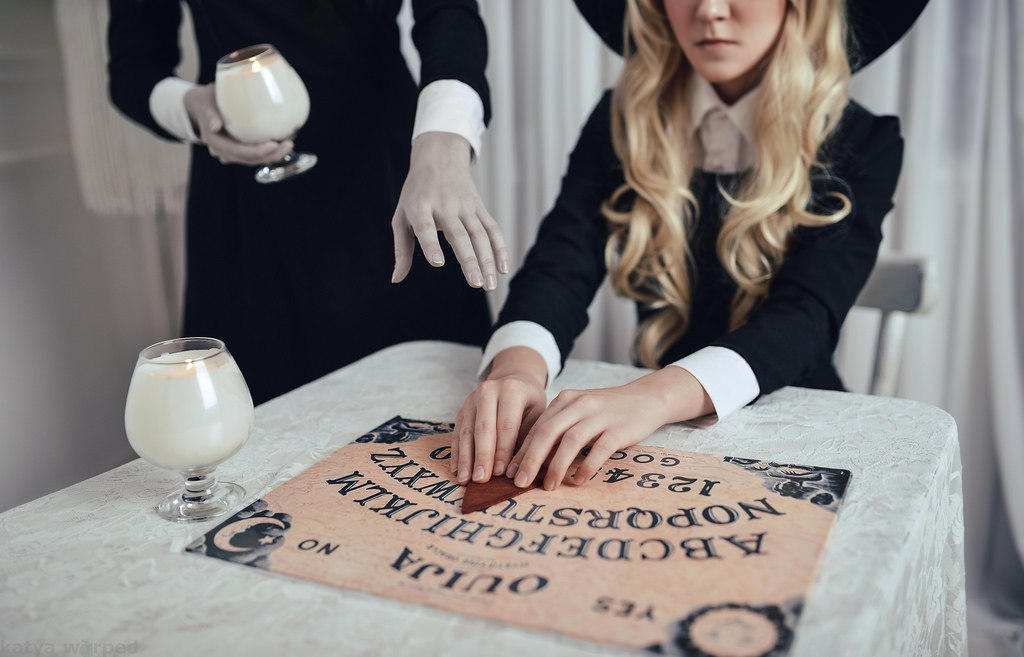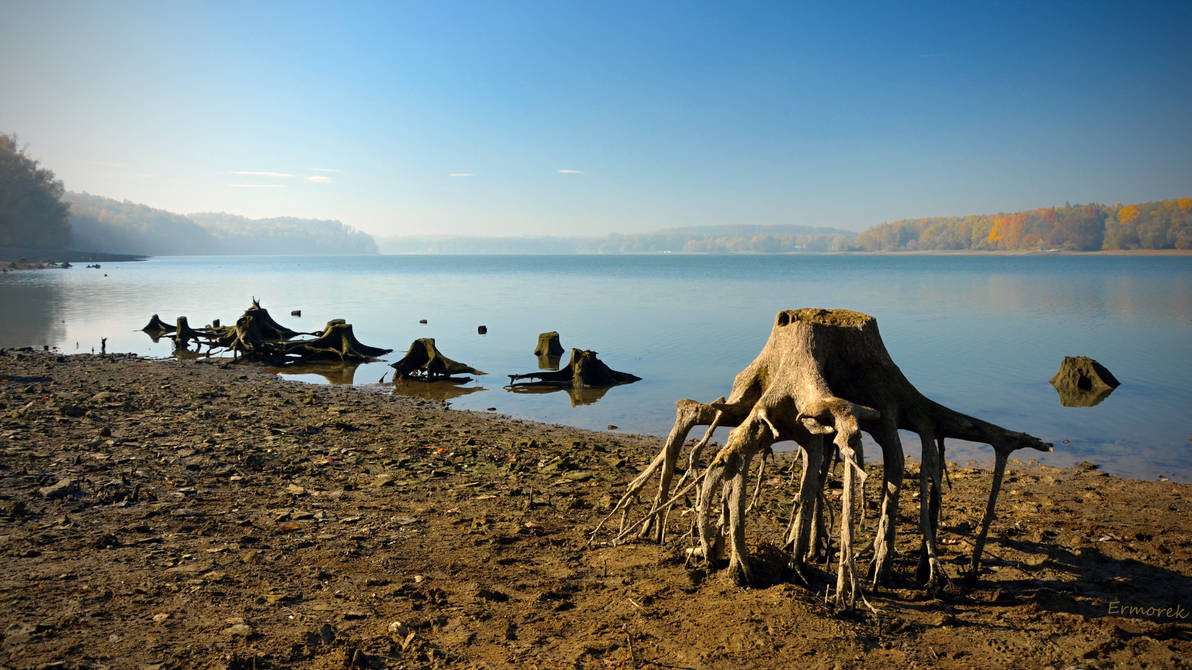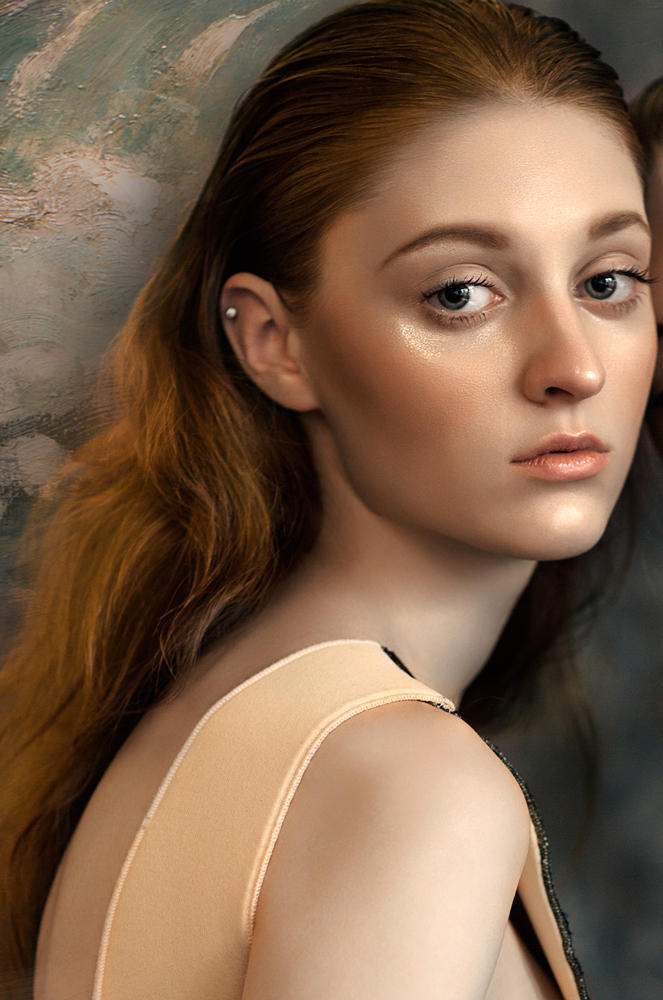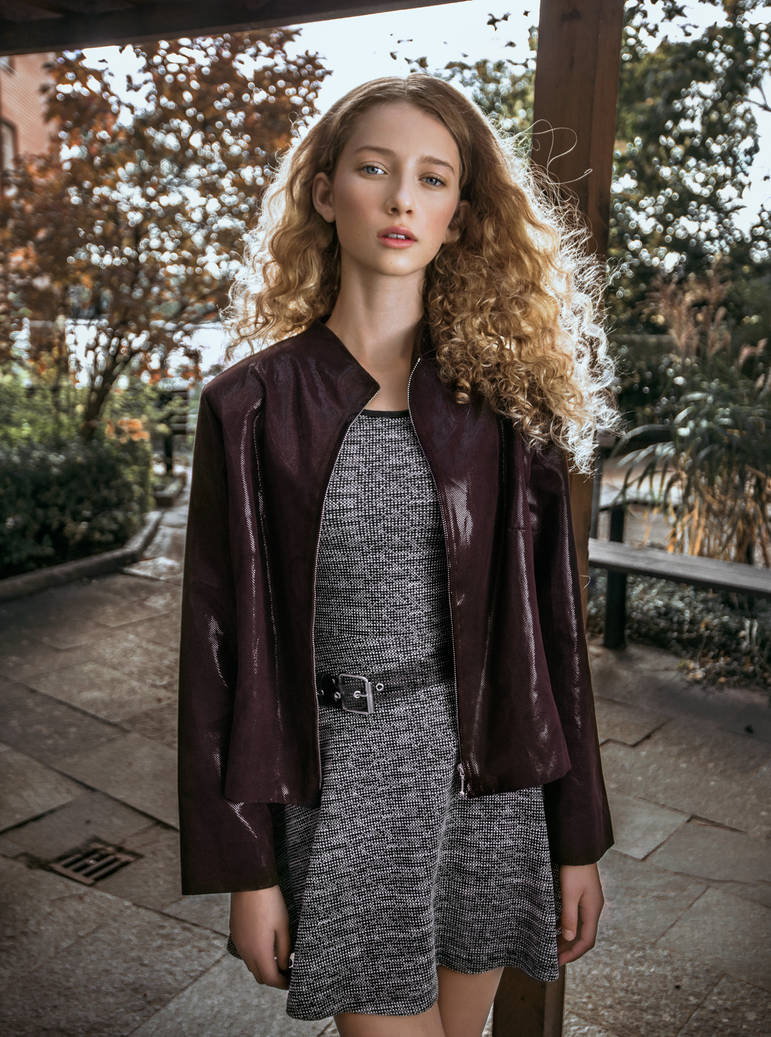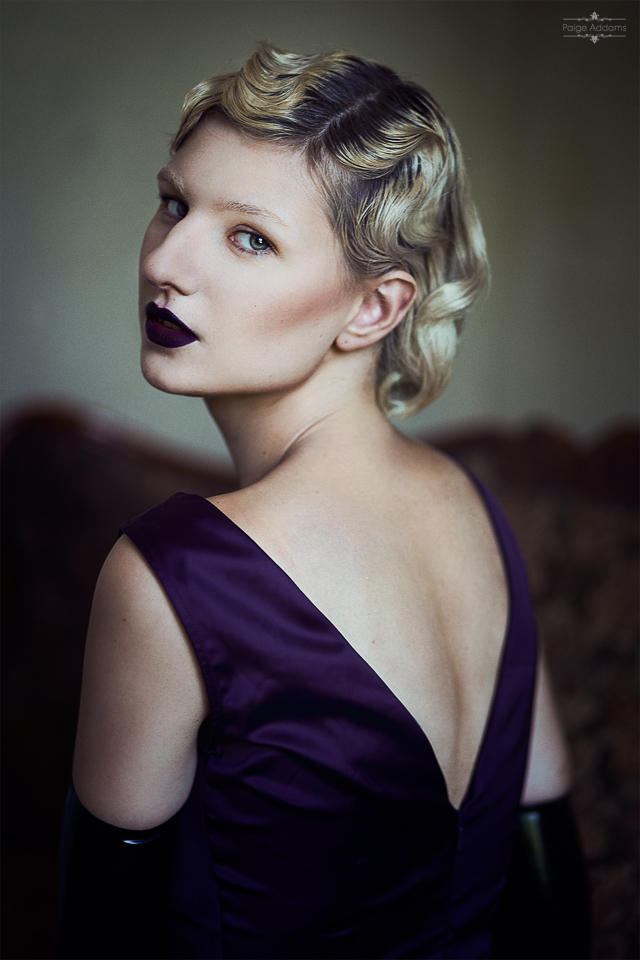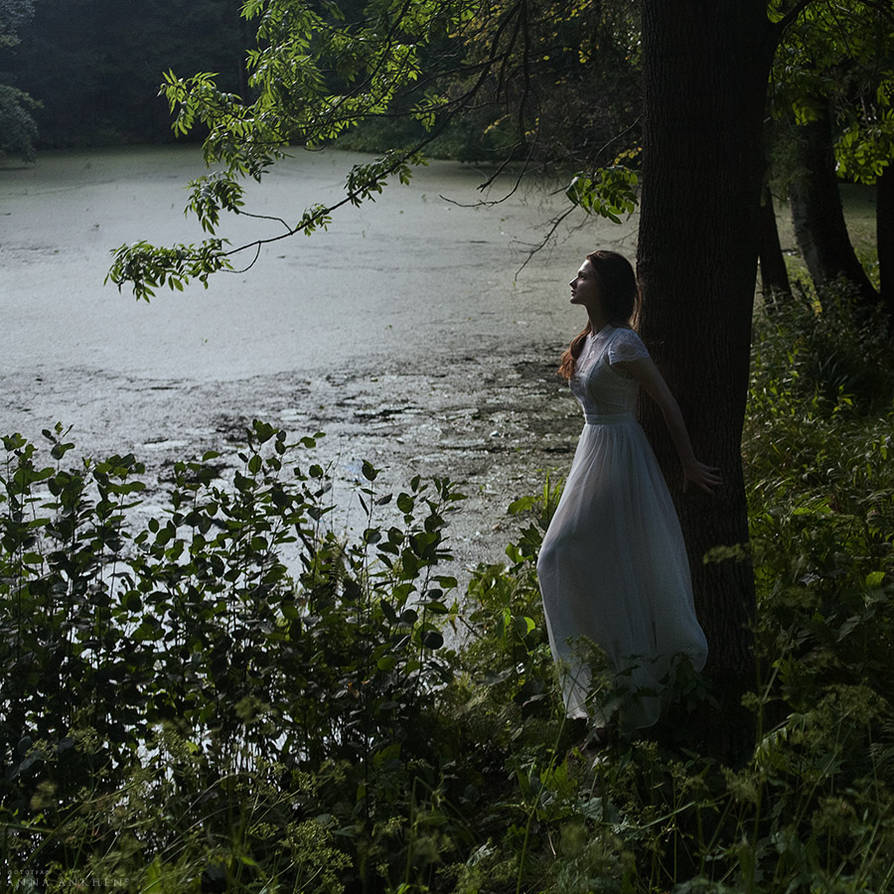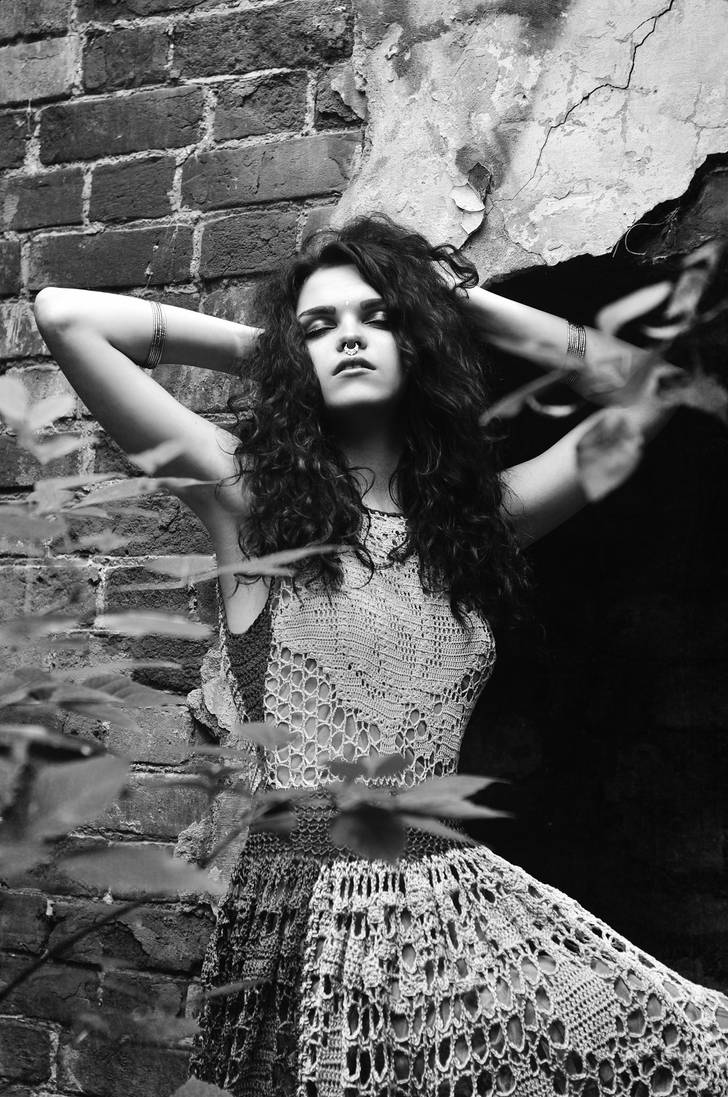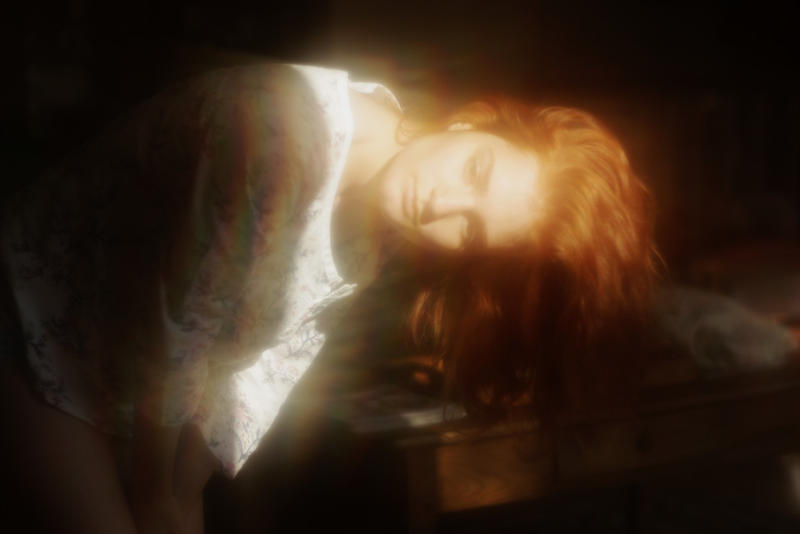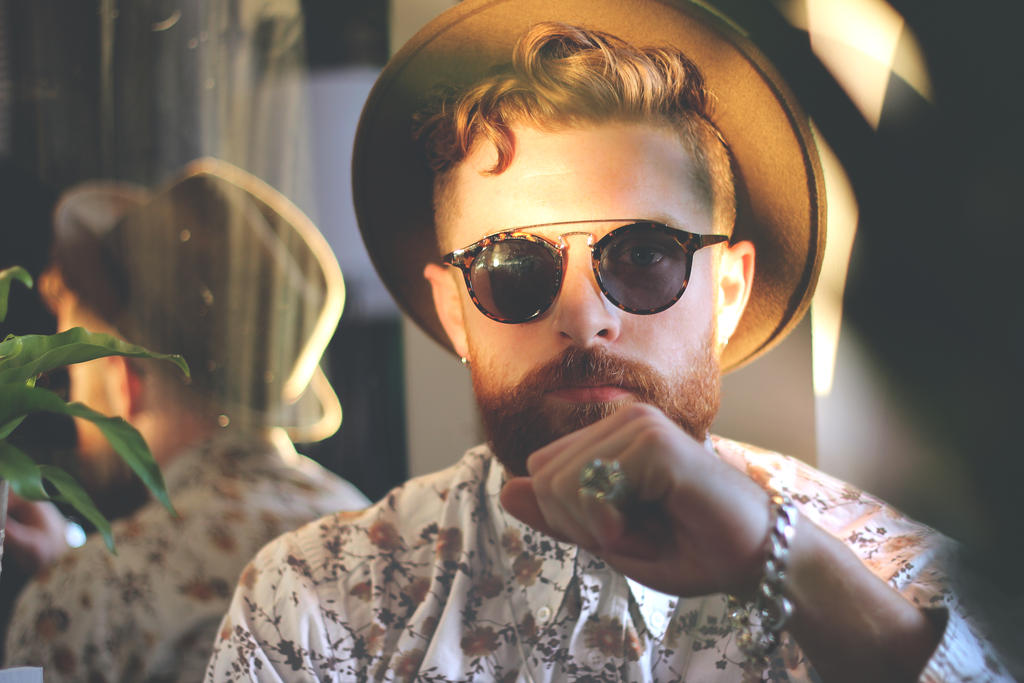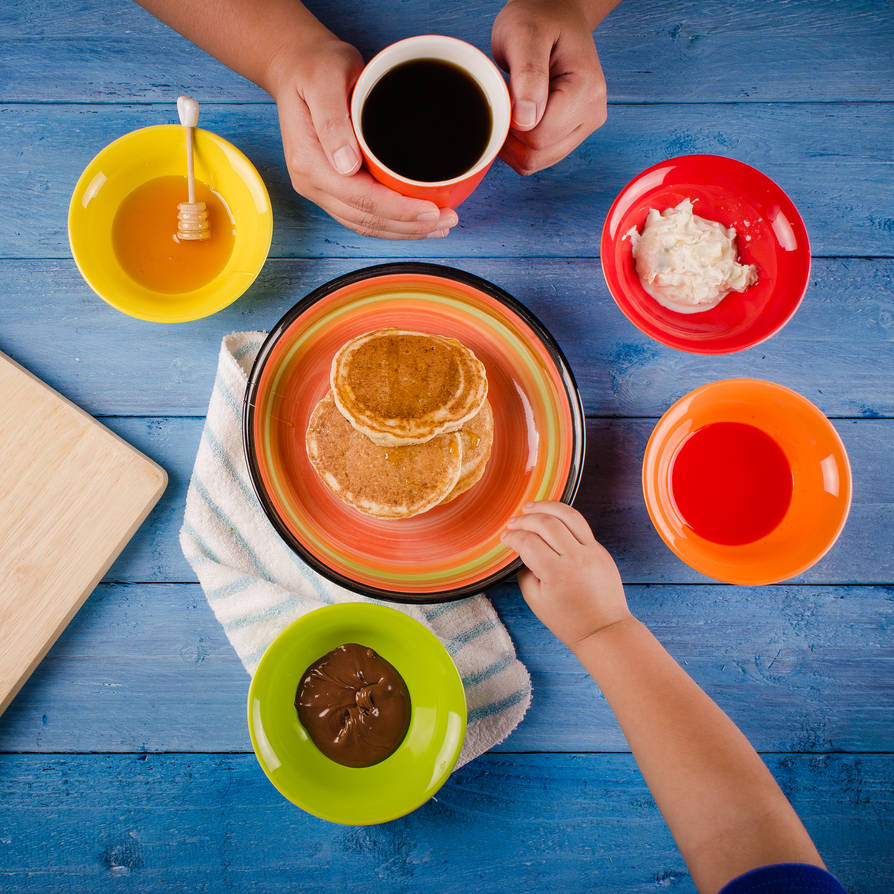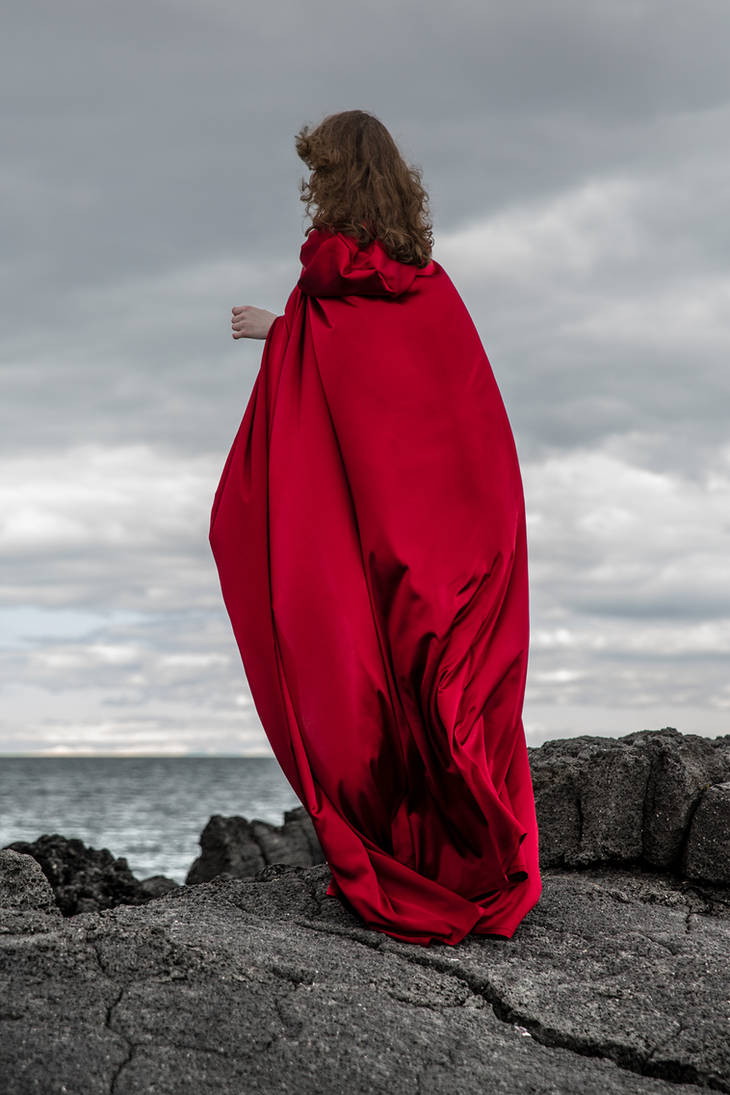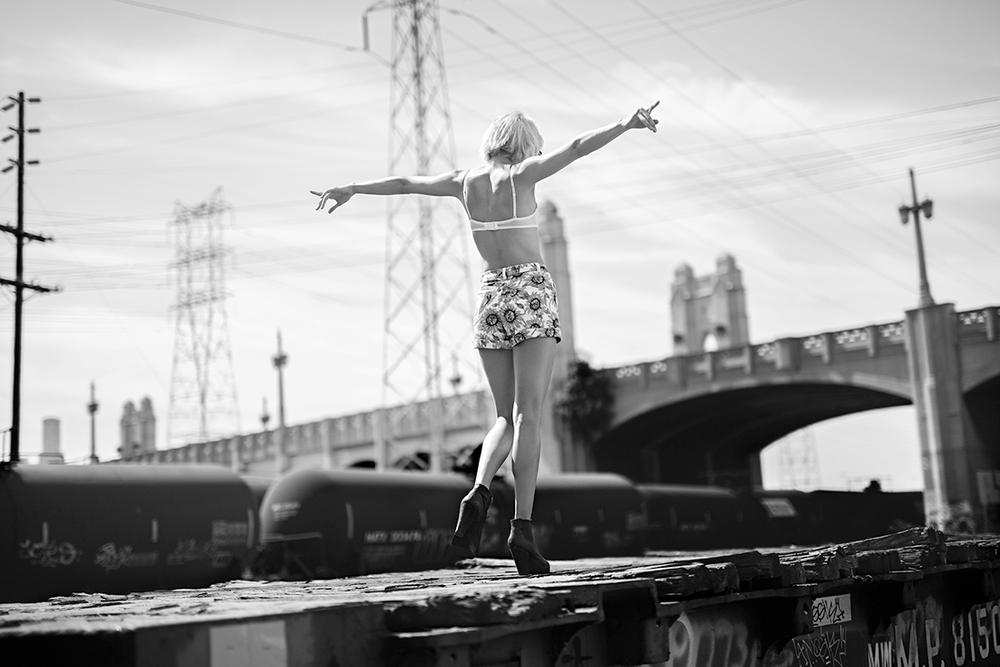 Previous 15 Under 15 Features
--------------------------------------
1
l
2
l
3
l
4
l
5
l
6
l
7
l
8