Currently hyped up on caffeine, so I figured, "what better time to knock out another edition of 15 under 15??" I won't be around next week, but as always you can still send me notes and I will try to answer them on mobile if they're the "ASAP" kind of ones! It's mostly photography portraits this week, but can you really blame me when they're all this gorgeous? I hope you enjoy them as much as I do!
15 Under 15

---

15 Under 15 is a weekly feature by Queen-Kitty showcasing 15 wonderful but under-appreciated works of art with under 15 favorites. 15 under 15 doesn't focus on medium or theme, it is simply a showcasing of favorited art of interest from the week.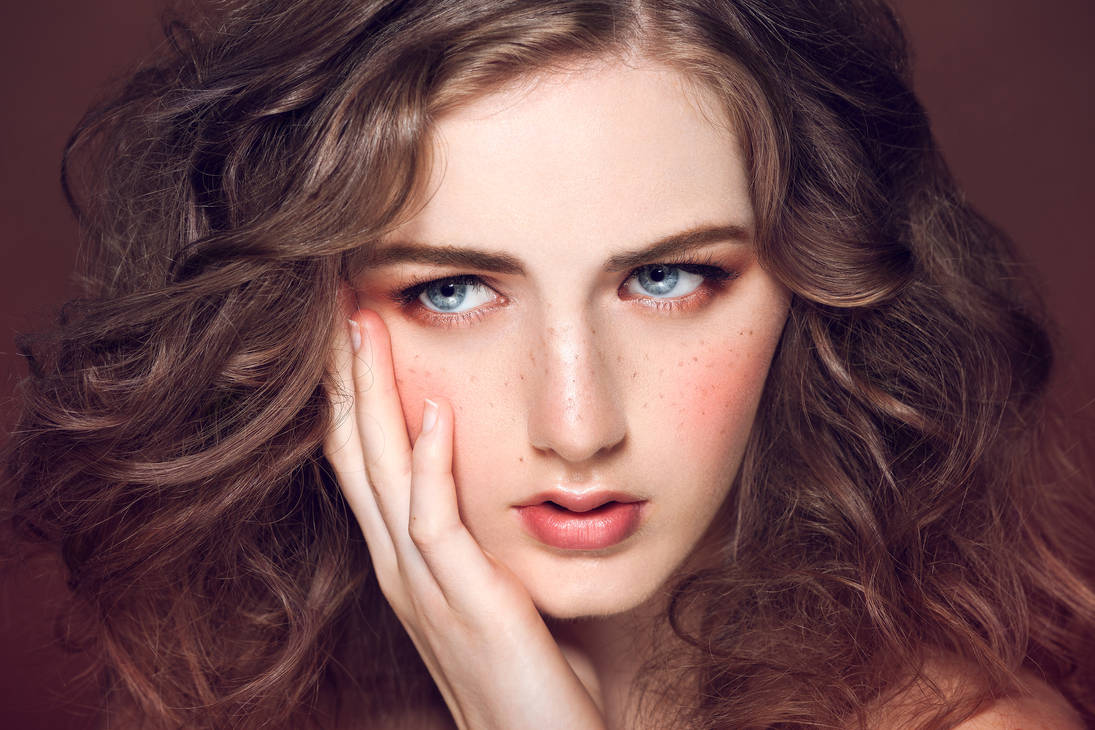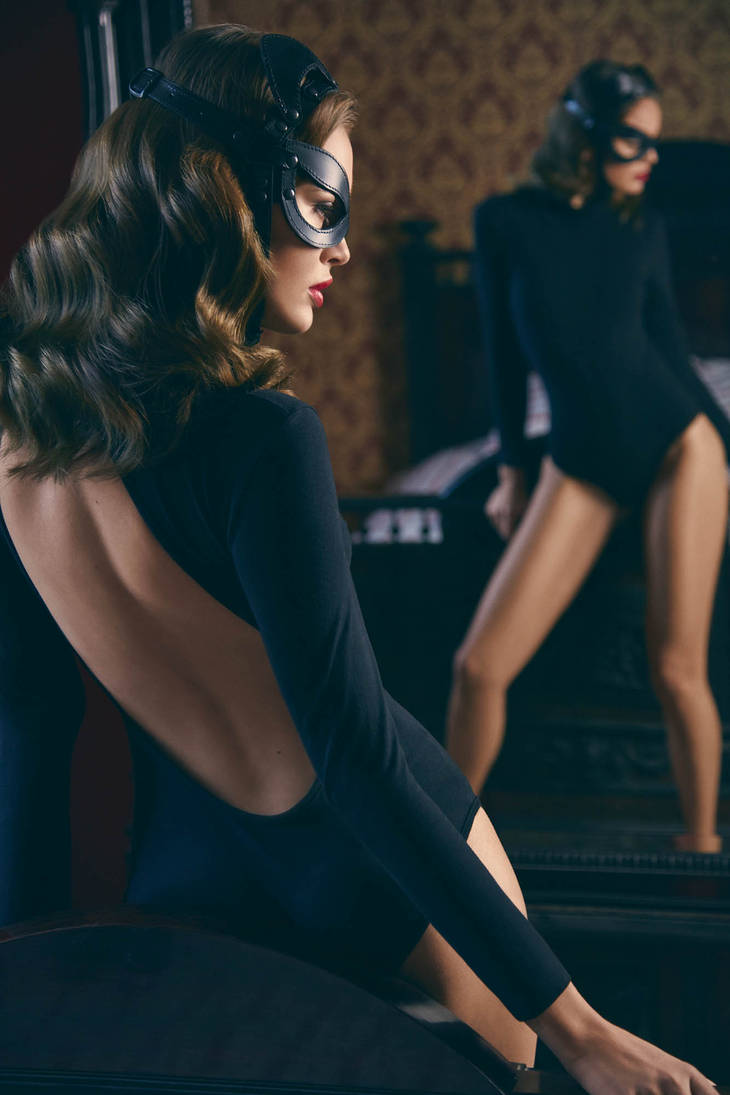 Also, not quite under 15, but I felt this one was worth mentioning because it made me feel some feels:
A Bad DayWe decided on a hugging policy years ago. Three seconds - counted by rocking to the side - meant everything was fine. Any less, meant he was stressed but didn't want to talk about it; any longer, signalled the need for a good cry.
When he hugged me this morning I lost count at about fifty-five.