For my 100th 15 under 15 Feature, I asked you if you could do your very own 15 under 15 feature! I told myself "Nobody has the time to do that, Ashley. Nobody is going to do one!" Thankfully I was wrong, I don't usually like to be proven wrong, but I was glad this time

I love the art everybody chose, and I encourage you to go check them out! Thank you so much to everybody who participated!


15 under 15

Queen-Kitty

is celebrating 15 Under 15 Feature 100!!!
And she challenged us to feature our own 15 finds with under 15 favourites!!!
Here are mines!!!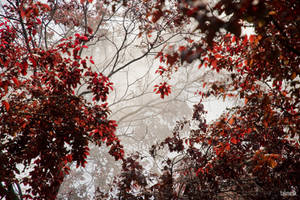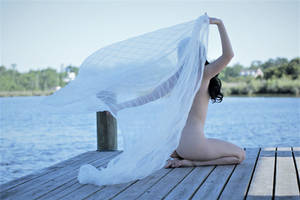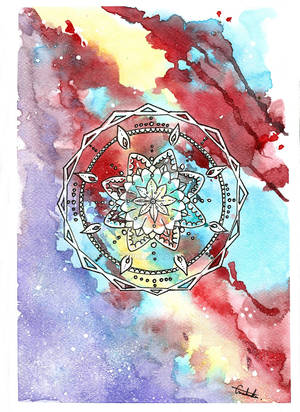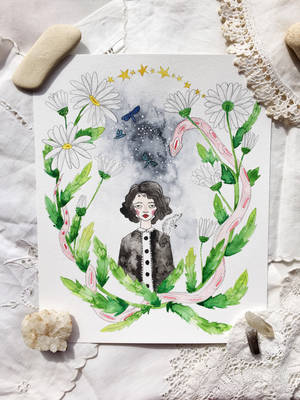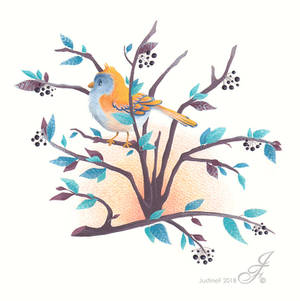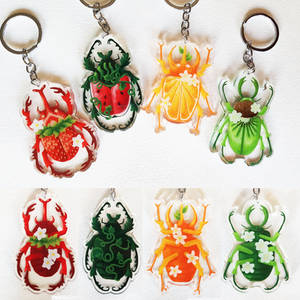 Secret Entrance by

Writers-Dreamed


Cheshire Cat by

Ma-n


And these are STOCK images <3
6k3a9360 by

SabsArt


stockrules stock s by

Drastique-Plastique


Moisakula 400 by

MASYON

20 under 20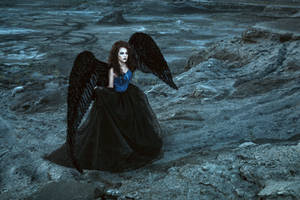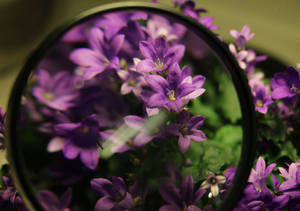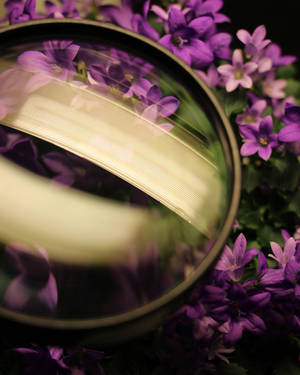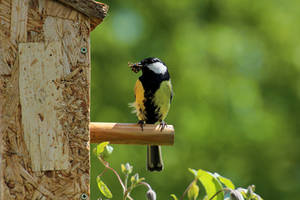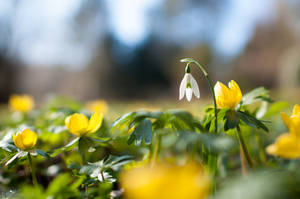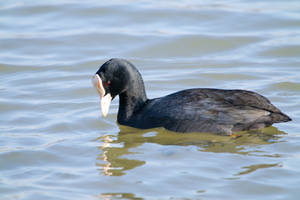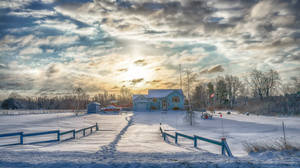 Artworks by

fairiesandfancies


15 under 15I have decided to jump on the 15 under 15 bandwagon!
I am here to showcase 15 deviations with under 15 favs.


Why? You ask. Well I believe that artist/writers with a large audience base can help those who don't have one.
So, here are the others in this series:

Please show them some love!
Now for my feature.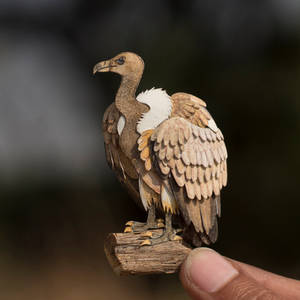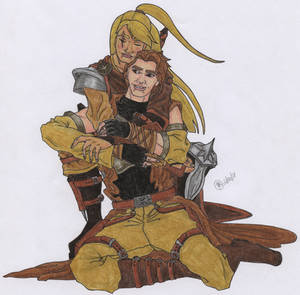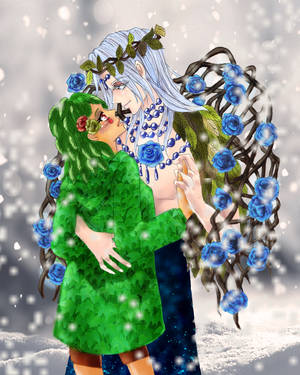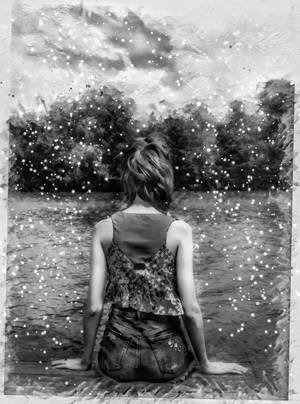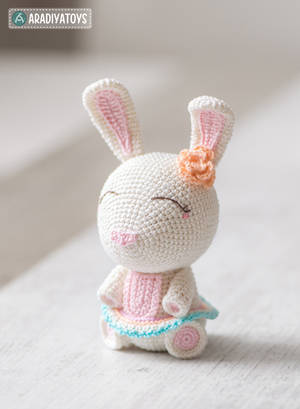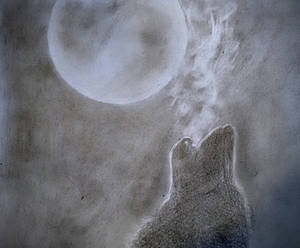 And for you literature people:
Enjoy the Feature and keep the love m

15 under 15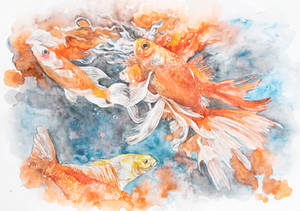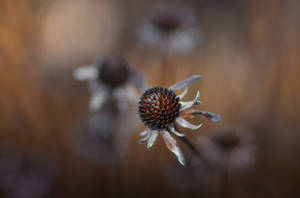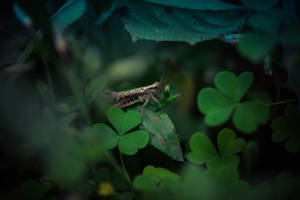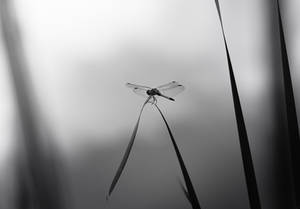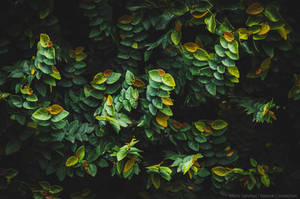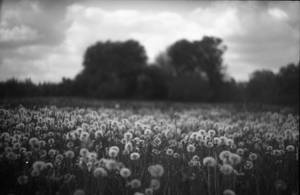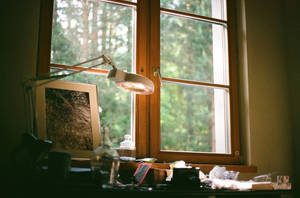 Autumn goddess by

Black-Bl00d


New Ways I by

EmiNguyen


Bride by

JuanMartinCruzR


Fairy Tale by

Alliot-art


Lighthouse on Agate 3 by

Nevuela

15 under 1515 under 15 is an awesome feature idea whee you showcase 15 artwork with fewer than 15 favs.

Queen-Kitty

kitty recently submitted her 100th feature! And after seeing

LualaDy

and

MegapixelMasterpiece

also submitting their own installments I decided I had to take part in the fun!



Here are my picks! Show them some love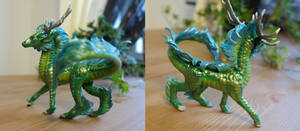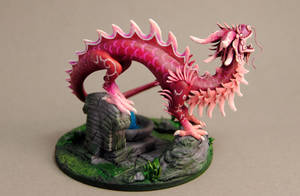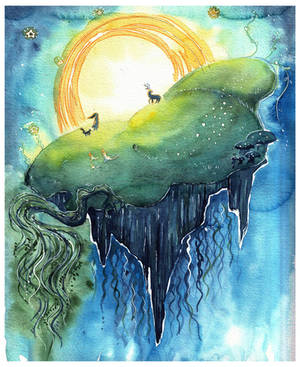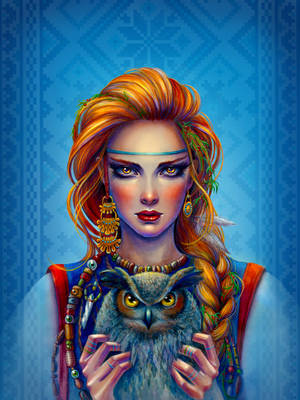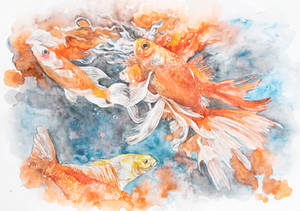 Starwars Fanart - Jedi Monk by

Mwjkottens


spaceship by

danielmarquezart


Beyond the Green Fire by

Under-O


Starflowers by

Bleubirdt


I need you alive by

MissKiwiArt


Make your own, show us what's lurking way deep in the dA galleries.


15 Under 15

Queen-Kitty

is celebrating 15 Under 15 Feature 100!!!
And she challenged us to feature our own 15 finds with under 15 (And

LualaDy

also challenged me too

)
So here is my attempt. Enjoy!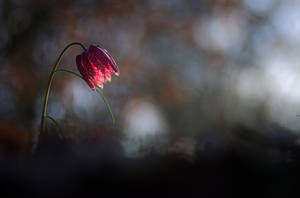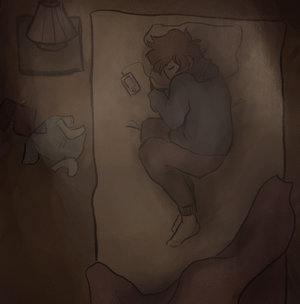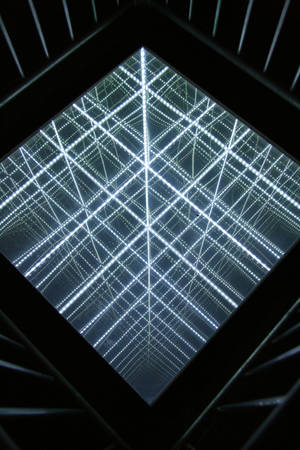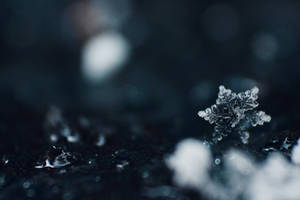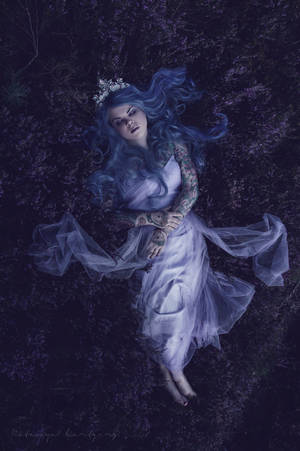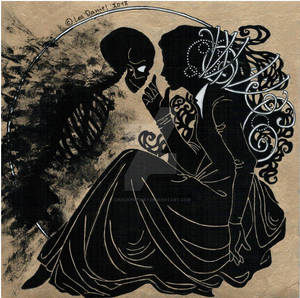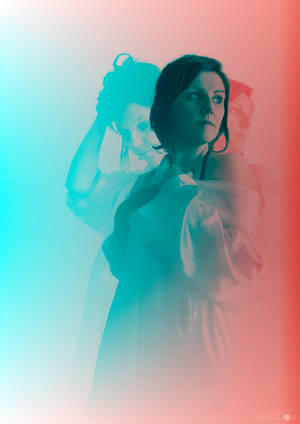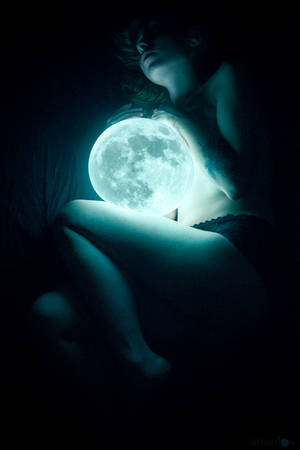 Apo3D-170322-24-81-11-43 by

highlandbarley


Flying of Heat by

MikeRhys


The Girl From Another World -p4 by

linkVuong


Schneegloeckchen by

Silberblau


Want to see more of the art I favourited check out
Also thank you so much for all of my birthday wishes, the sheer amount was nearly overwhelming, I never expect that much love but I absolutely appreciate it

And now onto our deviations of the week!
15 UNDER 15

---

15 Under 15 is a weekly feature by Queen-Kitty showcasing 15 wonderful but under-appreciated works of art with under 15 favorites. 15 under 15 doesn't focus on medium or theme, it is simply a showcasing of favorited art of interest from the week.


15 UNDER 15 FEATURES
---