DD Round-Ups
July 2015 , August 2015 , September 2015 , October 2015 , November 2015 , December 2015
January 2016 , February 2016 , March 2016 , April 2016 , May 2016 , June 2016 , July 2016 , August 2016 , September 2016 , October 2016 , November 2016 , December2016
January 2017 , February and March 2017 , April 2017 , May 2017 , June 2017 , July and August 2017 , September 2017 , October 2017 , November and December 2017
January 2018, February and March 2018, April and May 2018, June and July 2018
15 Under 15 Features
1 l 2 l 3 l 4 l 5 l 6 l 7 l 8 l 9 l 10 l 11 l 12 l 13 l 14 l 15 l 16 l 17 l 18l 19l 20l 21l 22l 23l 24l 25l 26l 27l 28l 29l 30l 31l 32l 33l 34l 35l 36l 37l 38l 39l 40l 41l 42l 43l 44l 45l 46l 47l 48l 49l 50l 51l 52l 53l 54l 55l 56l 57l 58l 59l 60l 61l 62l 63l 64l 65l 66l 67l 68l 69l 70l 71l 72l 73l 74l 75l 76l 77l 78l 79l 80l 81l 82l 83l 84l 85l 86l 87l 88l 89l 90l 91l 92l 93l 94l 95l 96l 97l 98l 99l 100l 101l 102l 103l 104l 105l 106l 107l 108l 109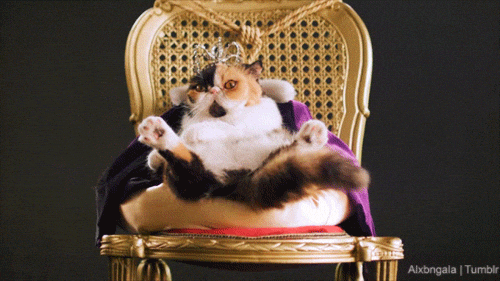 Catwalk Talk
Catwalk Talk is a is a monthly series of interviews that I do! The interviews will be with up-and-coming as well as established DeviantArt fashion photographers, where you get to find out about the person behind the camera! Each interview is meant to inspire and inform.
Interview with JosefineJonssonPhoto
Interview with fairyladyphotography
Interview with AngelikaZbojenska
Interview with Lisa-MariePhotog
Interview with DarkVenusPersephonae
Project Educate Articles
@projecteducate is an amazing group all about art and community education, and I am so thrilled to have written quite a few articles for them :heart: Totally recommend checking the group out!
Why I Shoot Film in 2015 // Welcome to Commercial and Fashion Photography Week // Interview with Vampire-Zombie // Interview with XiaoLin94 // Studio Vs. Location // Lightroom Tips and Tricks // Oooh, Fashion for Gallery Descriptions and Miscats Week // Art is a Passion for Community Week
Interviews with Me!
These are some good places to find out more about me and my art (and also to find out what I think AFK stands for...)
Meet Your CV by @brennennn
Artspiration by @JenFruzz for @ThumbHub