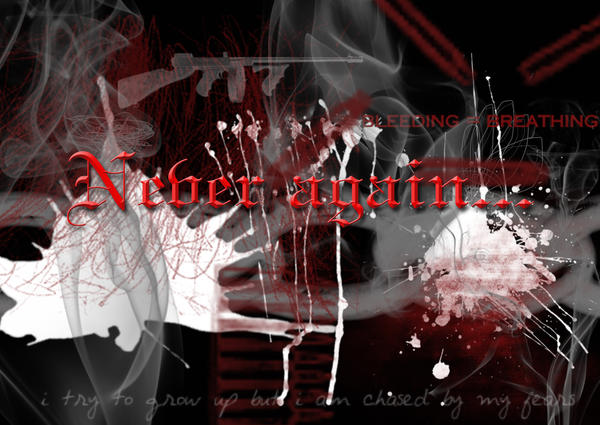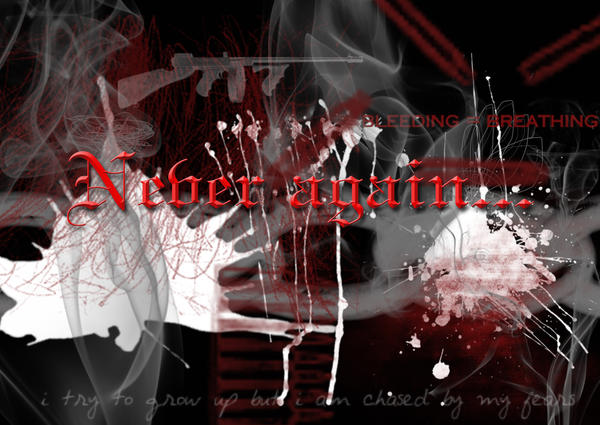 So, behind this image: Remember the college app essay story? Well, my friend wrote hers on the Invisible Children (if you don't know who they are, I suggest popping over to this site:
[link]
) and the genocide in Darfur (if you don't know what that is, a serious Google search is in order). Anyway, it was an incredibly powerful essay! Her first line was: " 'Never again,' we claimed after The Holocaust."
That's where I got this idea. She gave this graphic to the teacher with her essay, and the teacher loved it.