As many already know I'm a part of a new group

If you've not heard or I've not personally invited you to join, please check us out. Your support is appreciated. Our goal is to showcase beautiful art for sale and provide resources to help artist sell their work. Even if you don't have anything for sale you can watch. This all came about because of a very special someone here on DA

It's her group and her idea, I just feel really strongly about what she's trying to do.
AngelaLeonetti
is also founder of two other groups,

and

I encourage you to check her out, if you've not already. So, a little love for Angela.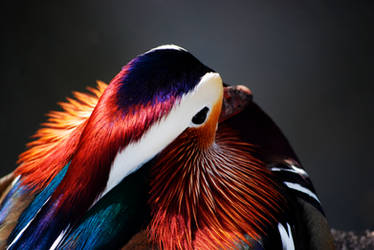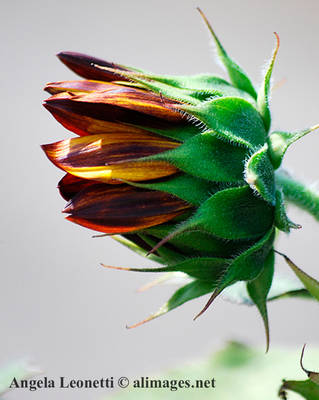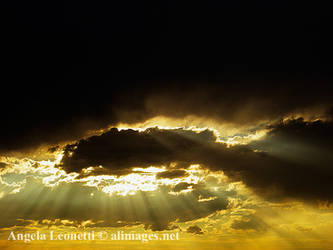 On a different note, I've been trying my hand at long exposure night photography. I actually researched the subject, I didn't head into this blindly hoping for the best. There was one book I found extremely helpful, night Photography finding your way in the dark by Lance Keimig, if you're wanting to learn a little on the subject. I really enjoy night photography. As you know I've uploaded a few photos. I've submitted them to a few groups. But the B&W cemetery photo is getting declined by a lot of groups. Usually I just move on and don't ask why. I'm curious as to why this one is getting declined more than any photo I've ever submitted. And so far... not one person has answered me. I might just end up leaving every one of these groups. Thoughts?
Okay, on a lighter note I want to give a shout out to a friend of mine here who has been supportive of me,


She makes some amazing jewelry. I highly recommend checking it out.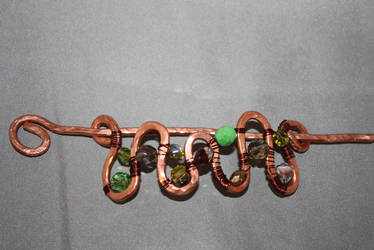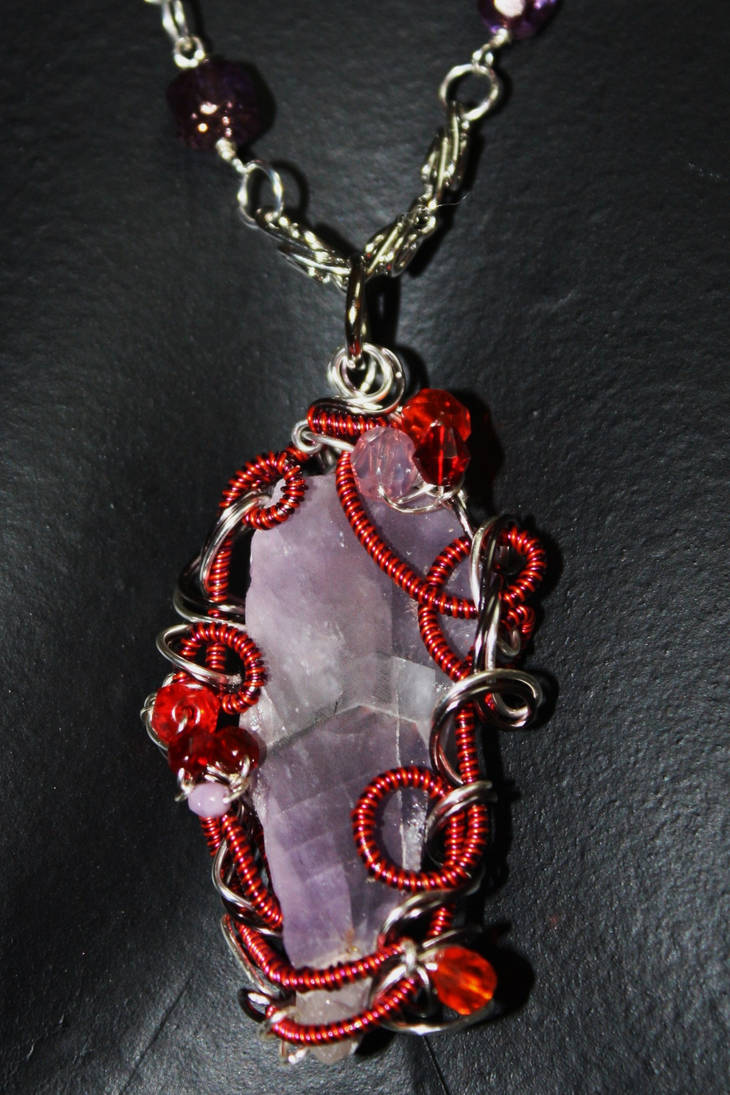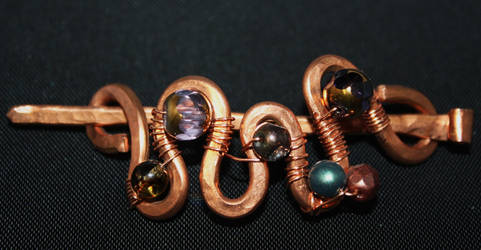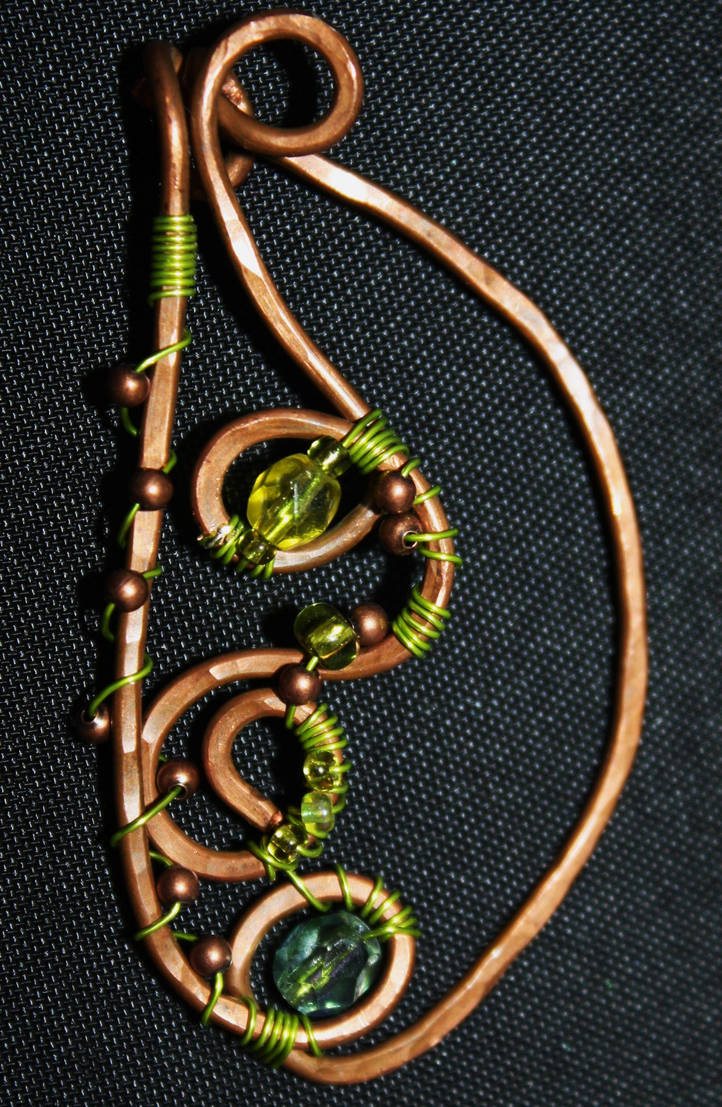 All of these beautiful works are for sale. Please consider them.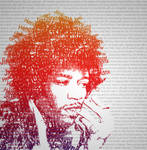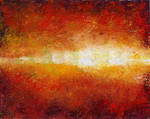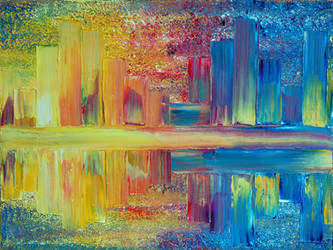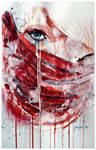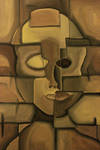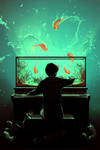 :thumb307102654: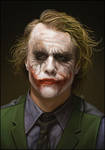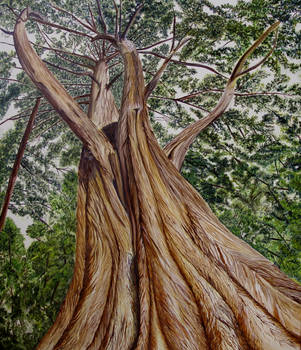 :bigthumb309292247: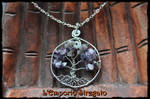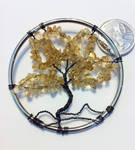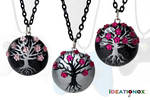 These wonderful pieces I've come across in the last week. Some of them are also for sale.
:thumb309308641: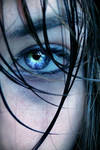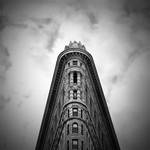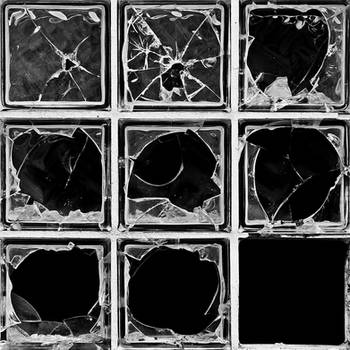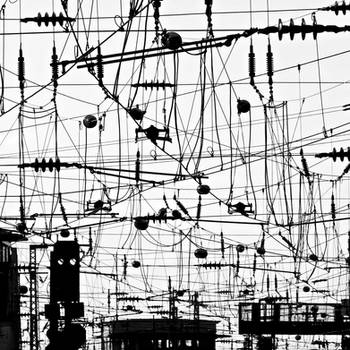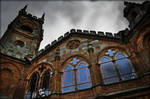 :thumb308933923: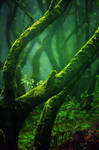 :thumb309171439: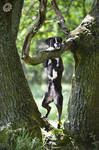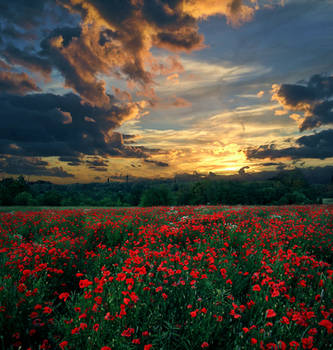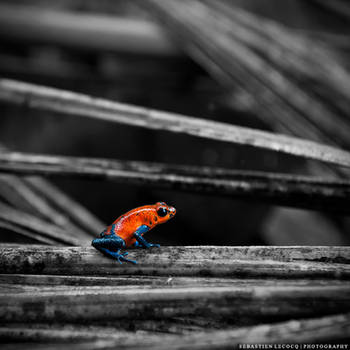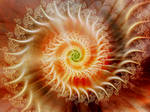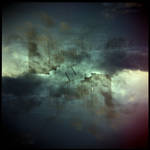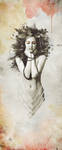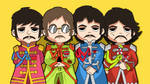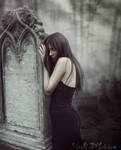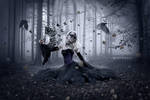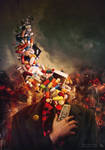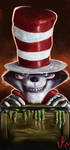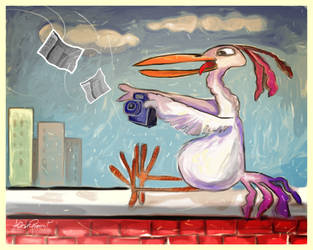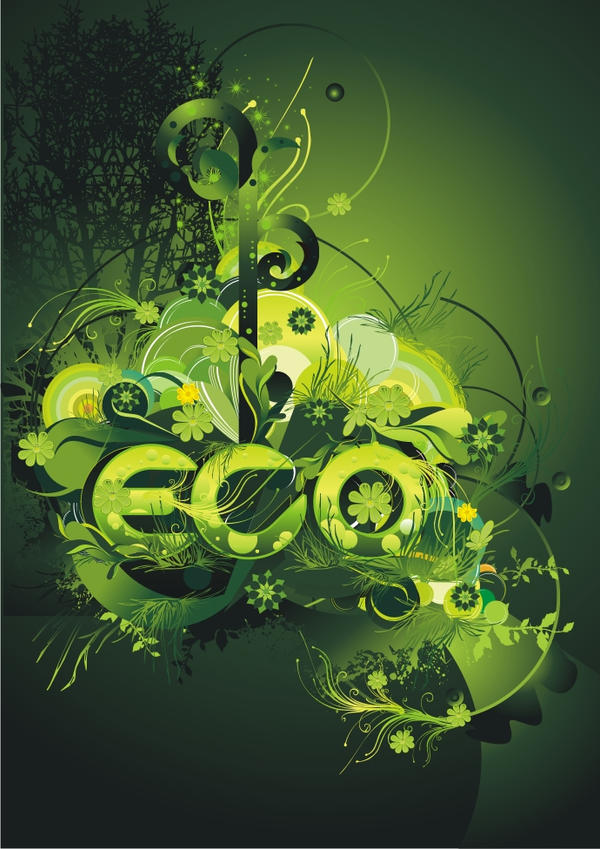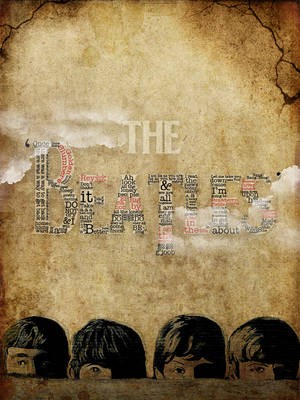 :bigthumb277844817:
























Thank you to all the artist who made this journal possible. Keep up the good work!! And remember to support your fellow deviants.

This Journal Skin was designed by
Night-Beast