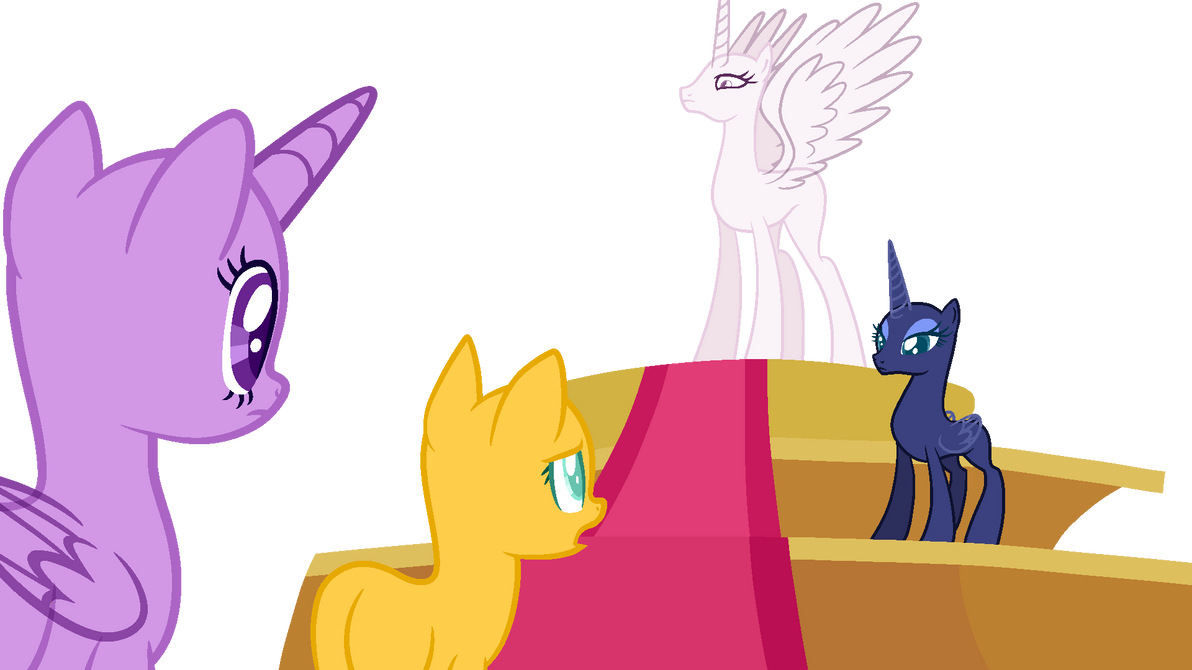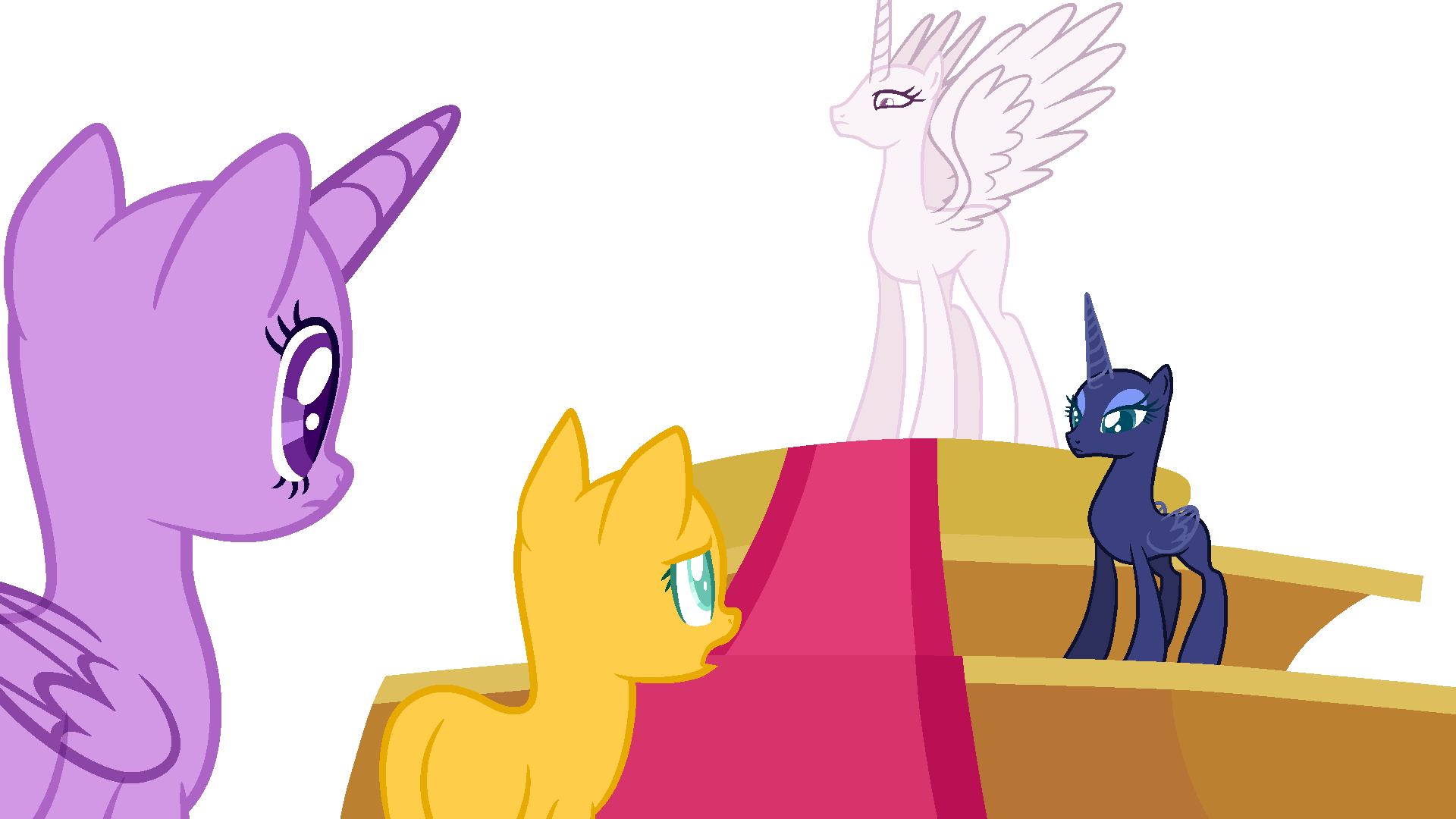 Rules
-I don't don't steal bases, so don't steal mine.
-Credit me :icon ZoZoRaRaRa: without spaces or comment a link to your work.
-You may use them for point adoptables.
-Frankendolling is allowed if the other base maker is okay with it.
-If I accidentally 'steal' and base someones art, it's because it looked so much like a screenshot I couldn't tell the difference, so please don't be a dick about it and just tell me.