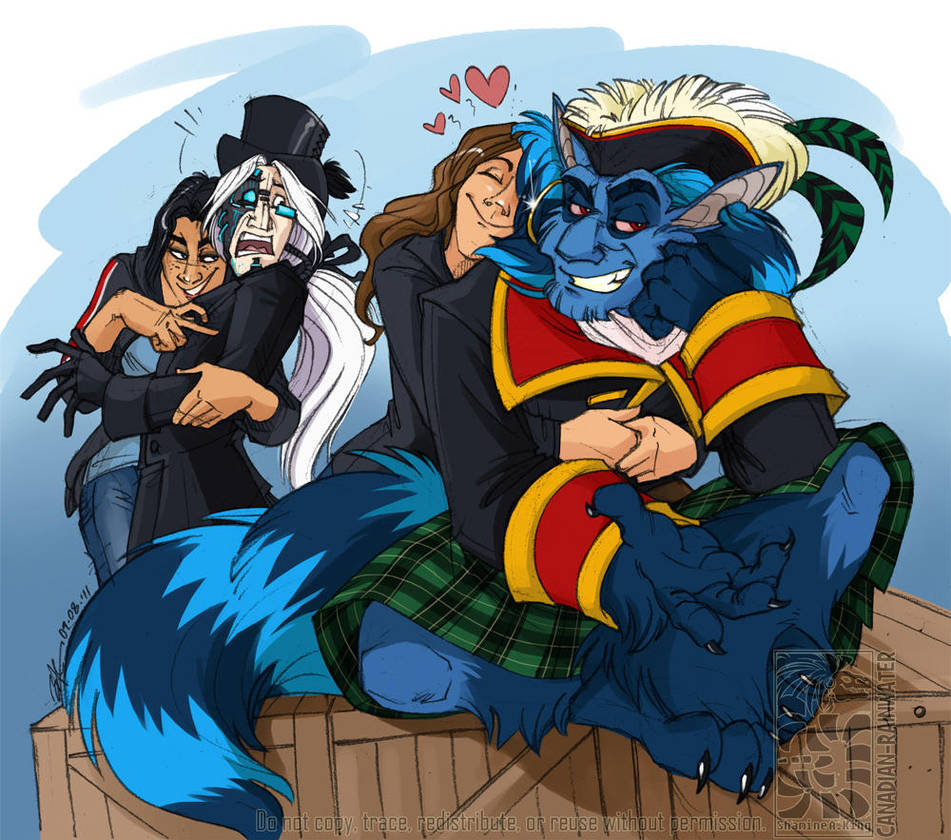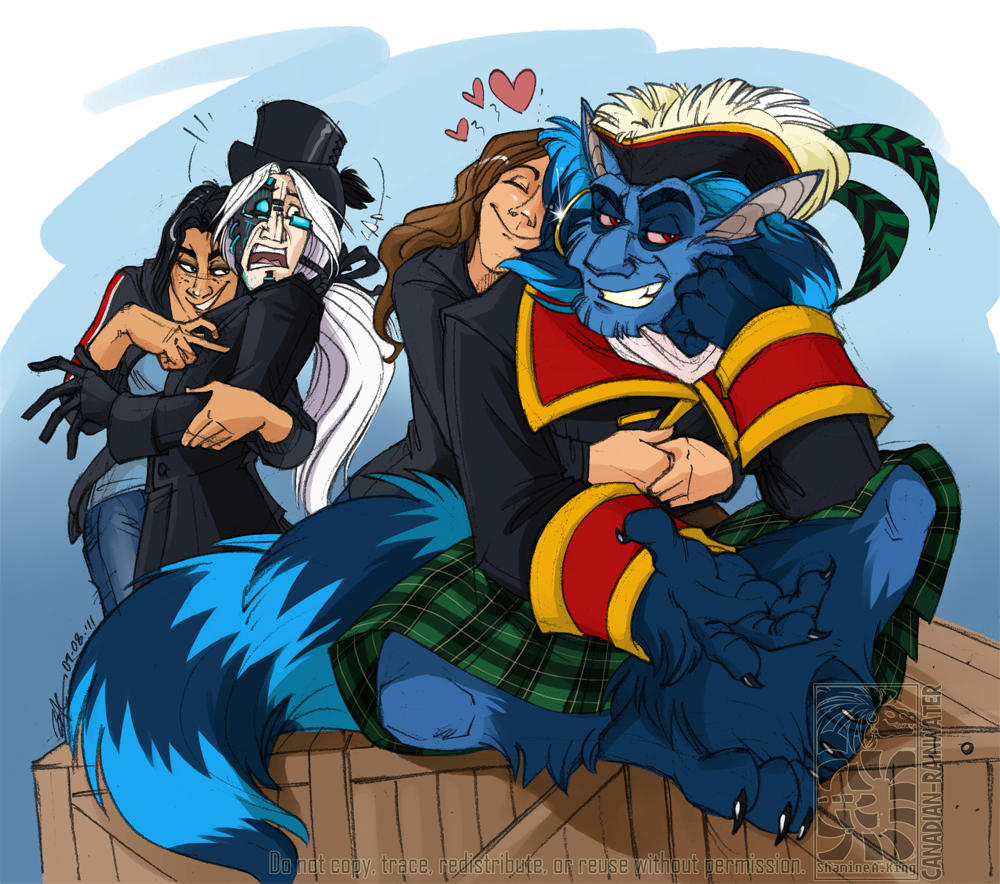 Watch


WARNING: OLD ART!! The art and comments in this Deviation may no longer represent the artist's current views or interests.
"What'd I do? Was it the violin? Was I playing it too loud? I swear, I won't touch it again after six p.m.! And I won't be so nasty when Cornelius asks about screwdrivers again, honest! Just PLEASE don't make me go back there! Anything but her harem!!"
For those who haven't seen,

whipped up this gorgeous art of Horace several weeks ago:
... And I've been gushing over it since. She mentioned that
"[She] may have to trade [me] Thomas again for a day and spend it playing in Horace's fur"
, which unfortunately for Thomas has landed him in this awful position of
being privvy to my harem again.
--Sak
Kyrii © Neopets
Thomas A. Destastiel ©

All other characters and artwork © Shamine Athena King