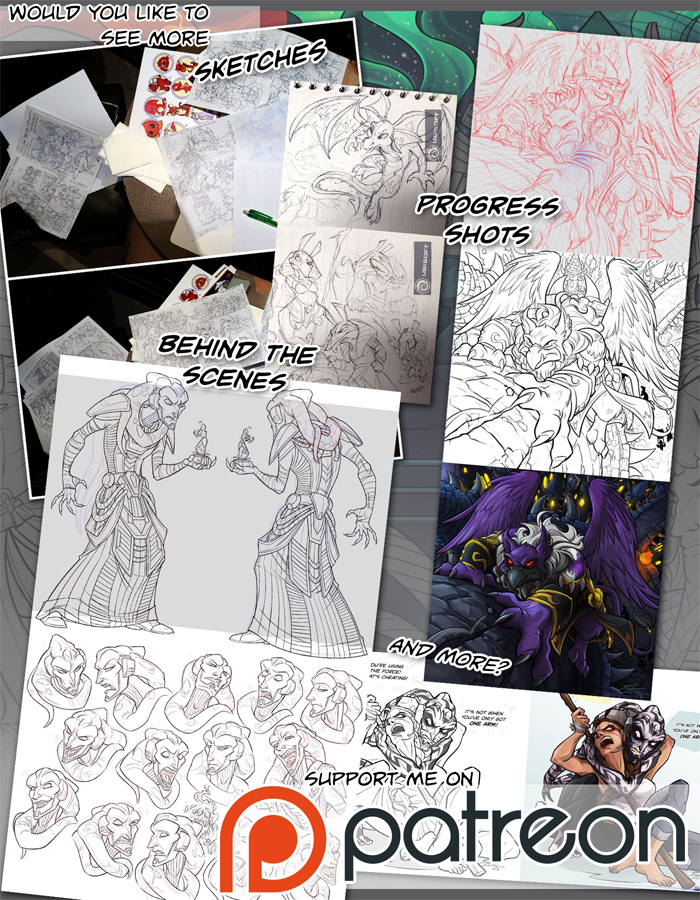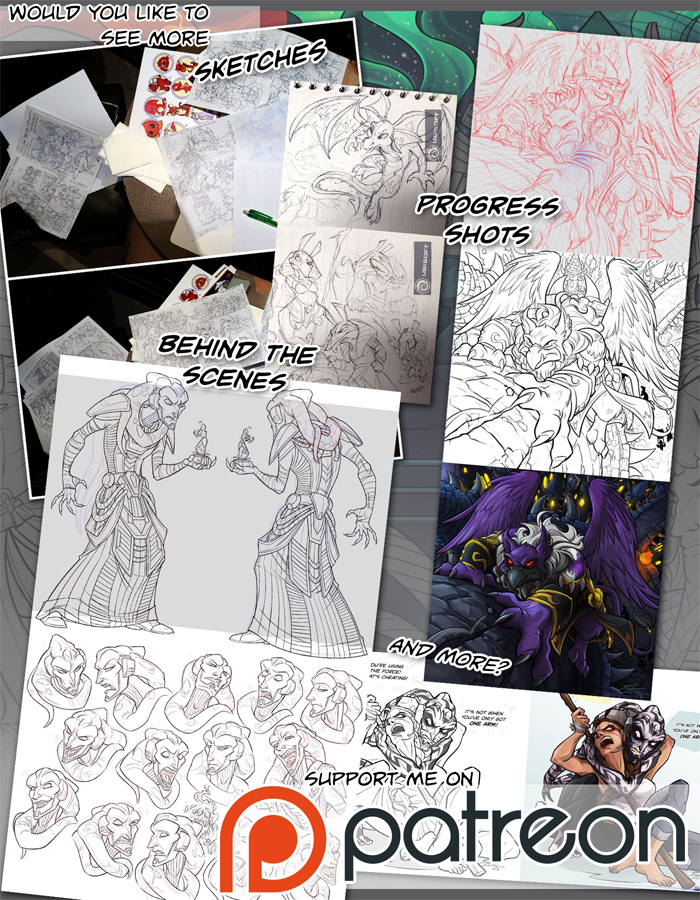 Watch


Gasp, I know. Paying to see my art? How dare I.
Hi guys, I finally made a Patreon! There you can find various sketches, WIPs, and (hopefully soon) livestreams and I aim to include more original characters in due time. Of course I will continue to upload finished pieces here as well as my other art profiles, but for now those so inclined can support my art for however much they want, and get to see some cool stuff (I hope!) in the process.
The ultimate dream is to make a living off my own art, and to earn enough to focus 100% on personal projects. In the meantime I appreciate any and all support in that direction, and thank you all for encouraging my art thus far.
You can find my Patreon HERE: www.patreon.com/user?u=3345815--Sak
Characters and artwork © Shamine Athena King
Art Tumblr || Games Tumblr || Twitter || Facebook || Patreon