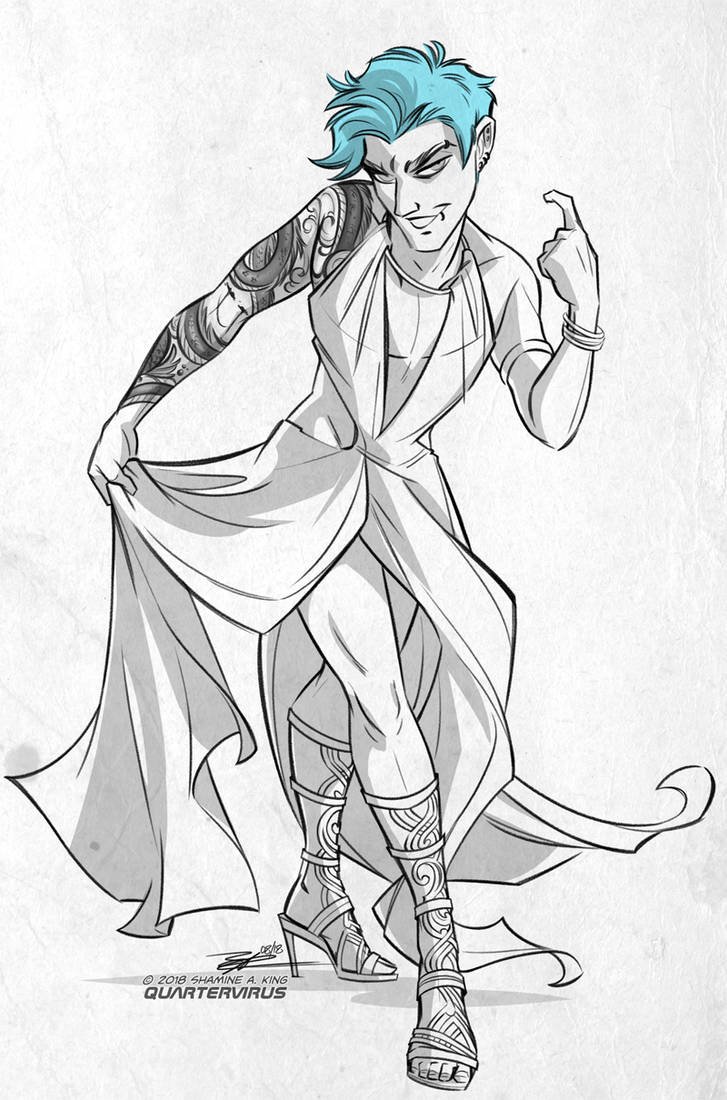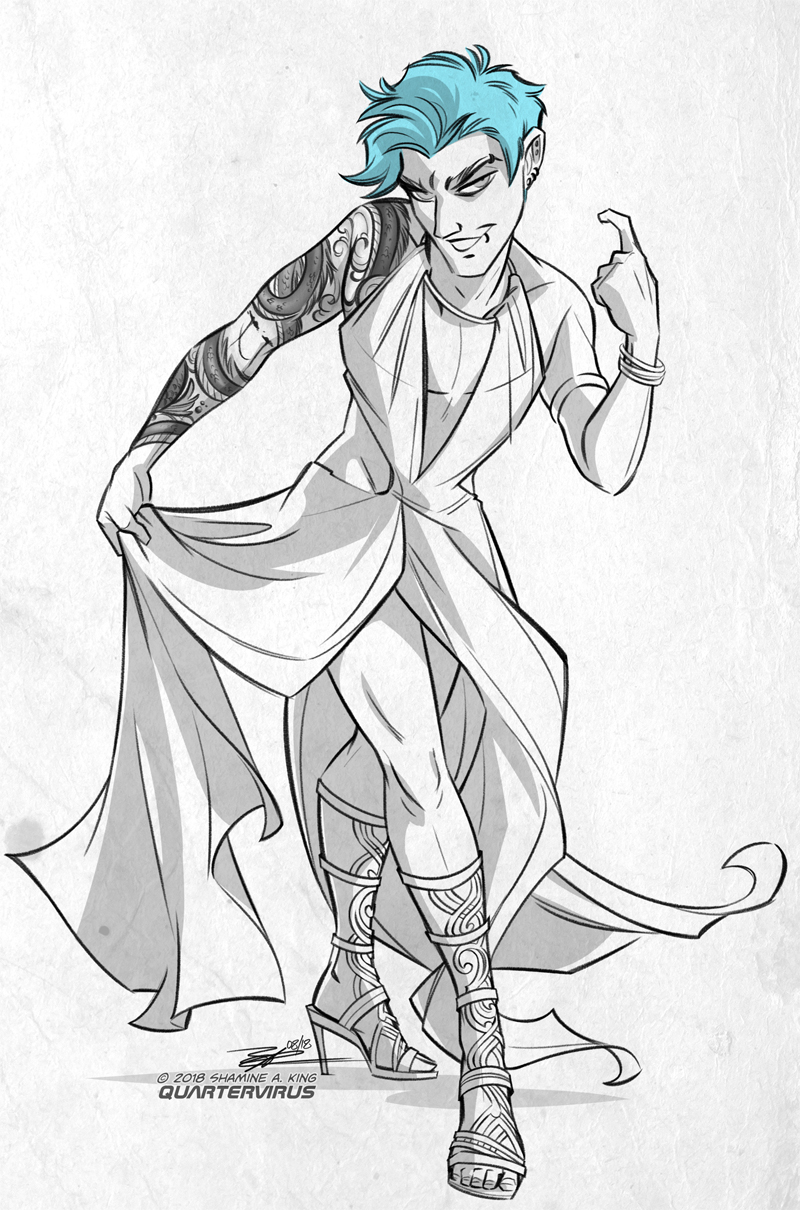 Watch



Lineart and greyscaled commission for Allison of her dastardly flirt, Milo, who turned out to be a lot of fun! I would like to extend an extra Thank You to Chris for being such a generous individual, the Patreon community never ceases to amaze me!


--Sak
Milo © Allison
Artwork © Shamine Athena King
Please respect the commissioner and do not use, redistribute, or claim this artwork or character as your own. Thank you!