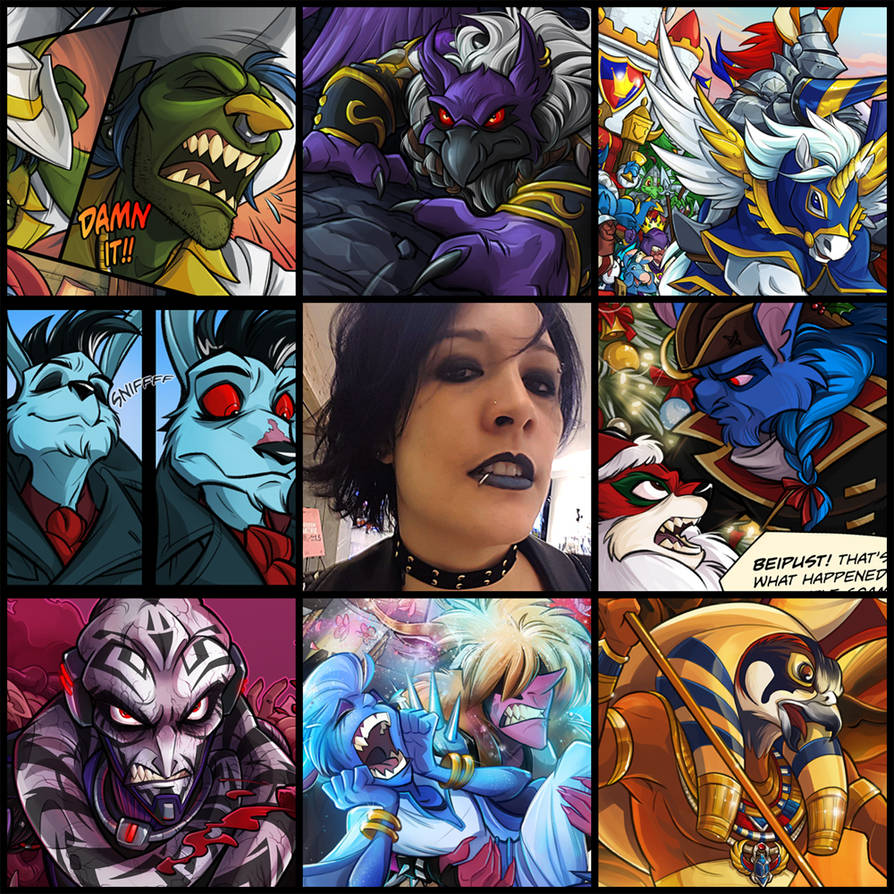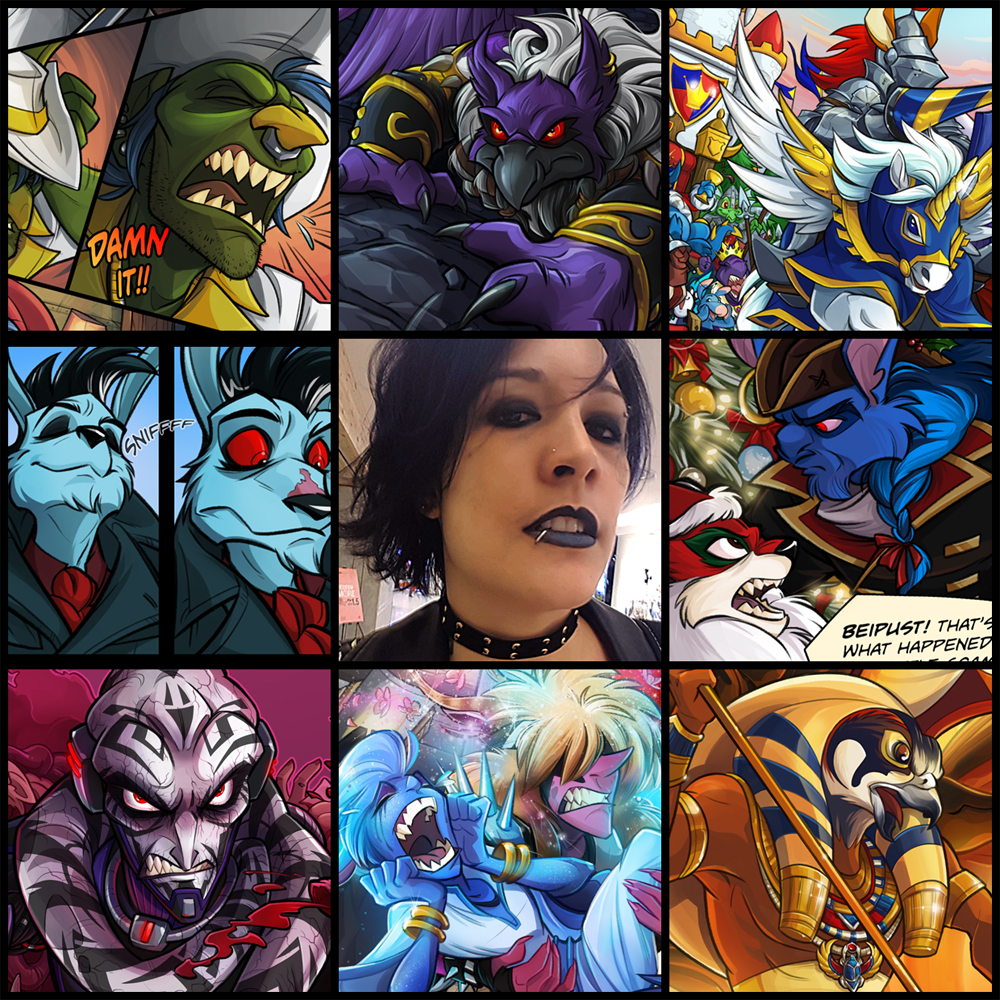 Watch
Since we're already riding the bandwagon train, here's an updated Art vs. Artist.
Hi, my name is Shamine King and I draw oversaturated comics without proper light sources, angry space aliens, and way, way too many Neopets.


--Sak
Artwork and Characters © Shamine Athena King
Want WIPs, sketches, and pictures in advance? Support me on Patreon!