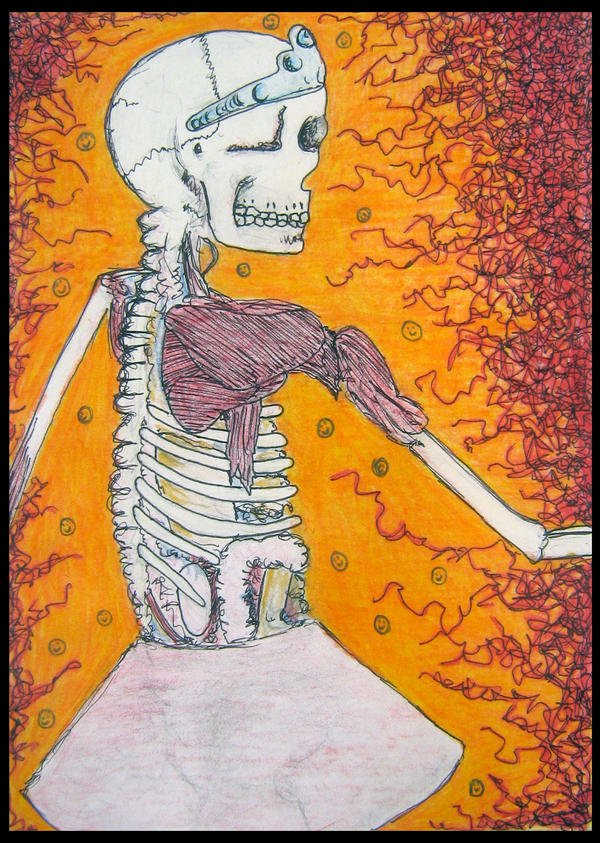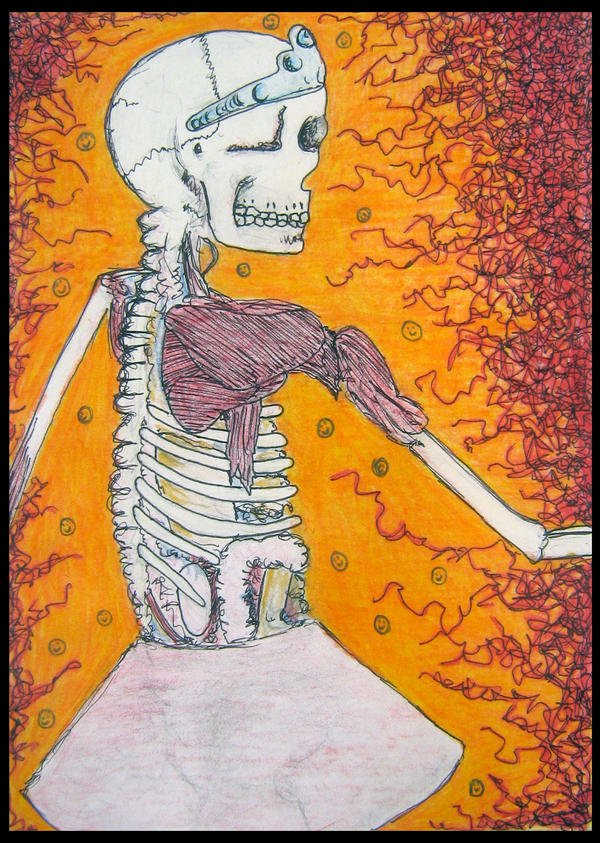 Watch
She told me the other day, that when she grows up she wants to be a bio engineer. Or a neuro physicist...they grow up so fast *tear

Reply

Reply

She's gonna be 8 come this august. She's very advanced for her age. I think she might have a gift...
Reply

thats cool. when i was i 8, i wanted to be a marine biologist
Reply

haha. I remember,...when I was 8...I wanted to flip burgers in a mcdonalds...now I'm an astronaut...times change...
Reply

ah, to flip burgers at mcdonalds. its every americans dream
Reply

Hmmm, I used to think that too... that is, before I realized how much more profitable it would be to own a McDonnalds...I soon found myself studying hard in school, trying to make myself stand out from my peers. I graduated from my high school as valedictorian. I went on and majored in economics at Harvard. I returned home and applied for a position at the local Micky D's. I quicly climbed the ranks and soon found myself at the head of the restaurant. I felt incomplete, so I continued on and began buying shares from the companies stocks. With my keen intellect and honed buisness skills, trained to attack from the elite and trained to attack by the common folk, overthrowing the corporate super giant was of no task too large. I found myself the CEO of Micky D's. I turned around and looked at the path that layed behind me. I felt as if I accomplished something truely great...but alas, I still felt...incomplete. I retired from buisness at the ripe age of 23 and went into aerodynamics to keep myself amused. It wasn't long before I found my self rising through the ranks again and now, here I am...the worlds youngest astronaut...hmmm...it's been a journey.
Reply