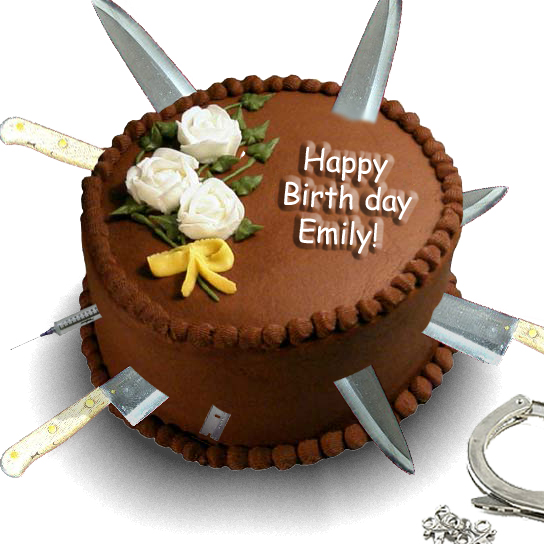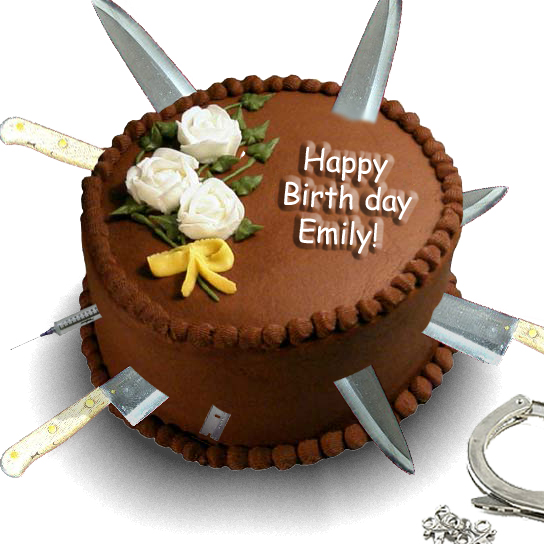 Watch
It's a birthday cake I made for someone special. It has a glass center for extra crunchyness.

It looks a but eery with all those knifes and stuff. Like it's a part of some horror story
Reply

lol. It was a joke on a conversation we had. She was at her friends house playing with knives and handcuffs, so I made her this cake to tribute the randomness...honestly, if I saw a cake like that, i'd probably have to laugh.
Reply

Reply