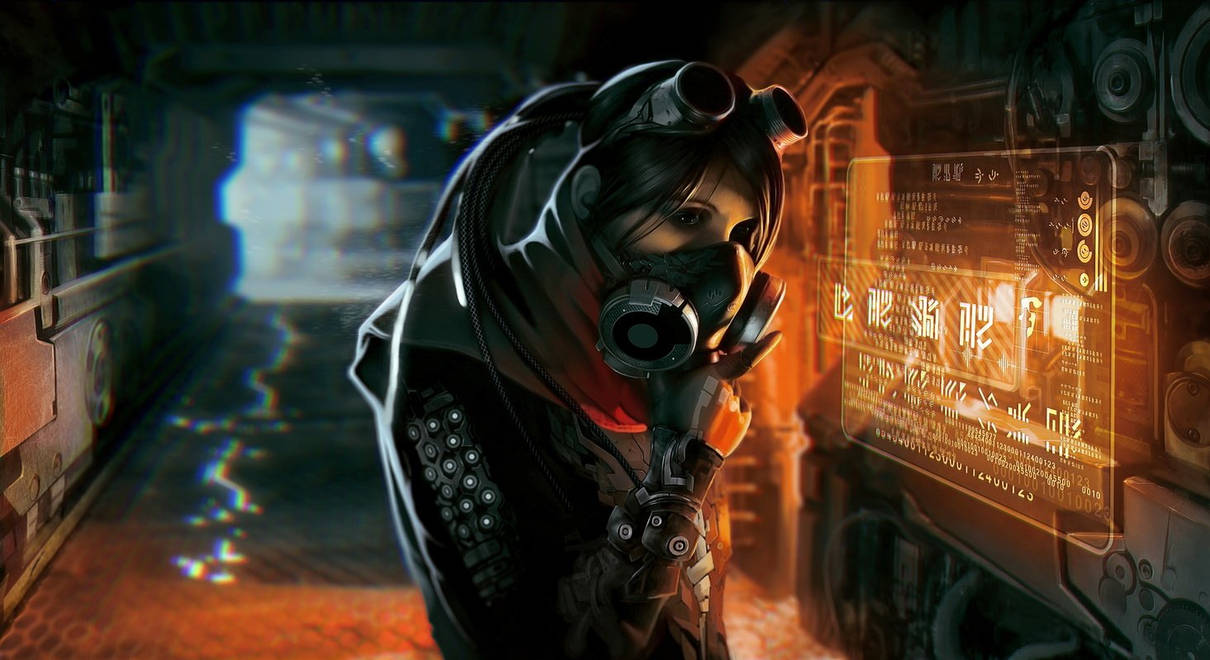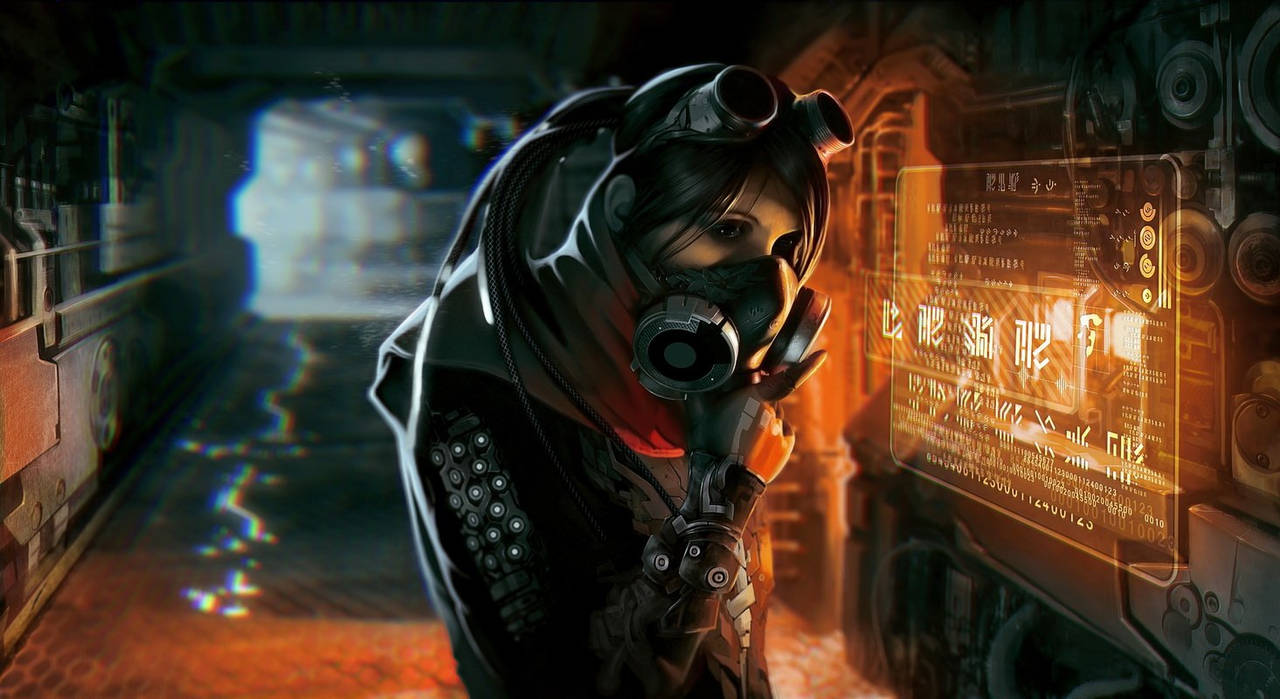 Watch
Каким будет наш мир, я не знаю... но мне кажется, что он будет таким

What will our world? I don't know... but, I think it would be such...

Reply

The 3-dimensional effect of the clear display is very nicely done.
Reply

Reply

This is a really good cyberpunk picture!! Could use your design for a card game playmat? It will be for my personal use only
Reply

Reply

This is amazing!!

If it's okay with you, may I use this piece to accompany a story on my blog?
Reply

Reply

Really nice picture according to the cyberpunk world, and I have the same glasses at home

Reply

Офигенно

Reply