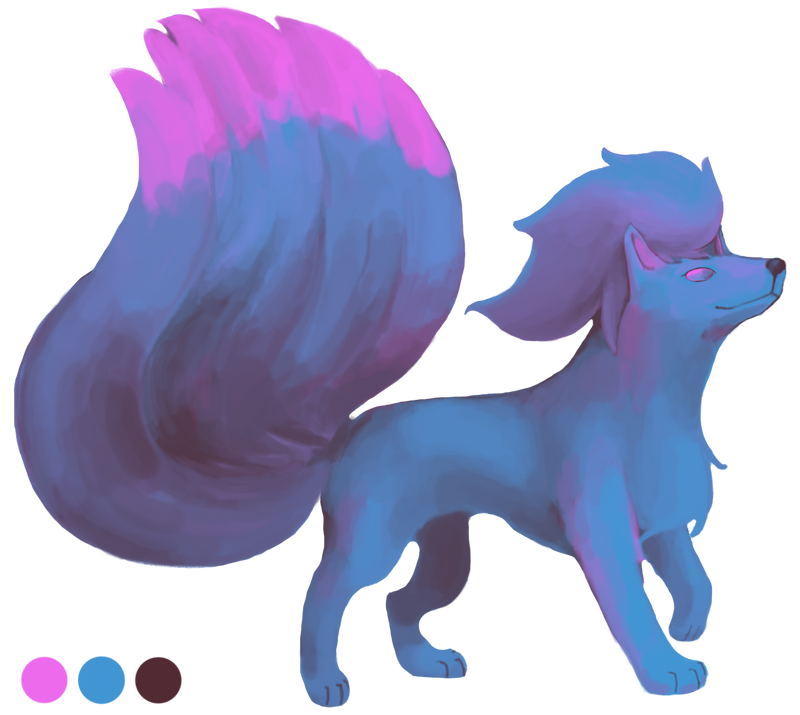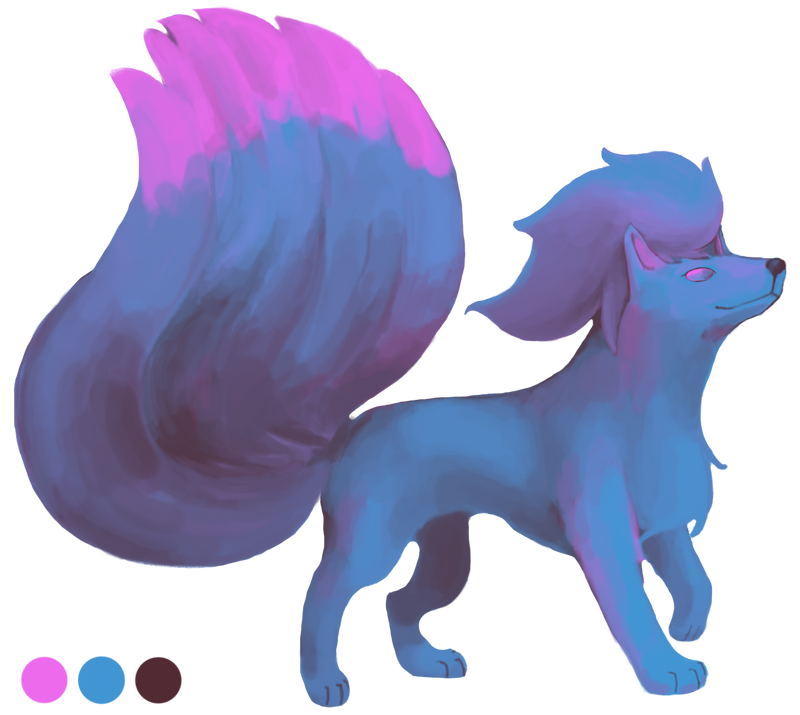 Watch
I still wanted to draw a more Ninetales-y Ninetales, but I was also in the mood for some experimental Photoshop drawing. I wanted to try experimenting with arbitrary and limited color schemes (not unlike pixel art), so I randomly generated a minimal number of colors and started painting.
I ended up with this (rough) painting. I think it came out pretty well. The colors work nicely despite the limited range. I didn't have highlights, so I had to get creative with lighting. The pose is okay, if generic. @__@ I'd like to try painting human characters, but when I tried that out, I'd notice that painting favors realistic colors and shading, which work against the style I wanted. I also need to eventually draw full scenes rather than just a subject.... Well, I'll try to work on that.

Ninetales belongs to Game Freak. I do not own it.

Reply

Only three colors? This must have been a satisfying challenge. I really like the blue as well.
Reply