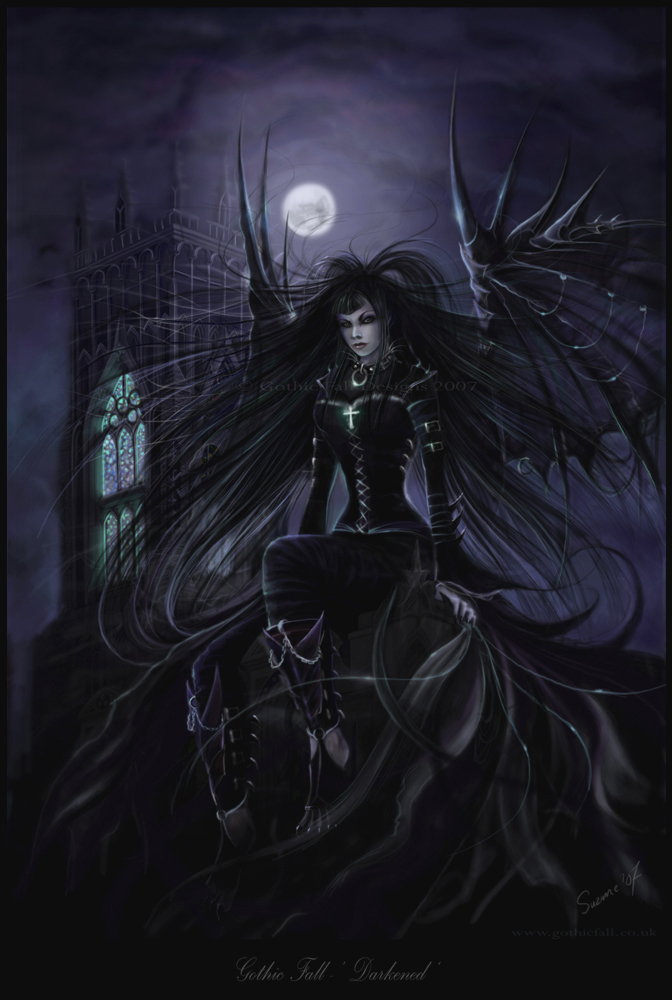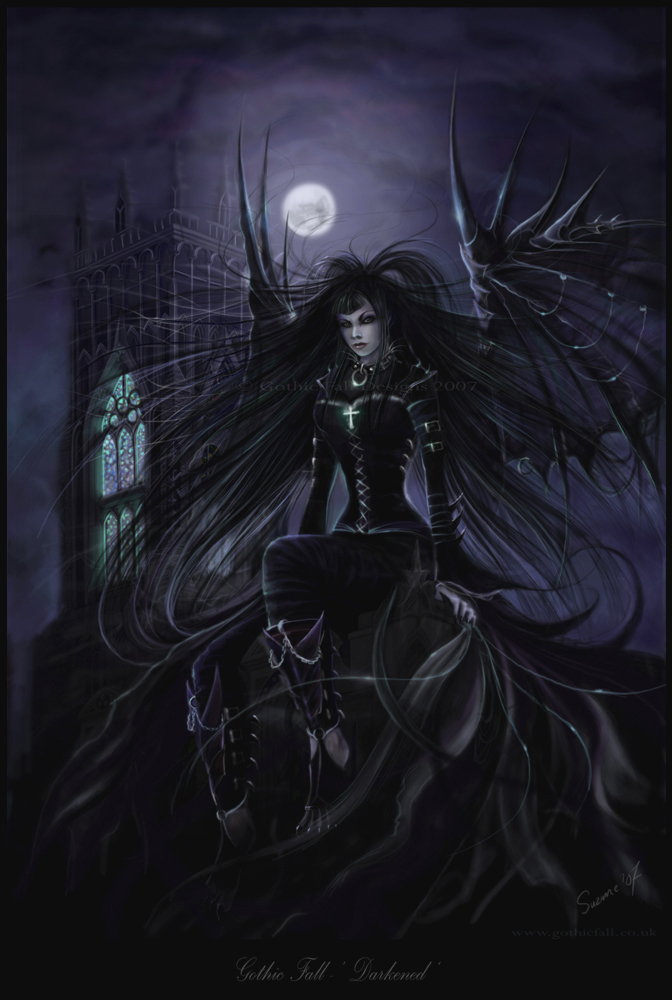 Watch
The latest piece in the Gothic Fall series. It's a complete reworking of an older piece. If you are interested, the old version is here:
[link]
I did the old version last year, I think the changes are quite noticeable for 1 year's practice! It's quite big so you can see the details. Painted from scratch in photoshop, I have no idea as to the timescale as I have fiddled about with it for a year on and off!
I shall write a poem to go with this one at some point, but I'm too busy at the moment!
No watermark or webaddress on the print either

Hope you guys enjoy!
Suz x