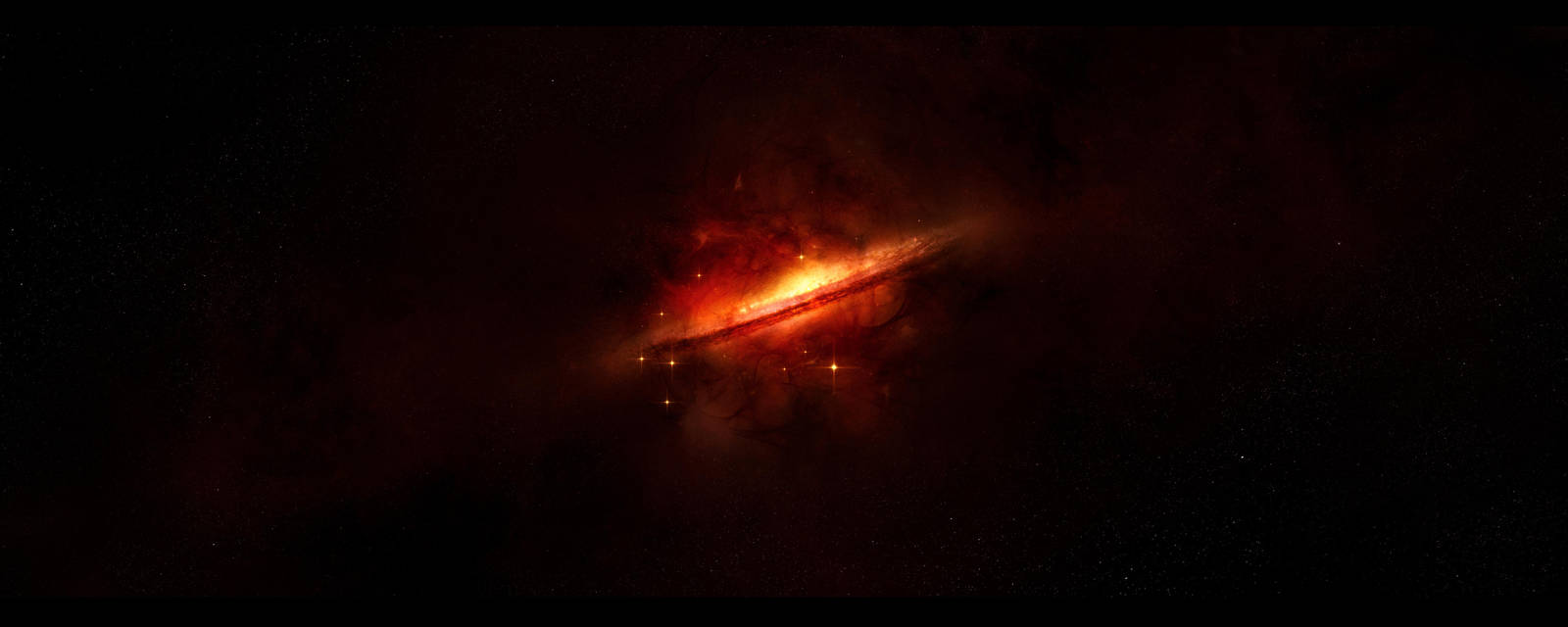 Reply

Holy fak! I think you got something here!

Reply

Really nice work. Good idea and well executed.
Reply

Very nice work. Congratz.
Reply

do u know about this stuff, or did it just sound cool? very nice either way. what did u create it in?
Reply

yes i know about dark matter it take's up almost 90% of the universe and the 10% is regular matter like you and me, a spoon full of dark matter if used like a nuke it can be 50x more powerful than any bomb today but do-not worry it would take 1,000 years to get enough for a bomb. xD
I made it in photoshop CS3
thanks for commenting

Reply

Reply

Great Work ..

..
Reply