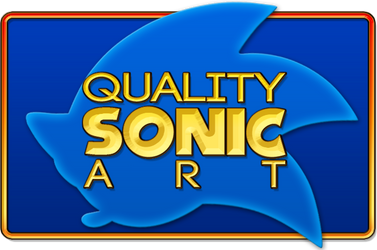 Welcome to QSA!
Amoung this group's gallery is some of the most ELITE Sonic Artwork presented on DeviantART!


Please be sure to read the
Rules and Submission Guidelines
before you do anything else!



PLEASE be aware that not all the artwork submitted to the group will be admitted, however, anyone is allowed to join. Keep this in mind when you submit. We are not biased when we vote YES or NO to your submission; We follow the guidelines as written.



Have a question? Note the group or leave a comment!


Have a Great Day!