HAPPY VALENTINE - just some ideas... I`ll try to dig out some valentine postcards soon...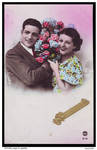 :thumb199219819: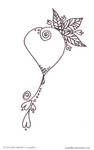 :thumb196656574: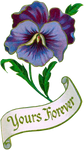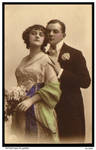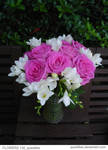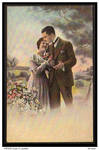 Now off for a short while to sort my other two galleries on dA
, so if you want me note me there.
My

Photography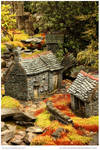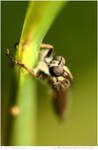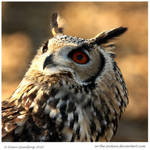 My

Trad art:thumb178511981::thumb59206458: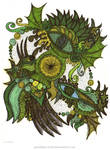 If anyone needs to contact me and I`ve disappeared sick again, just note

he`s usually on at least once a day - or text me
Especially if time sensitive for using my stock in prints, publishing, etc for permission!!!
Please note that the photo images are just as taken no alterations at all , no cropping or tweaking - even if only white balance off (happened a lot with my old camera)
Those of you who know the traditional art version

may like to know I`ve set up a new group

for lovers of paisley, mandalas and mehndi - all forms of art are welcomed


DON`T FORGET I will add a link to your masterpiece if you are the first to use that piece of my stock... Using my stock quaddles.deviantart.com/favour…
IF you could let me know on the actual page it is SOOOOOOOO much easier for me edit - the name of the stock would give you the page so hopefully will be easy...

IF YOU CANNOT FIND IT - just copy and paste into my gallery page, click search and hey presto it should appear below...

Just some of the gorgeously diverse uses of my stock for your delight...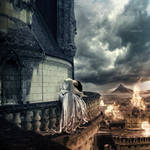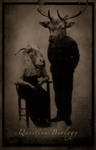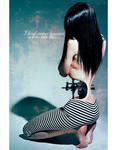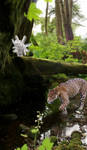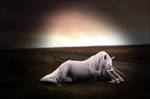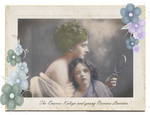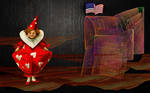 :thumb252376271::thumb206045459::thumb256885503: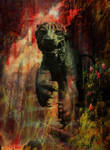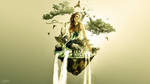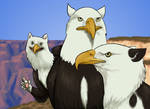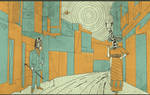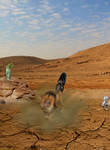 :thumb258011049: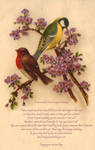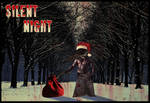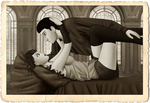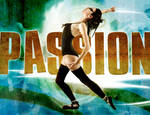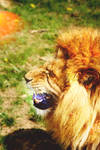 :thumb269607914::thumb271624362: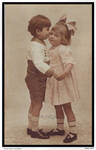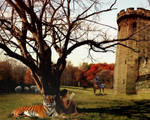 :thumb270007567:
:thumb271599757::thumb269867151::thumb265052299: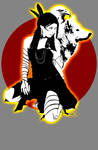 MY STOCK RULES

For reference or manips NOT for use purely as a photo claimed as your own!!!
1) Send me a link to your finished deviation by comment to my original stock or by note - rather than front page, thanks!
Would be nice to have faved too if used
I will add it my faves and may link in description if FIRST too
2) Credit me and please use icon rather than just [link]!
Copy and paste : iconquaddles : Just remove spaces in between : : Easy
3) For use as part of artworks (not just as above) other than on dA OK but do credit me, with working link else is against the stock terms!
NOT to be used as stock elsewhere! No plain thieving YOU know its wrong!!!
4) If used for dA print would be nice to sent a postcard
5)
You must have a deviant art account,
other site use is allowed with credits

Be creative!

Thank you in advance for all

's, however I do ALWAYS answer comments
(may take a while though) I'm sorry but I`ll rather spend time putting on my new stock but do appreciate every one - it helps me know what is needed here