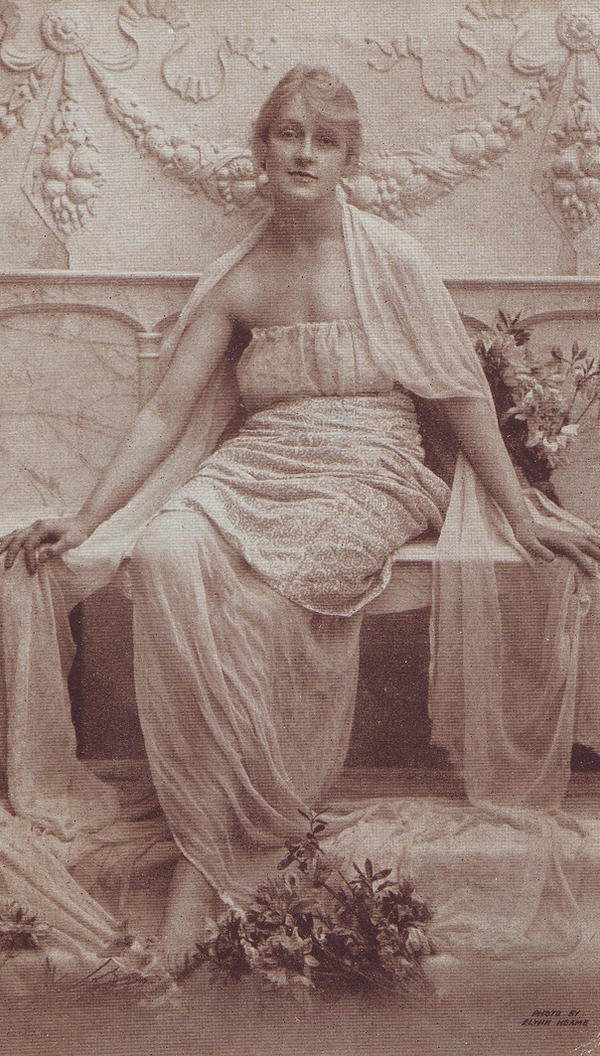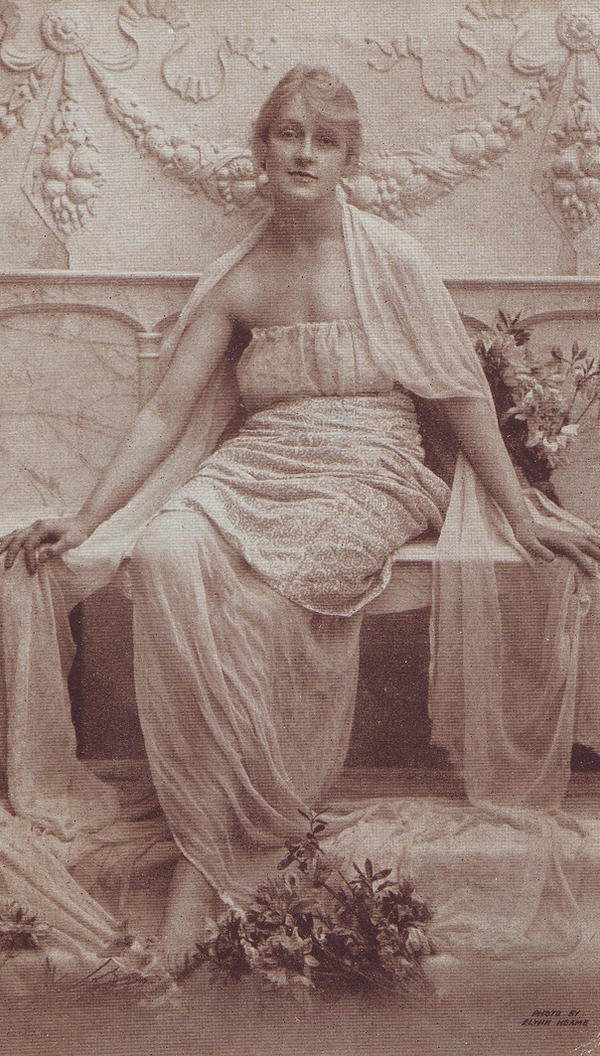 From vintage postcard collection
Click download for full-size image 924 x 1626
VINTAGE
For others in this series click here >>>
[link]
<<<
STOCK IMAGE RULES:
1) Send me a link to your finished deviation by comment to my original stock or by note - rather than front page, thanks!
Would be nice to have faved too
I will add it my faves and may link in description too

May also put on my faved stock use page
2) Credit me and please use icon rather than just [link]!
Copy and paste : iconquaddles : Just remove spaces in between : : Easy
3) For use other than on DA OK but do credit me!
4) If used for DA print would be nice to sent a postcard

5) Be creative!
**********************************************
Has been featured by
in Classical features here
[link]

Just really lovely!

I'm gonna see if I can use her in your contest. (Meanwhile I've got a 3D "photoshoot" that fits the theme wonderfully, but

doesn't have anything of yours in it - until I figure out something.) (Those vintage nudes will be a big help, especially for a "Rising Sun" theme!

)
Reply


You have been featured by =
Stock-Features
!

You can see your feature
here!
If you prefer not to be featured, just send us a note!
Congrats & keep up the great work!
Reply

That is a nicely taken photo

Reply

Very nice vintage postcard

Reply

she is the prettiest one yet! very lovely lady.
Reply

She looks like she has been at the sherry!.
Reply

Very nice one

Thank you for sharing

Reply