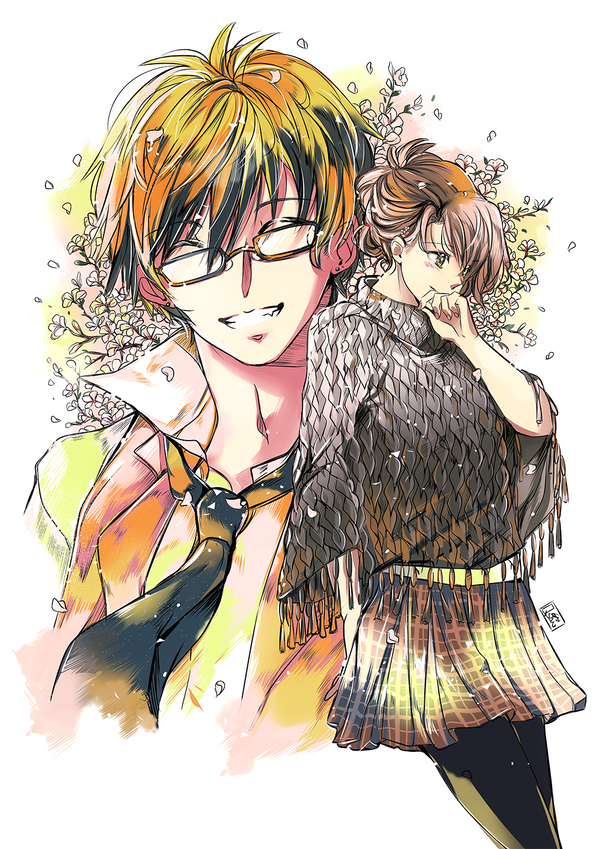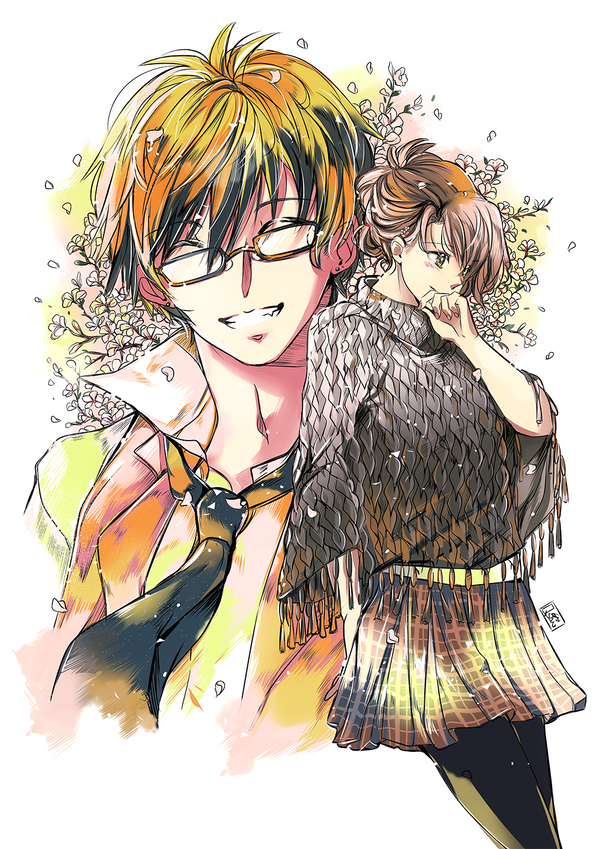 Watch

1/3 Sketch commission for Yuminari

She asked me to do
her original character Ichiyama Ayao
with
Hyde/Lawless, character of
"
Servant".

When i saw them I imagined this romantic scene. Ayao feels in love with him and she remembers his beautiful smile
.
I haven't watch this anime yet but i hope to have done Him in character.
I hope you like it!
Thank you very much for your request!

Any comment to improve myself are very appreciated! :3.
SPEEDPAINT: LOADING
( follow me on Youtube)