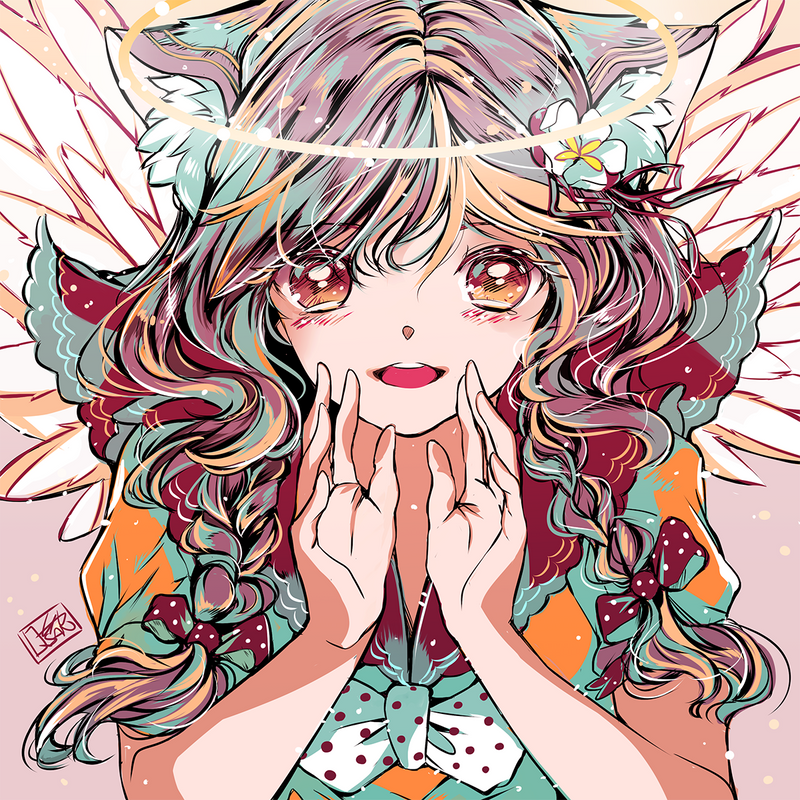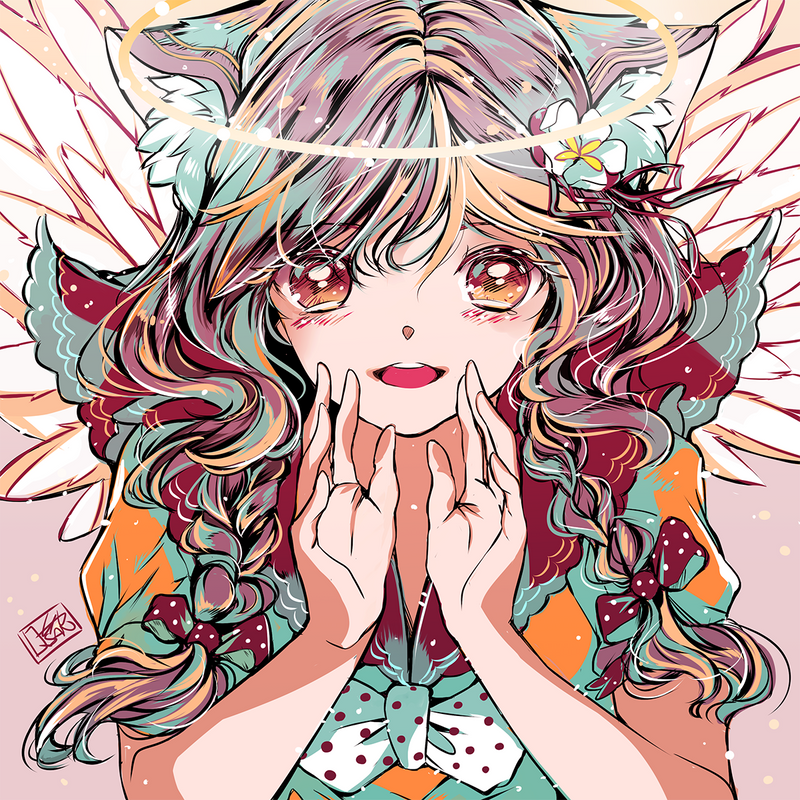 For 4k watchers...
Thank you !!!(〃艸〃)
When I've opened deviantart 8 years ago I never expected to get this far. Do you sometimes think about the past?
I'm a shy person yet, severe with myself, and in the past I found it hard to consider so many possibilities because they seemed impossible to me. Long ago I thought many times to stop to draw because I wasn't sure that this was the right road for me even if I desired it gladly. But in recent years after ups and downs, gradually I become a more positive person, that would like to open with others, I found a style which I love in every drawing and character i do. I Know a lot of awesome people, that with surprise belived in my works. Your encourage is changing my life and art day by day.
To all the people that right now is reading this, if you're going trough a rough period, take your time and believe in yourself! Because people are with you <3
After this random words
I'd like to announce two little news if you want to support me in these adventures.
-
Artastic Kickaster is finally out!
There are awesome artists and as you know I'm in too! Take a look! ->
The selections are stil open! If you want to try to partecipate, you have time until 27/5.
Follow the instagram page for the project
The second news is an "experiment" for me. I'm not sure that this goes well because the idea I'd in my mind is complicated.
But I hope you would like to give me a chance and you would like to follow me
Usually I publish the low quality version of my works but to reciprocate all of your support and kindness, I would like to propose you all HQ works with a little surprise every month like materials, tutorials, poses, graphics, and others that you can use in your works and I hope that can help you. (〃艸〃)♡♡ Every month I would like to do drawings dedicated to my original characters or fanarts and In future you'll be able to propose to me your characters too. [
Read all ...
]
Airi © Qsan
Tenshimimi species and Original Design © Shiina-Yuki

This is my first adopt i've bought ;//: and i couldnl't resist to draw her in my style <3
Go in her page and support her! >//<