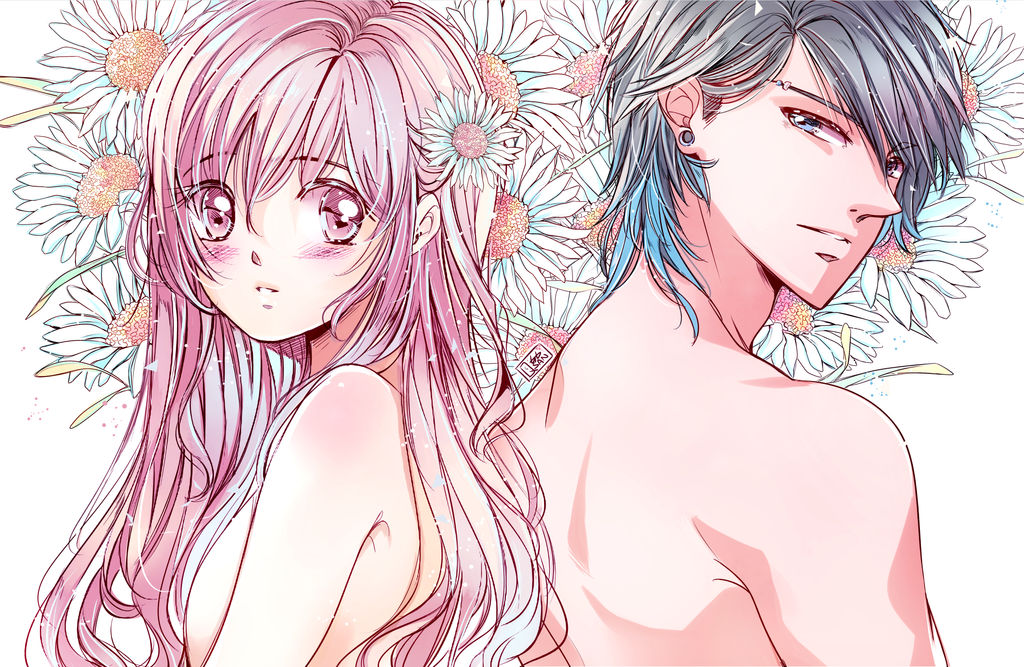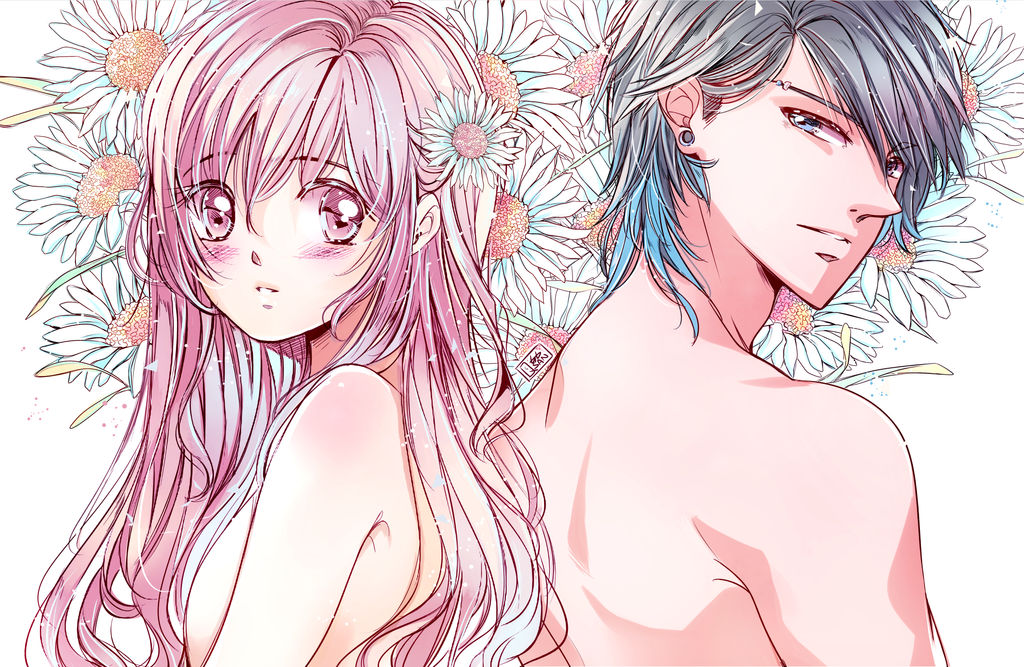 Hello Guys! How are you?
I'm excited for this update! Wednesday I finished with my university, I took a second degree in Graphic with honours in my accademy.
It was a very hard project 'cause my animation video.
The theme was art and music, and I had to do abstracts forms fully frame to frame , without 3d programs, only after effects and premiere. I'm very satisfied for this and I hope to upload it soon.
With this post I would like to share with you my next projects.
- In this months
I'll work on the latest commissions
and I'll post
a new journal with new prices and new features
! I'll post them in a days.
I apologize for my slow replies on notes in these days, but now I'm totally free so I'll reply to everyone!
-
The Artastic Artbook took me to create a short manga
!!! I'm so excited >//<! Support them on INSTAGRAM, there are a lot of amazing artists!
- I'll start to publish all info about my important stories and artbooks. I would like to use this moment to propose my ideas and full projects with you ( like webcomics ) and with a publishing houses.
I hope to have your support guys, now it is very important for me because i really want to trasform my art in my fullwork!
Have a nice day!
Qsan

My new characters from my upcoming webcomic, "Lovelight", Delice and Zafiro.