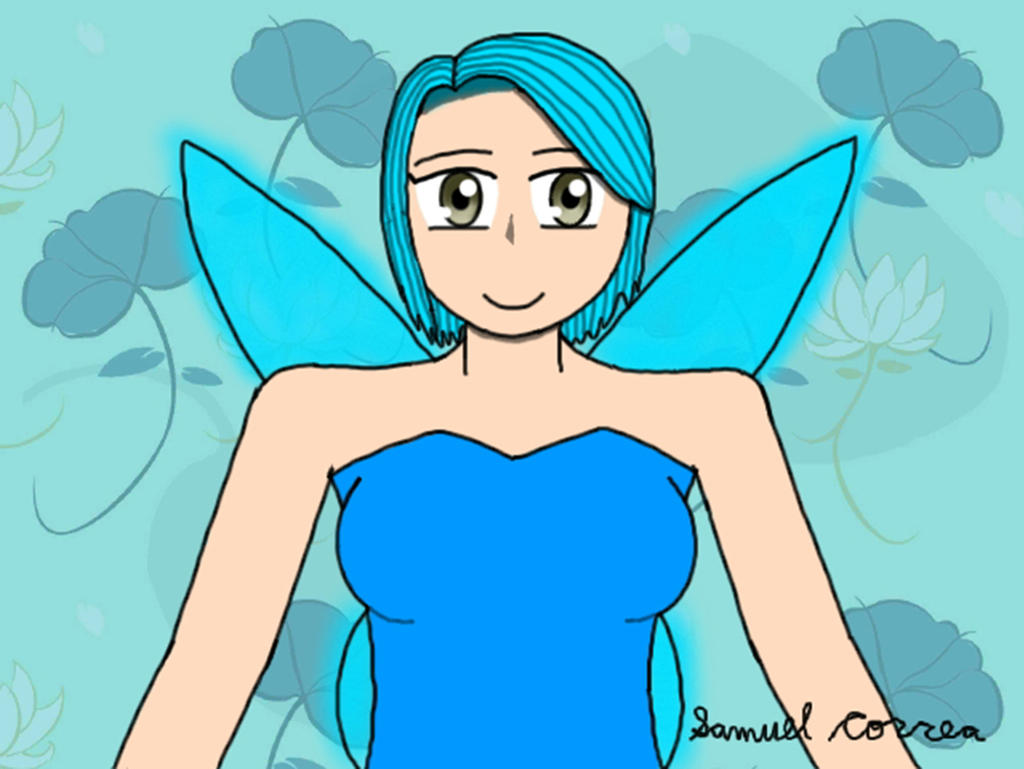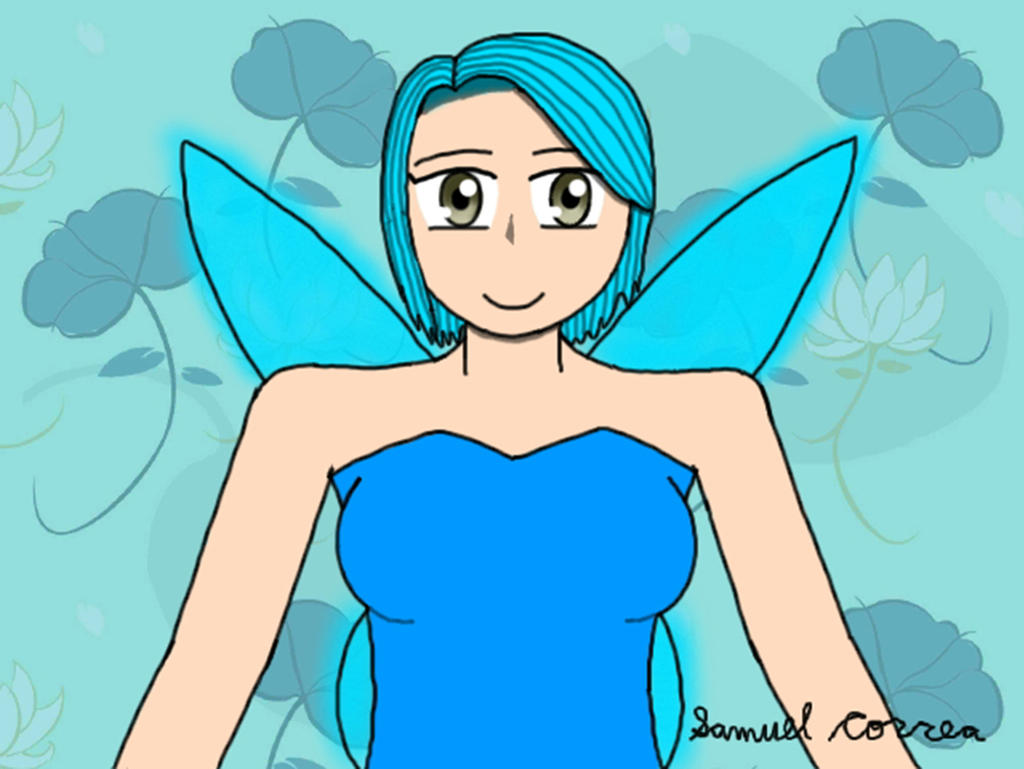 Aw, another piece for me?! You're so kind!

Thank you Samuel

I think the project is a wonderful one, and I;m honored to have a depiction me me in it!

Reply

You're very welcome Blue!

You're one of the biggest stars here, of course someone was gonna depict you for this.

You're so amazing and wonderful!
Whenever I draw more fan art of you, I'll let you know when you come back on. I'm so touched you loved what I drew.



Thank you for everything you do to put a smile on our faces and shine light into our lives.

Reply