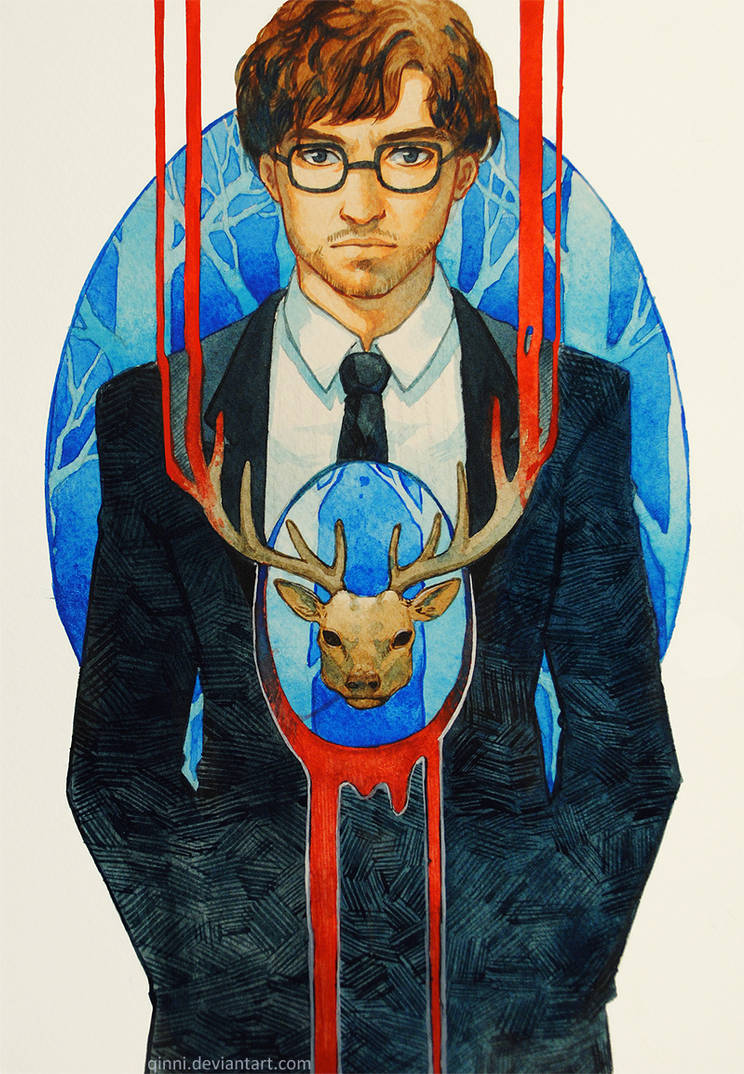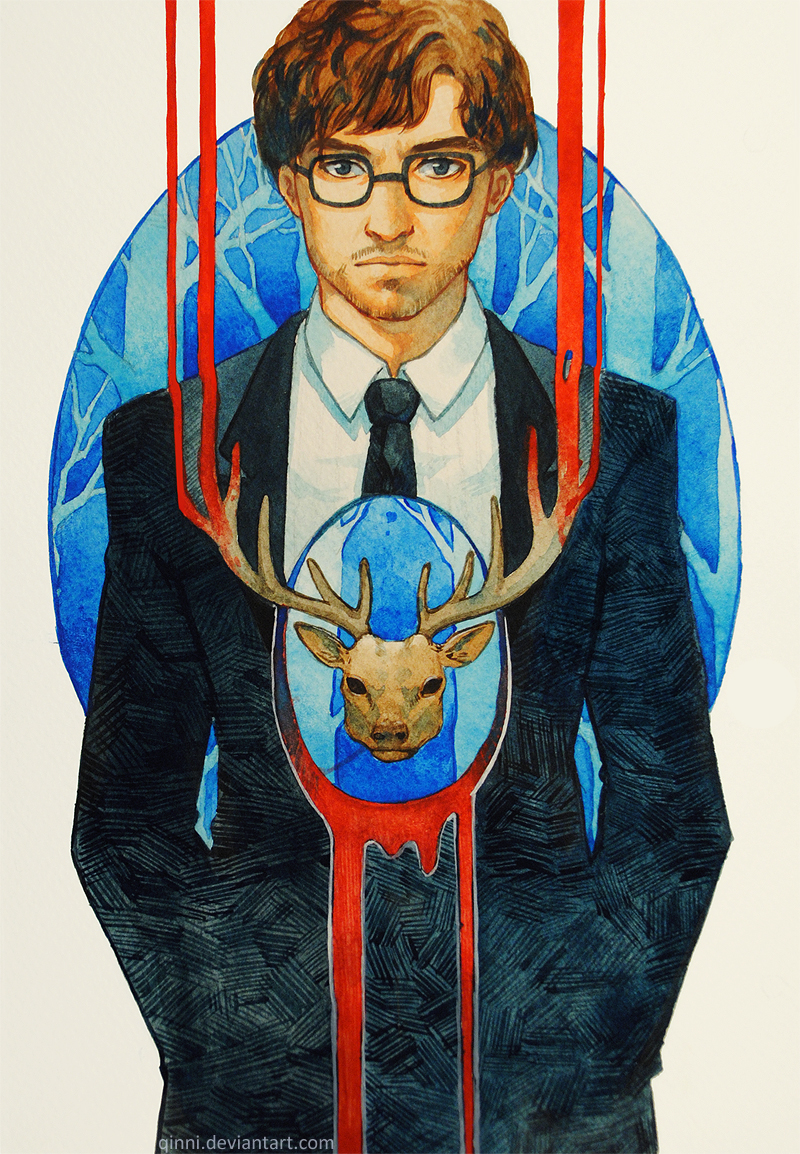 Watch
Will Graham from the show Hannibal. Great show, you guys should watch it if you haven't already. although, warning, it's pretty bloody and gruesome since it's about a serial killer. but then I'm weirdly fascinated with serial killers so I like this show xD;

Done in watercolor. Yes, even the hatching is done with watercolor.
The owner of this deviation has disabled comments.