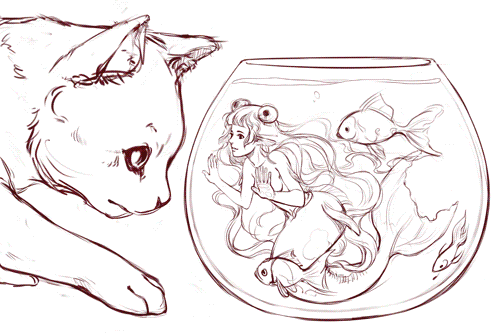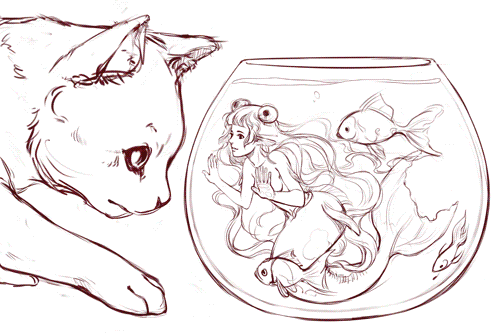 Watch
On Tumblr
this is simply prepping for a tutorial/painting guide I'm doing which I'll upload soon.
dunno how much it'll help people but hopefully it'll help someone...?
might scrap later.
it's got my tumblr address on it cause I uploaded it for my tumblr first, but I'm doing a tutorial and want to be able to put this along-side it easier; plus I figured a bunch of you guys probably aren't on tumblr and thus haven't seen this yet. maybe.
ps. I can't seem to submit it into the tutorial catagory cause it doesn't allow GIFs in that catagory? what, I can't have gif tutorials? D:<. Oh well.
Final artwork:
The owner of this deviation has disabled comments.