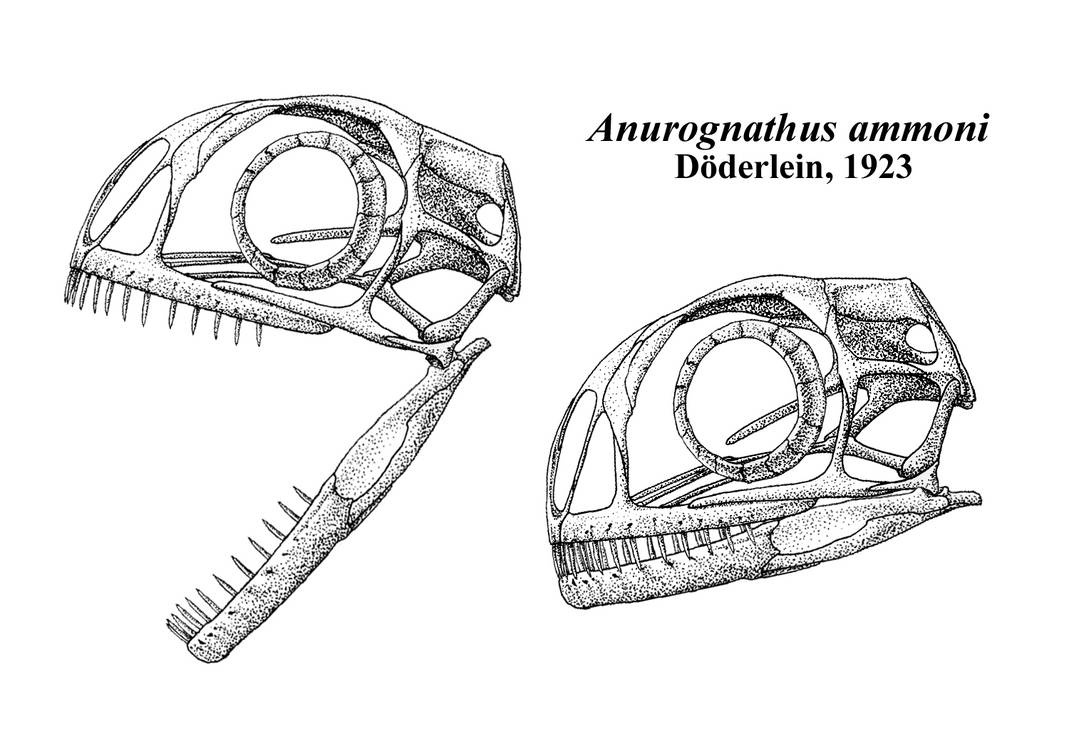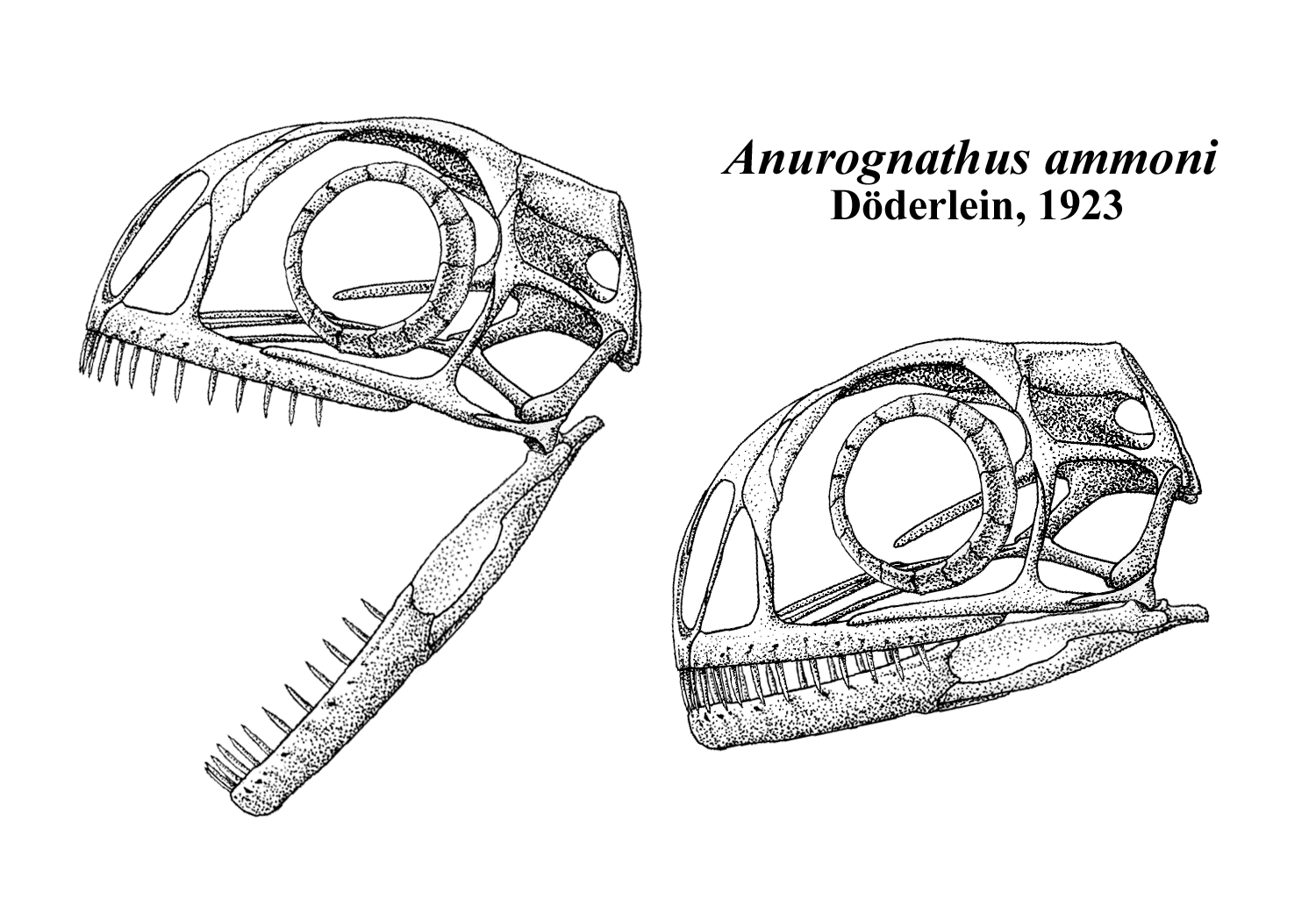 Skull of the small anurognathid pterosaur
Anurognathus ammoni
-- named for the Egyptian ram-headed, occasional-God of the Sun, Ammon -- as part of my blog, where I discuss how it, too, has bleedin' enormous eyeballs and probably swallowed without chewing.
Blog link:
[link]

Reply

Great work! Re:species epithet - either I don't get your irony, or it's named after Ludwig von Ammon.
Reply

yay! what a wonderful picture of that pterosaur who had so little bone in its head it barely had a skull at all!

Reply

Reply

The quintessential "bat-like" pterosaur!
Reply

What a silly little creature!
Reply