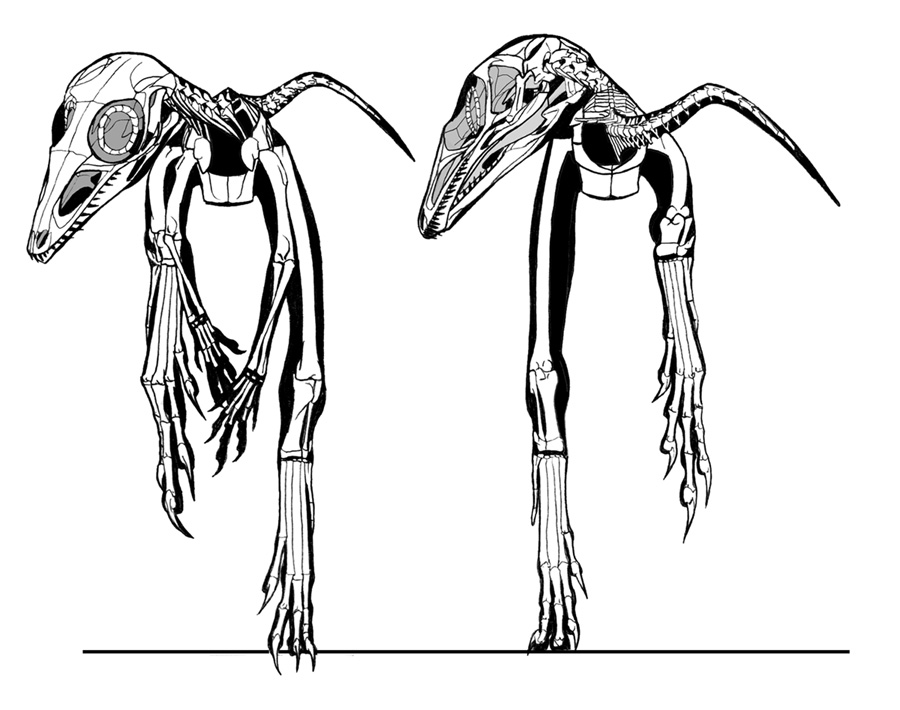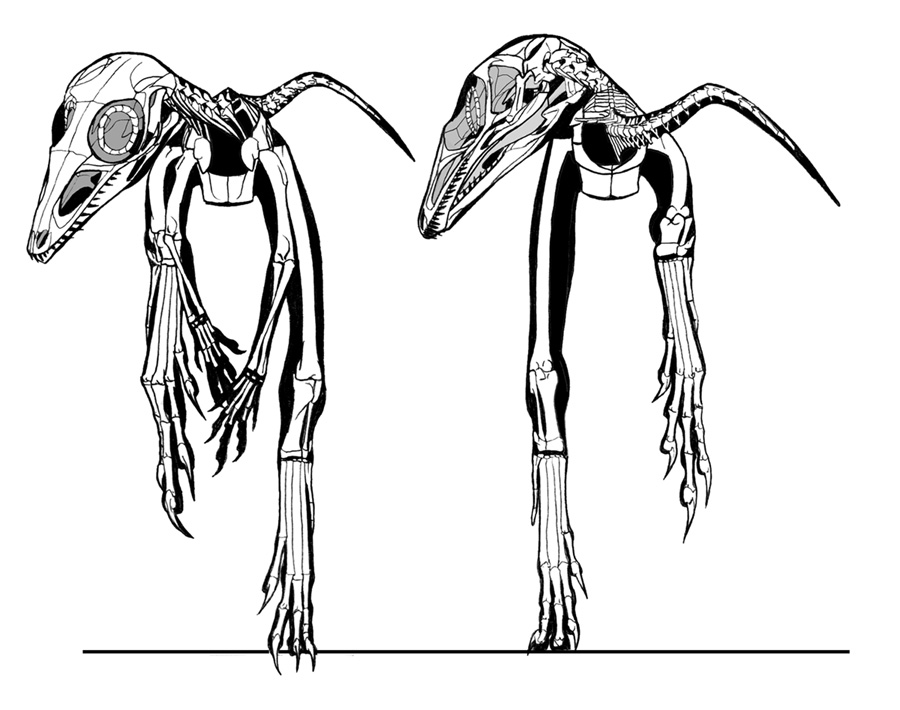 This is part two of a piece. Part one is here:
[link]
.
Perhaps one of the most peculiar animals in the question of the study of the origin of pterosaurs,
Scleromochlus
has been considered a sort of "grandfather" to both pterosaurs and dinosaurs, and as an apparent non-dinosaur archosaur, but also not a crocodylian, it has been notable for framing the debate on exactly what kind of animal it was that pterosaurs could have evolved from.