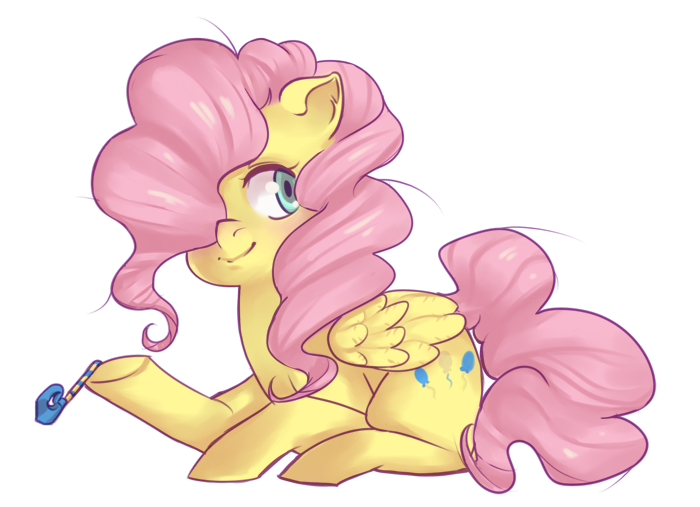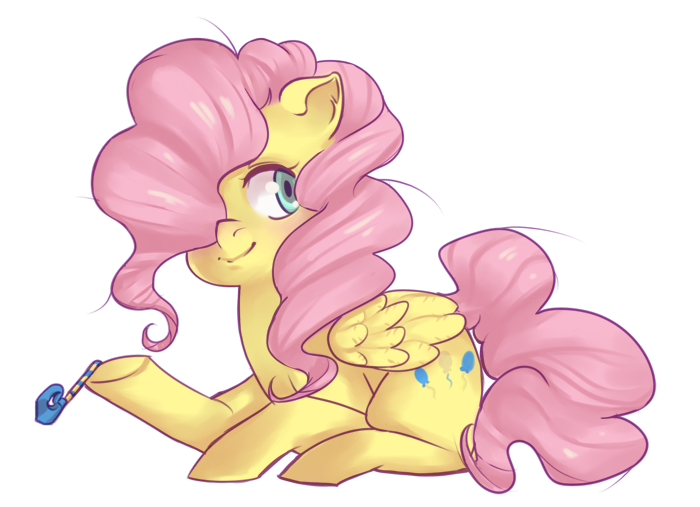 Watch

I really like that colour for the lines, it works well with the overall colour palate while not being overpowering. Your soft shading is awesome as always, but I still feel like the shadows could be pushed more, whether darker or playing around more with sharpness vs dullness. I dunno. Keep going ;w; it's lovely.
Reply
Reply

I thought she was cute this way. xD
That hair looks smooshy. I wanna smoosh it.
Reply