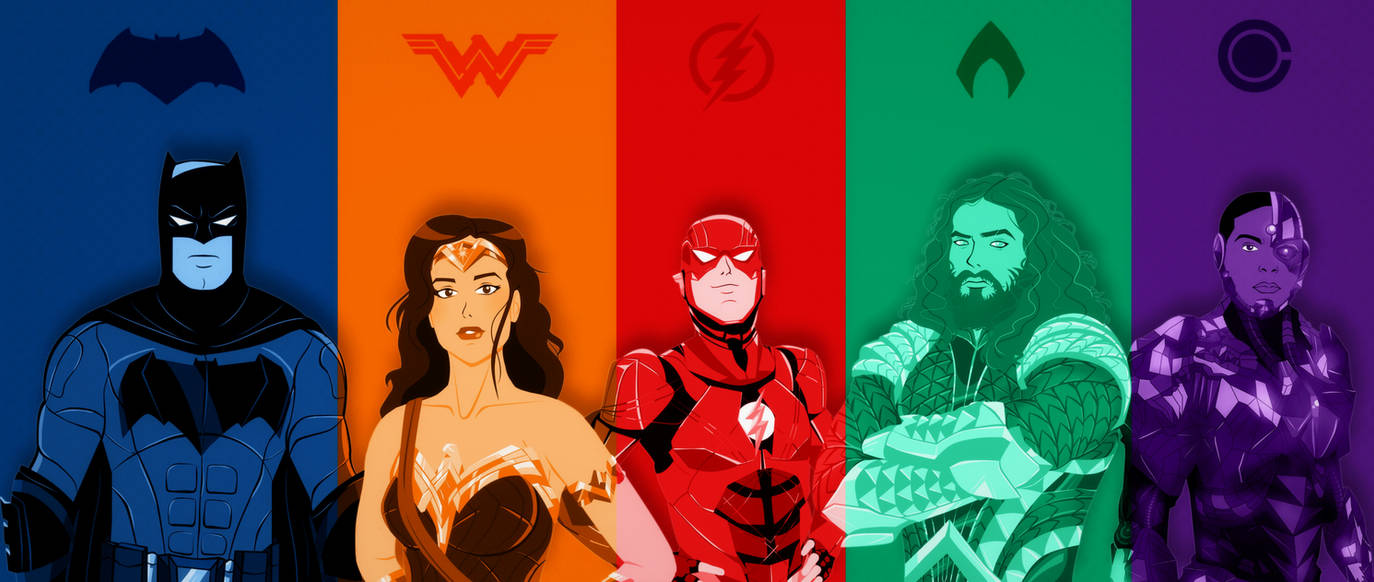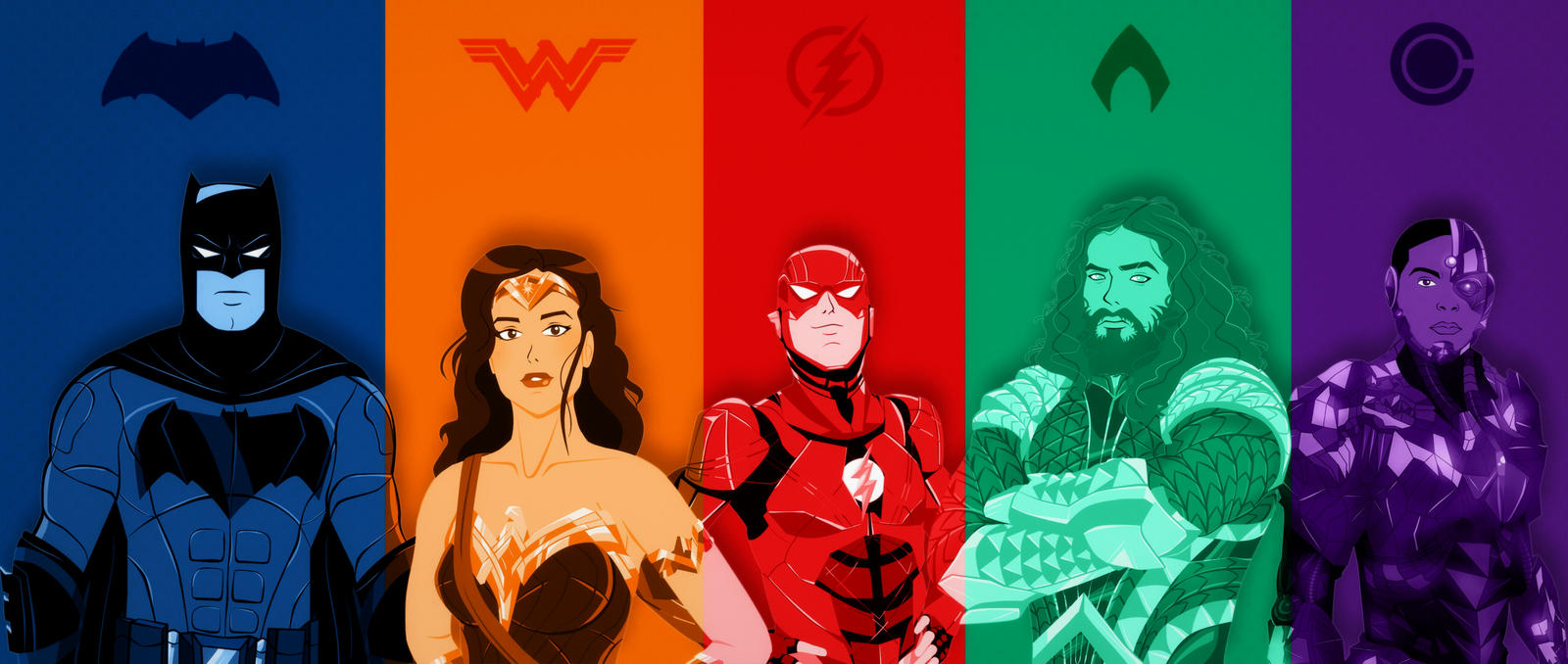 Watch
Yet another collaboration with my dear
bat123spider
. We made this before the Justice League movie hit the theaters, we were so excited...! Having seen it, I must admit I expected it to be better but it was still good and had some great moments.
So we made 2 versions. My friend's version is basically a recreation of the movie's poster:
www.deviantart.com/bat123spide…
And my version is this one, a wallpaper featuring the main characters and their colors, inspired by this:
www.picclickimg.com/d/l400/pic…
We hope you like it!~
The owner of this deviation has disabled comments.