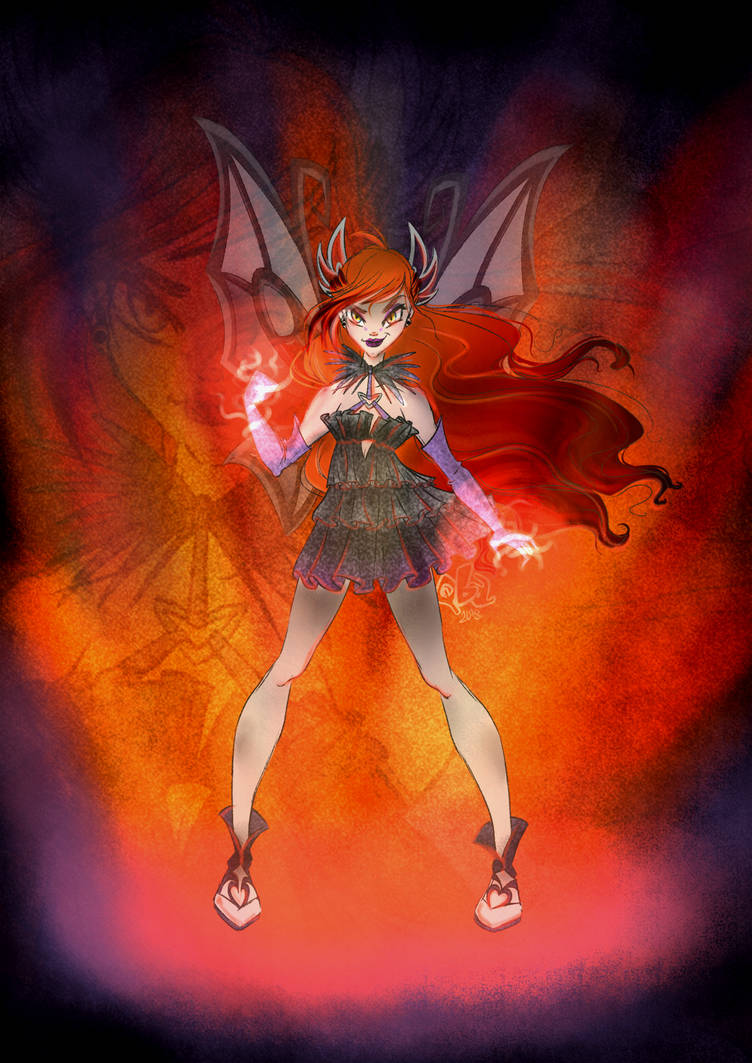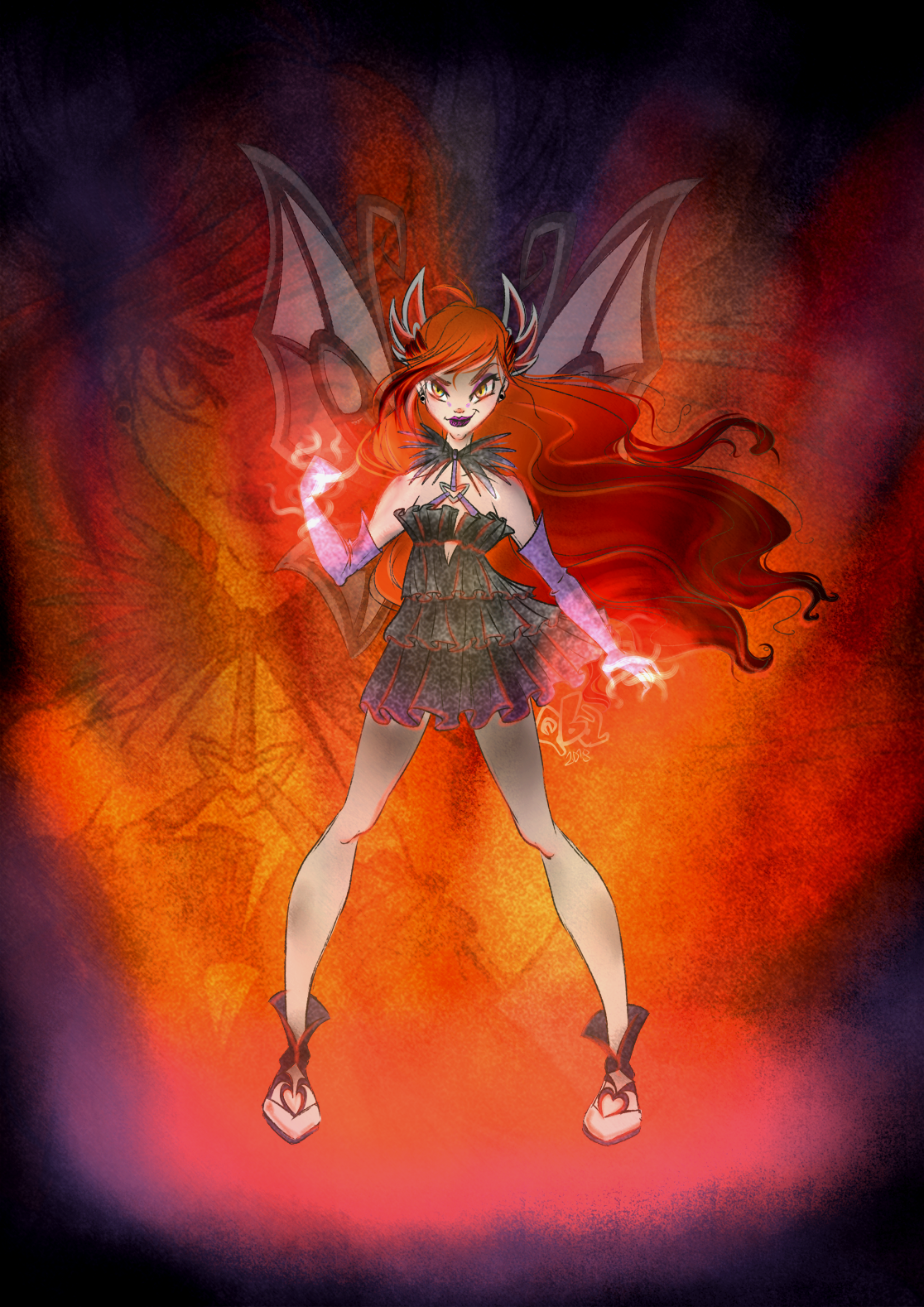 Watch
I wanted to draw Bloom in dark Enchantix form for ages now...
Here, have it

Credits:
Bloom, Winx Club (C) Rainbow Srl
Art (C) me
</b>
Congratulations ! You have been selected to be part of
The Best Art Special Hallowinx on Silver Winx !


Reply

I really loveee this!!!! is simply amazing, Enchantix is my favorite transformation and I like the way that she looks in a dark form, I really don't like season 2 of winx, but dark bloom was my favorite part XD and I love the way you draw this, is crepy and cute in the same time
Reply

Its just exchantix. Dark Magic equavant is for Witches. Only criticism though
Reply

Ej, dlaczego ta praca kojarzy mi się z automatu z Led Zeppelin - Immigrant?

aaaaaaaaaAAAAAAAAAAAAAaaaaaaaaaaaAAAAAAAAAAAAAAAA

Zgadzam się z Asią - jest moc, i to jaka

Podsumuję krótko - zajebiste

to już nie jest fajne rozpoczęcie roku, to iście triumfalny marsz

Reply

Jest moc!!

Rewelacyjny koncepcja:33
Te efekty i atmosfera

Reply