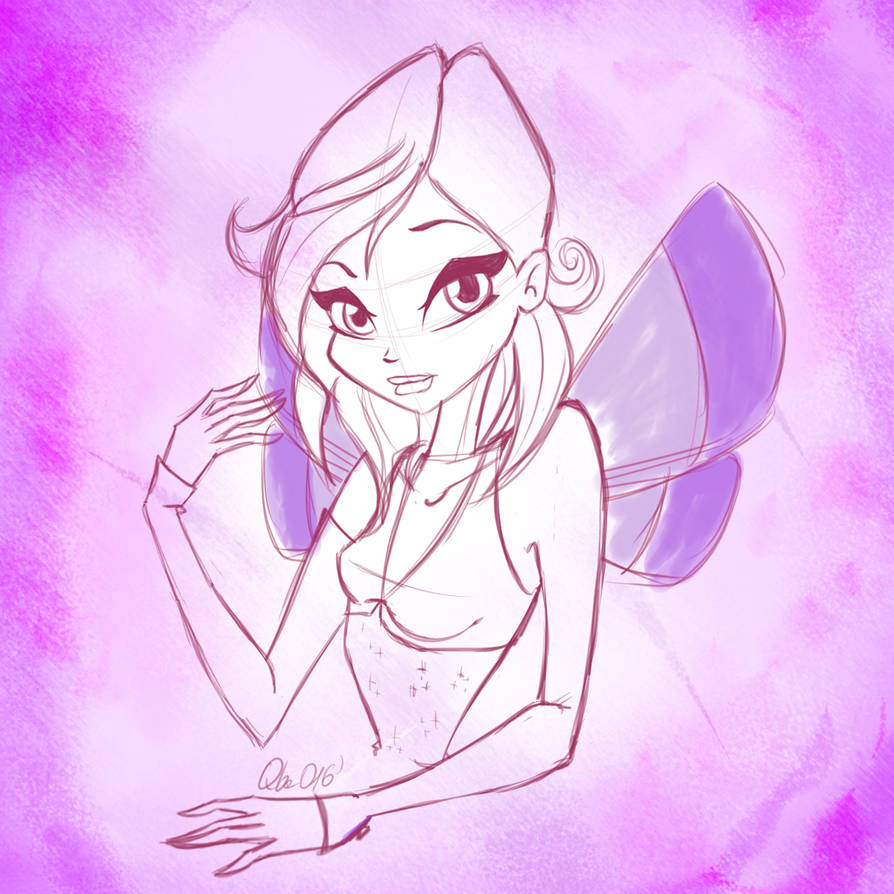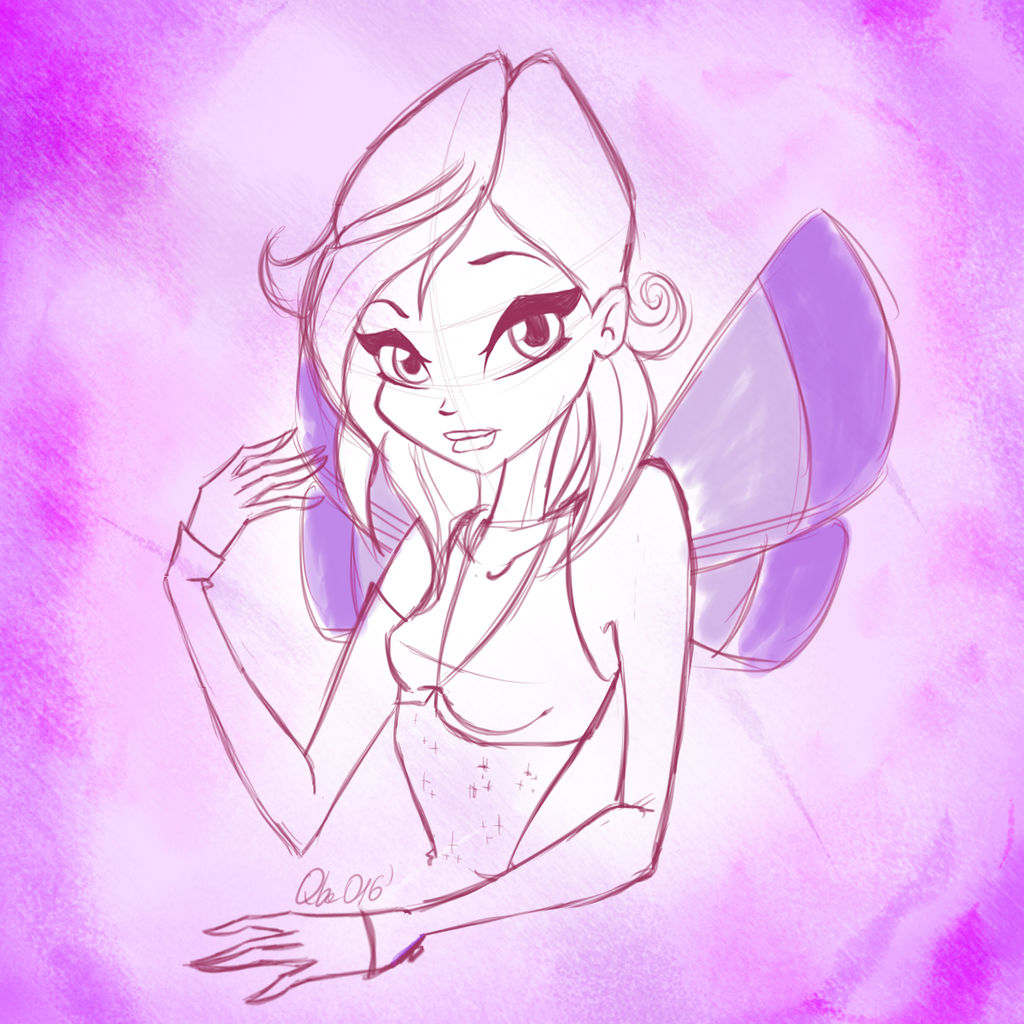 Watch
EDIT:
Finished sketch of =
DelightedWings
Susana in her Magic Winx Attire

It seems like I haven't draw winx for ages oO
I hope You like it

Credits:
Winx Club and Magic Winx transformation belong to Rainbow S.P.A.
Susana and her MW design belong to =
DelightedWings

Reply

you do love making art with a lot of purple don't you

? great picture she's adorable of sweet

!!!
Reply

hehe now when You said that, I must agree oO
I guess it's the matter of the fact that Winx is a girly show and I'm not comfortable with that much pink XD
Reply

She looks so chill and relaxed :3 I like her soft wings :3
Reply

Piękny szkic, co tu dużo mówić

bardzo mi się podoba

Reply

She looks even more pretty

Reply

Beautiful

Reply