[Available until June - 2/10 slots]


Its very easy to get a
commission with the price -50%
.
All you need is to follow my lead.
Favorite and share this journal.
Send me the payment (-50%) before June.
What i can draw:
- Cute/cool anime character/OC/(pet for bonus), simple background only.
- Light NSFW.
What i cant draw:
- Realistic, mecha, furry,..
- Heavy NSFW.
BASE PRICE:


Chibi: $15 => $8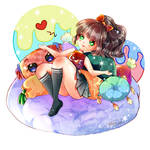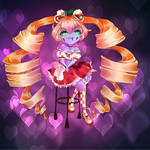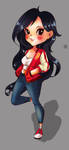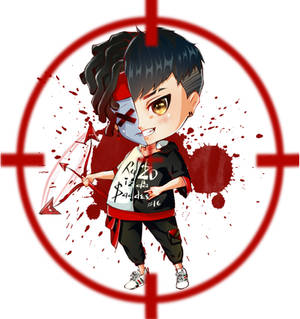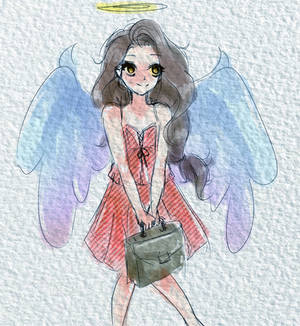 HOW TO COMMISH:
Read and understand everything in this journal.

Leave a comment/ send me a note/ send an email to phamphuongyen6896@gmail.com follow this form:
- Paypal gmail:
- Character:
- Reference & description:
- Gender:
- Pose and expression:
- Items:
- Type of commission (chibi/headshot/hb/tu/fb):
- Note:
I will response in 24 hours to let you know whether i can take it or not and to confirm the price again then you send me 50-100% the payment) to my paypal: phamphuongyen6896@gmail.com.
I send you the sketch and i can fix some details you ask and after that, you send me the rest of the payment and i'll keep up the work.

You will receive the finished work in an email /the GG Drive link to the image/DA note.
Thank for reading! <3


Waitlist: