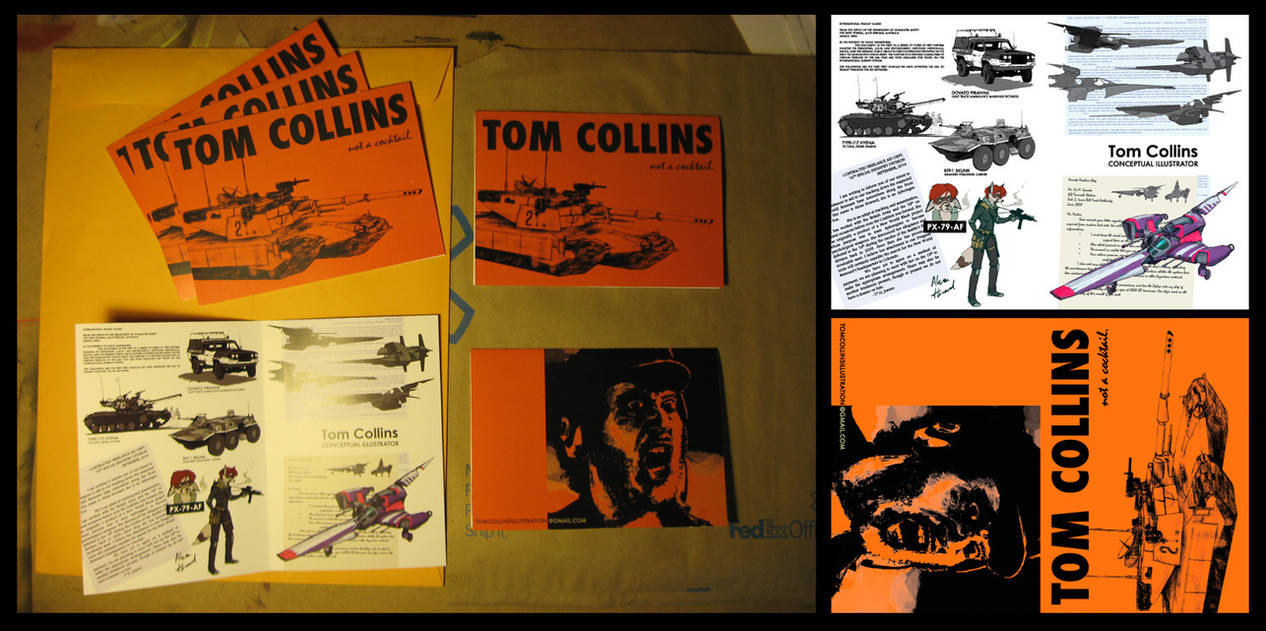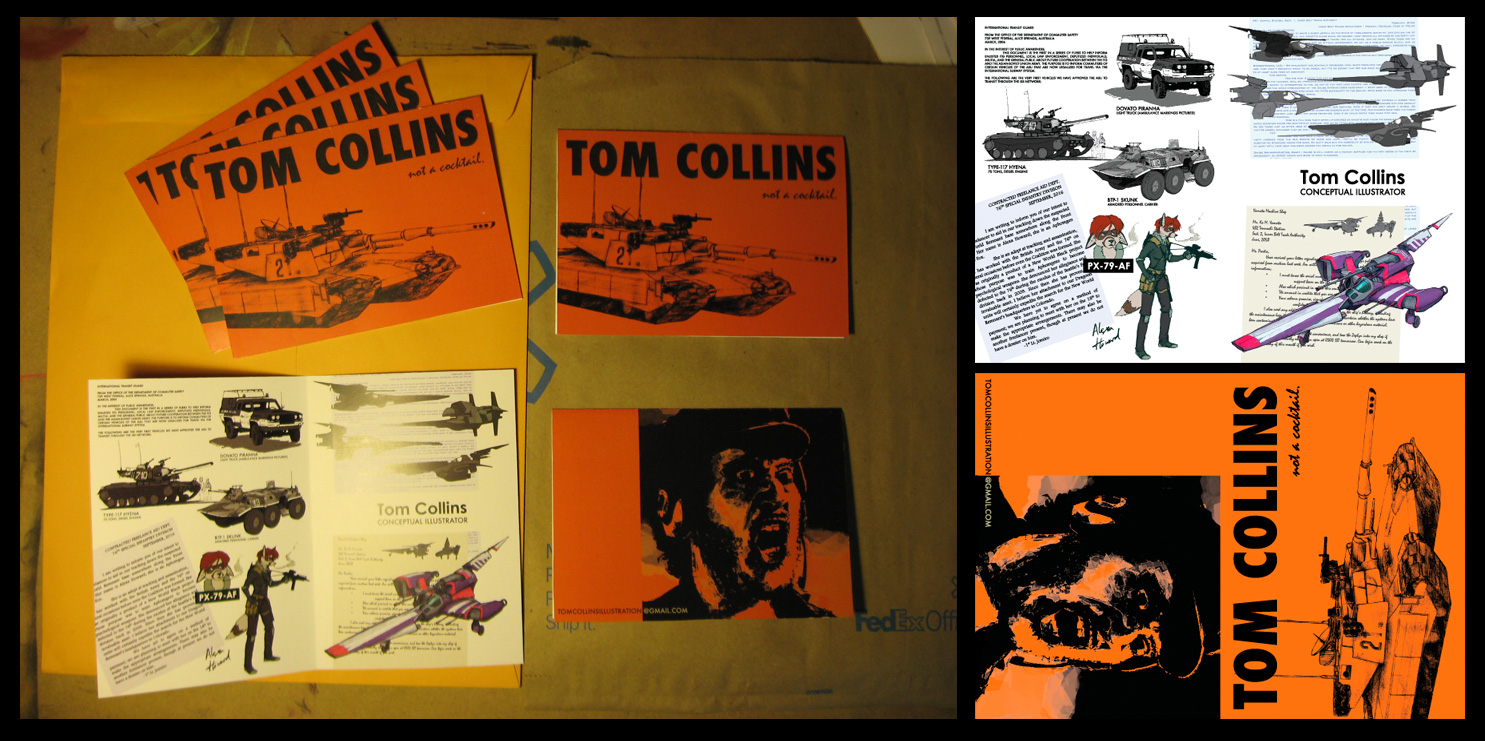 Final product of a project in my Typography for Illustration class at RMCAD. They were made to fold to a postcard-ish size of 6" x 4.25". The digital snapshot on the lower right isn't the right shade of orange obviously, that's just how the cmyk converted.

Reply

Ehehe, I love that portrait. Never ended up using the promo cards though, and now they're a touch outdated xD
Reply

Reply

I really don't like the way the back works out with the way the image just cuts off.
Reply

not a cocktail?? Talk about bait and switch.
Reply