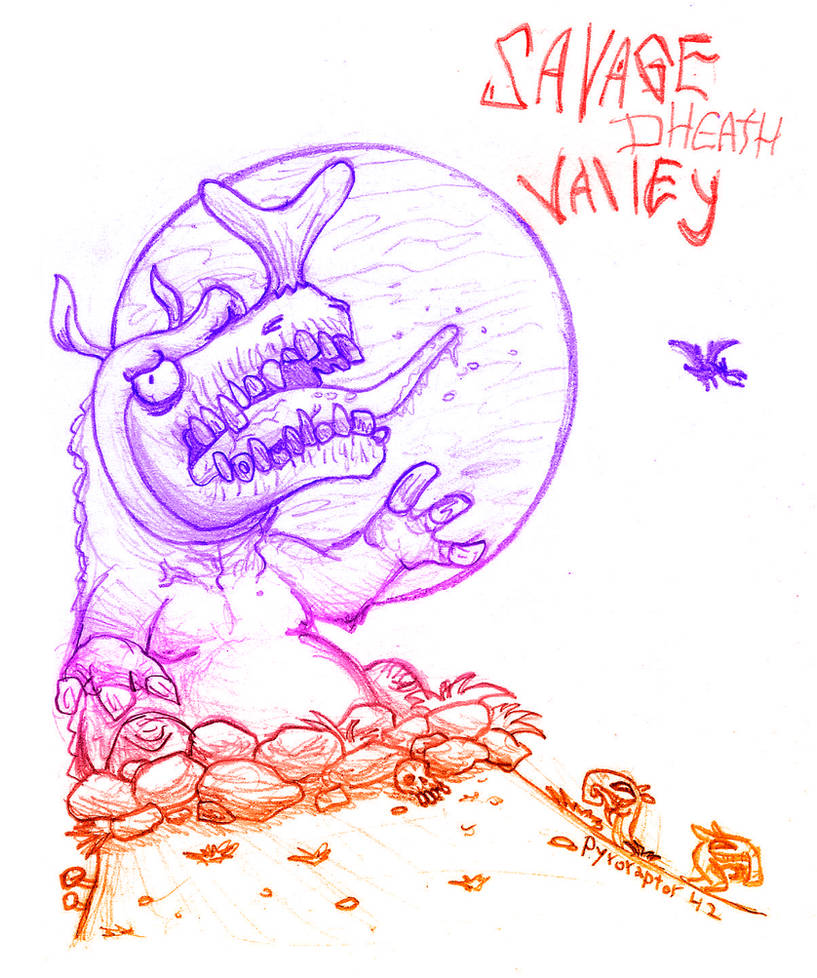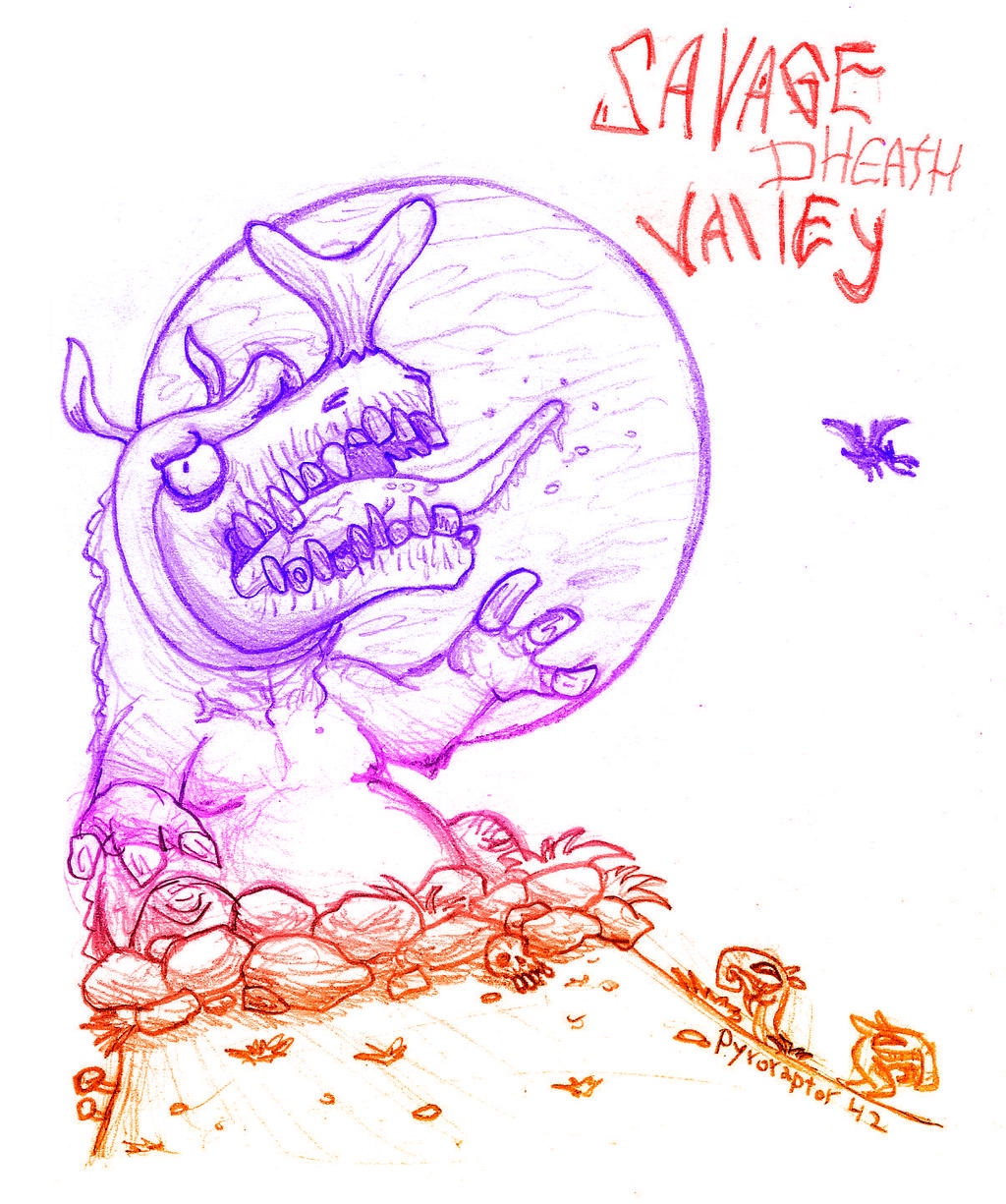 Watch
Fanart of this amazing short film!
(my name is in the credits lol!)
I just love all the creatures and the silent humor!
Follow me in other sites!
Tumblr

Steam
Instagram

i'm glad your name got on the credits! congrats, man!
and yeah, really loving this short! you can taste how much devotion and effort the animator put into constructing this piece, especially with the blending of conventional-looking animation with stop-motion and puppets!

Reply

hahaha love it!!

Reply

Is a short film by an amazing dude from NewGrounds! He put my name in the credits as a special thanks.
His art is amazing!
Reply

Can you send me the link plz?

Reply

Reply

Reply

I hope you enjoyed the movie

!
Reply

I did! It was crude but, it's a enjoyable and oddly suspenseful little film.
Love how dopey let creepy those puppets were and the The cave-couple were cute! Very well done animated film! Good movement and a refreshing art style! great watch! 5/5
PS,
Congrats on making into the credits mate! You lucky duck!^^
Reply